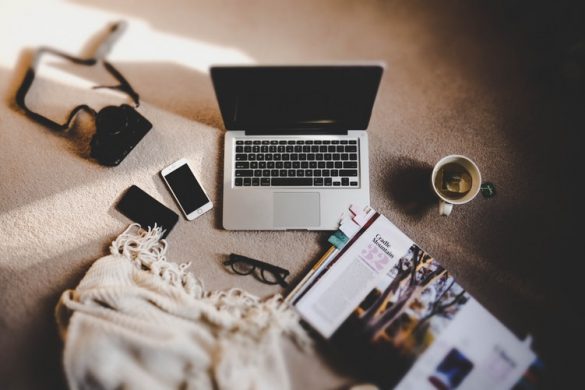 If you run a long-standing blog or a website for your business, rebranding is something that you will probably want to think about at some point. Whether you need to evolve your brand to cater for an increasingly different audience, or just freshen things up, rebranding helps you to grow and develop while keeping things interesting for you.

If you are thinking about rebranding your blog or website, here are 3 questions you should ask yourself before starting:

1. What do I want to achieve by rebranding?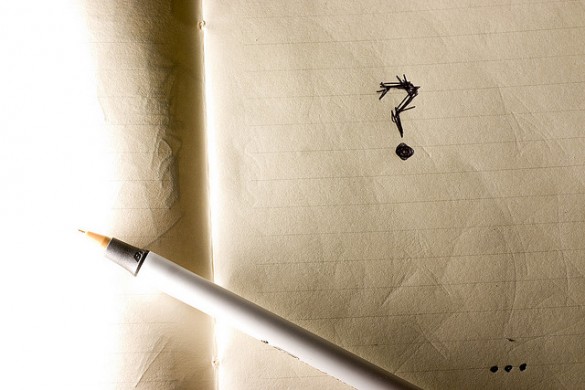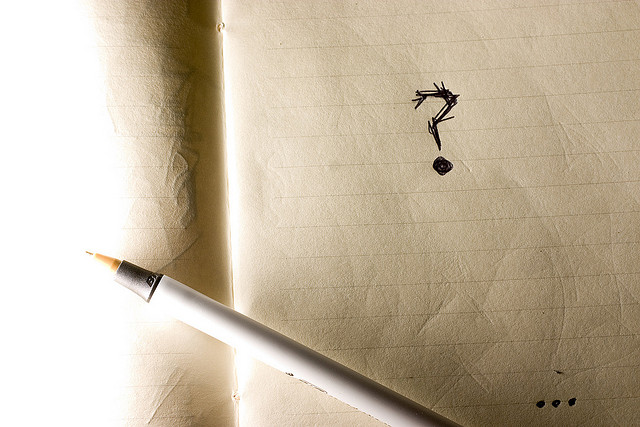 This is a crucial question, as you don't want to start tearing things up before considering what you hope to get out of the rebrand.

It's highly important, therefore, to understand the reasons for your rebrand – have you evolved beyond your initial aims and objectives? Do you need to add and remove sections or services? Is it just about freshening up the look of your site? List what you would like to change and why, and then how you intend to go about this.

You should also think about what your current audience likes about your blog or website, what your target audience will want, and what a rebrand will do to attract these users.

2. Should I change the name of my site?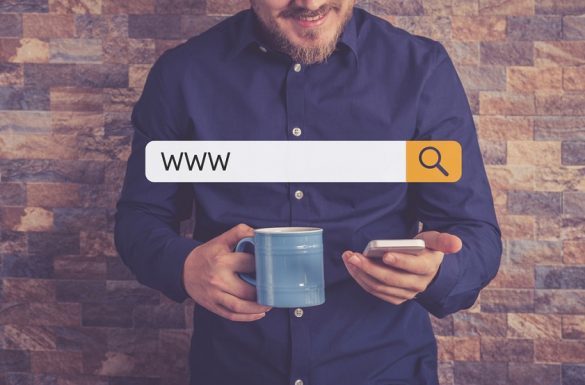 Changing the name of your blog or website can give you a completely new identity, and is often something blog owners want to do to broaden their appeal. If you run a business website, changing the name is something you should think hard about, particularly if you have a good reputation and long-standing customer base.

Whether you are definitely sold on a name change or not, you should check the availability of potential names across digital platforms, including the URL, WordPress, Twitter, Facebook. YouTube and so on.

It is also well worth checking if your chosen name has an entry on Urban Dictionary – accidentally picking something offensive is a PR nightmare, and is easy to avoid with a thorough Google search!

If you can't settle on an available name, unless your current one is really terrible, than don't change your name for the sake of it.

3. What do I need to know about marketing techniques?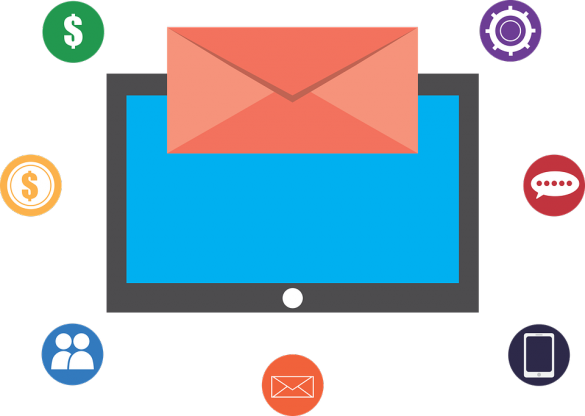 Digital marketing is always developing, and whether you want to grow the audience of your blog, or find more customers for your business, take this chance to explore existing marketing techniques.

Firstly, how your website looks is an important factor, with studies suggesting that professional-looking websites increases traffic, and improve confidence amongst your visitors.

While this may be less important for bloggers, if you are hoping to gain more customers, then you should research SEO and marketing trends to understand how your rebranded website can attract more leads.

Google's current algorithm has changed SEO to focus on UX, which is an important development in terms of how your site will be ranked. Researching various digital marketing techniques, such as inbound marketing, will bring customers to your website, and can help to grow your business, blog, or brand.

Rebranding your blog or website can be a rewarding thing to do, but needs careful planning, research, and execution to be a success. Good luck!