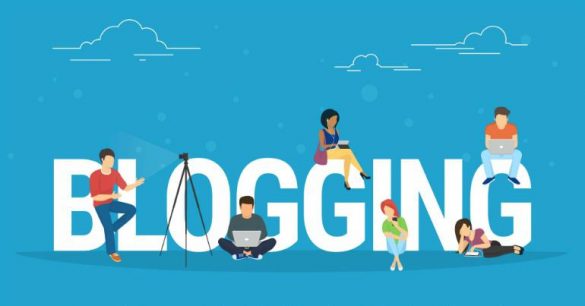 If you want your site on the first page of Google results but haven't had success, it might be your online marketing approach. One way to get noticed by Google is blogging. As a blogger yourself, you know that blogging isn't only for "emo millennials" sharing their angst online. On the contrary, it's an effective means to inform your current clientele and draw new readers to your site.
Search engine optimization (SEO) is a long-term approach that builds your authority with search engines, and gets you recognized. One aspect of this type of internet marketing that many businesses use is blogging, which adds valuable content to their websites. Just like those companies, if you share useful, authoritative information with readers on your pages, Google will reward you with higher ranking.
Some unsavoury SEO companies may recommend "keyword stuffing" to get on the first page of Google. This is not recommended. Low-quality, irrelevant content will get you penalties, not prizes from Google.
Understanding SEO is essential if you want more people to see your website and like it. Proven techniques that will boost your ranking on Google include:
Keyword Research
Keywords are necessary components for SEO. Performing some basic keyword research can help you learn which keywords your target audience is using.
Use a keyword planner and look for relevant keywords that have a high number of searches and lower level of competitors.

Using

Google Keyword Planner

(or any other keyword planner), gather a list of potential, targeted keywords.

Search for long, three-word phrases that are relevant to your themes, interests, and blogs.

Pick a main topic for your post. Then make a list of various words and phrases that are relevant. This is better than choosing one to two keywords and using them repeatedly.
Once you've done all these steps, go to Google and search for your keywords. Check your competitors' sites to see if they are recognized on Google, or if they use small blogs that you can outrank. When possible, choose keywords/phrases that give you a greater chance of higher ranking.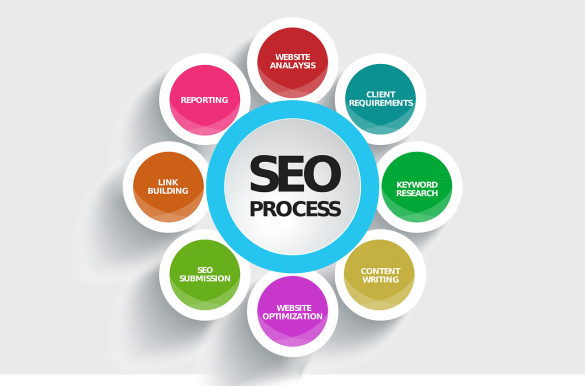 On-page SEO
On-page SEO helps Google "understand" your website; if your content is relevant to people searching for information (using a set of keywords), Google will direct them to the appropriate blog. This is where keywords can have a real impact. You can try installing the All in One SEO Pack plugin to better help you with on-page optimization, but the smarter choice is to hire an SEO specialist at Local SEO Search Inc. for real, measurable results.
Areas you can place your keywords and phrases:
Title tag

URL (e.g., www.domainame.com/keywords-here)

Header tags (H2, H3, etc.)

Alt image tags and image description

Throughout your content
Remember that it's stronger to target a topic than choosing an accurate keyword. The reason: Google determines the topic of a page based on its entire context. Words and phrases must be relevant.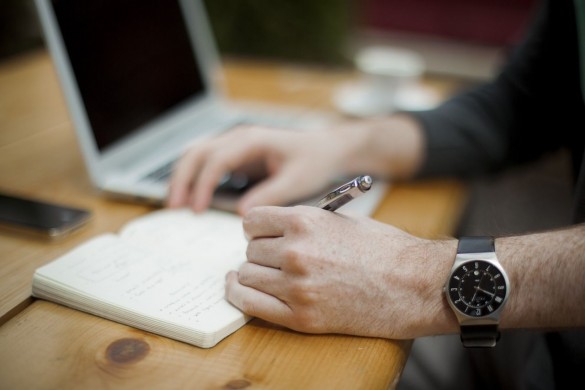 Content Length
Longer content ranks higher on Google. Most first page results for content and blogs have (on average) 1,890 words. However, short content has sometimes proven to outrank 1,000-word blog posts. What matters most is that your content is rich and well-written and provides readers with valuable information. Adding links to the content can also help you rank.
Tip: Focus on high-quality content.
Ask yourself:
"Does this content specifically relate to the topic?"
Blog Post Format
Research has shown that blog post formats impact links and social media shares… all of which help you get better ranking. According to Moz and BuzzSumo, popular content usually has "opinion forming, authoritative content on current topics or well-researched and evidenced content."
In other words, blog posts that have strong facts, are comprehensive, and based on deep research tend to get the most links and shares. "Why" and "How to" posts tend to generate the most links and shares (e.g., "How to Rank Higher in Google Search Results").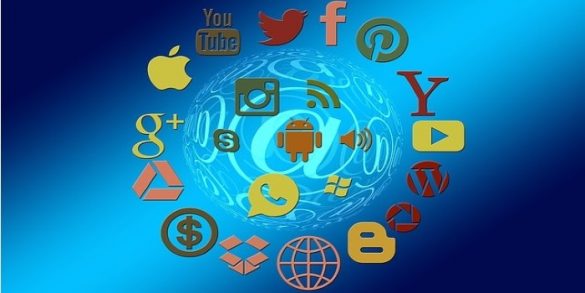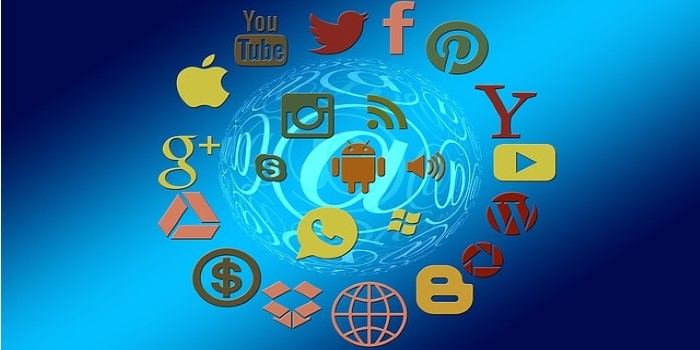 Social Media Promotion
Much content gets little, if any, attention online. This happens when website owners don't have a plan in place for promoting and sharing of blog posts. An excellent way to get your post seen is by sharing it on social media platforms. However, you need to build an audience first. If you don't have an audience, another option is to invest in click-ads and social media advertising.
Online forums on Facebook and LinkedIn are great places to start promoting your posts. Remember to read each group's policy on self-promotion before getting carried away with your efforts.
Build Links
Most website owners spend time building links for their home page and other valuable pages, and forget to build links to blog posts. Links to blog posts affect Google's opinion of your website's reliability.
Acquiring targeted links can be difficult unless your content is well-written, unique, and useful. When you do create high-quality content, you stand a greater chance of naturally getting links from other blogs.
Other ways to acquire links:
Build internal links to your blog posts on your website.
Let bloggers and journalists know about specific posts that are relevant to their work/medium. Research their writing and write about similar topics, adding your own research.
Google looks for quality links to determine your ranking in search results. When links are directed to your website from high-quality sites, it can boost your site's reliability.
Generating great content takes time and hard work. If you want your website and blogs to get more clicks, create high-quality content. With the help of an SEO professional, your site can shoot to the top. Experts (like the team we have at Local SEO Search Inc.) guide businesses and individuals to get better traffic and Google rankings every day.