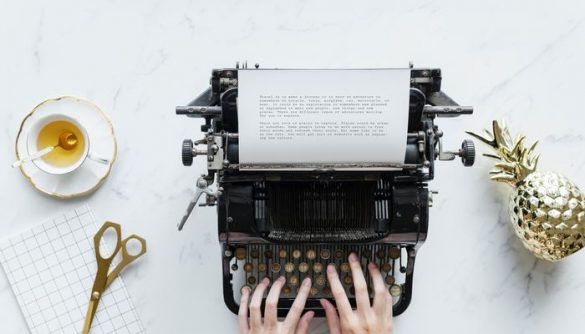 The life of a freelancer is full of challenges, the biggest one being actually finding work that pays—fairly. With the rise of the gig economy and most millennials happily toiling away at both a day- and a side-job, knowing how to promote yourself and understanding how much to charge for your services is incredibly important.
Between working for clients who don't know how much effort goes into your work to trying to make a name for yourself by charging pennies, it's often hard to know how to set rates that are fair for you. Harder still, you probably struggle to find clients who either want to work with you in the long-term or who are willing to pay you what will ultimately amount to a livable income.
Starting small is great, but finding the clients who will pay big bucks for your services, especially as a writer, is a challenge many of us have contended with in the past—or maybe continue to today. I'm one of the fortunate freelancers to have been able to make a career out of writing and am now sharing some of the most important lessons learned on my journey to self-employed success as a writer.
Stop Getting Paid Pennies as a Writer Thanks to These Tips
1. Avoid Freelancing Websites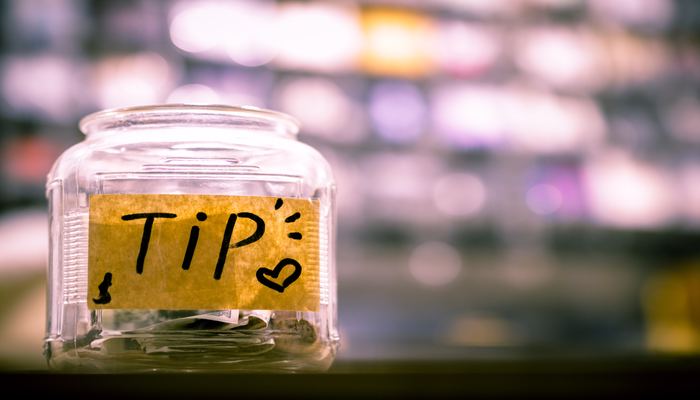 When you're talking about freelancing websites like Upwork, the jobs on offer generally pay pennies on the dollar—sometimes literally. If you're paid a penny per word, that means a 500-word post generates $5. If you're brand new to the business, this is a great way to begin building a portfolio and getting validation for your career choice, but it's not a healthy long-term work situation for writers.
The one way that a freelancing website can be good for you is if you find clients willing to pay a higher rate for good quality work, and who would want to develop a long-term relationship with you—it means moving away from the website and developing a stronger relationship with the customer that is more aligned with your financial and professional goals.
As an aside, freelancing websites are one thing, and job-searching/posting/offering websites are another. Some of these websites specialize in a certain kind of job offer, such Angel List with start-ups or BloggingPro for bloggers. Find the ones that have the largest amount of job offers in your own field and you might be able to launch a full-blown writing career.
2. Improve Your Writing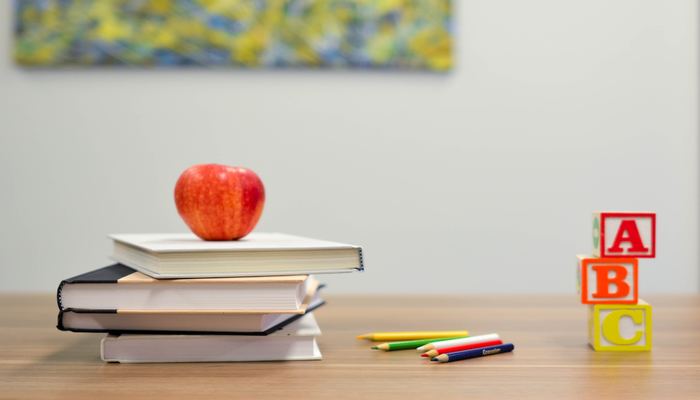 If you want to be a professional writer, you can't just expect people to like your style without you being able to describe it. Do you know what your voice sounds like? How can you improve on it? Well, the answer is deceptively simple: practice.
As the saying goes, "practice makes perfect." That applies very much to writing, as Anne Lamott (author of Bird by Bird) and Steven Pressfield (The War of Art) can attest to. Commit to writing every day, potentially joining some writers groups that will mercilessly tear your work apart, and learn from more experienced writers. Neil Patel has an excellent website about copywriting, as do many other people—it's just about finding the writing and teaching style you resonate the most with and learning from them.
Sign up for writing lessons, practice every day, ask and openly receive feedback for your work, and you might just see some improvement.
3. Focus Your Work
What do you know best? What do you like writing about the most? What kind of voice do you excel at writing?
All of these questions and more will help guide you to find a writing niche in which to offer your services. If you're a personal finance expert, you might not want to write about landscaping, so pitching yourself for that kind of job would be counterintuitive.
Find your niche. Develop it. Then maybe you can begin expanding because you've perfected the art of writing in your own unique voice.
4. Charge More
If you're a baby freelancer, you can't jump in head-first and think that you'll be able to charge $500 for every 2,000-word article you're hired to write. Build your name, build your reputation, and build your niche and clientele before hoping to make more than pennies on the dollar.
Once you're established, though, don't hesitate to begin asking for more money (either at an hourly or a per-word rate). If you're getting recognized as a good writer, people will be willing to pay for your services no matter the price. It can just take a while to get to that point.
Another way to know whether you're ready to charge more is based on the work you're doing—do you feel like the payment you're receiving for your services is fair? If not, then don't hesitate to bring it up to your client and try negotiating a rate that feels fairer to the both of you.
5. Market Yourself On Your Blog
If you don't have a website, go and get one set-up now—I'll wait right here while you do that. It's fairly easy, fairly cheap, and absolutely necessary if you're freelancing. If you work online, potential clients need to be able to find you there too. They should be able to have a glimpse at your style, the topics you generally write about and even get a feel for the person you are and how you generally work with people. What's your communication style? What things do you generally focus on? How do you set your process up with clients? What's your story? That last one, seemingly off-topic from you as a professional, has helped me find clients—my story was interesting and appealing enough that people found me and contacted me to write for them because of it.
Don't be shy about noting on your website that you're available for paid writing jobs. Go ahead and add a tab on your homepage titled "Hire Me." Make sure that that page includes information about your services and how you set your rates—the more transparent you are the most the kind of client you want to work with will get in touch with you.
6. Improve Your Social Media Presence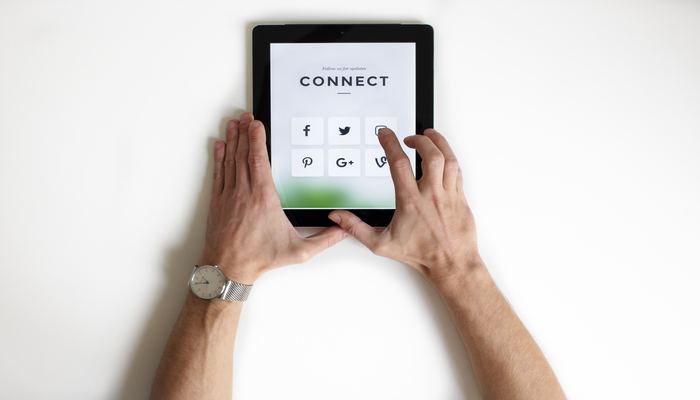 If you have a stellar Facebook or Twitter presence, publications will be that much more inclined to pay you more—you're showing yourself to them while also giving a clear example of how you work and what you write about. Post timely content on those pages and keep up with the news or whatever your niche is. Once you have a larger audience, be sure to let folks know that your guest posts are featured on your social media accounts.
Additionally, social media is a great platform on which to find work. Look into groups that either focus on your preferred topics or just generally have work opportunities for writers and you might just get lucky and get hired—I can personally attest to finding work this way.
Final Thoughts
The bottom line is this: You need to know your worth. If you've been writing for years as a top industry analyst in a certain field and you can command thousands of page views on your reputation alone, asking for more money is perfectly reasonable. If you're just starting out as a freelance blogger, be flexible with your fees. It's all about the value you provide to any particular website, your current level of experience, online reputation, and what you can deliver. Start small until your reputation precedes you anywhere you apply.
Do you know of any other tips for finding higher paying writing jobs?
About the author: Leah Desmund is a full-time freelance writer and editor. From struggling to find work a year ago, she's now established in her career as a ghostwriter.