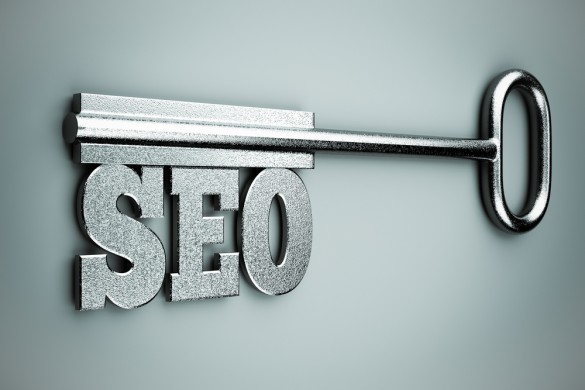 As anyone working in tech or digital marketing will know, the internet has developed quickly to become a major focal point of our day-to-day lives. In 1990, only 300,000 computers were connected to the internet – by the year 2000, this number had grown to 300 million.
These numbers demonstrate why SEO has emerged as a specialist industry. As the Internet of Things becomes more prevalent, and online marketing it tailored in new and specific ways, SEO strategies will change alongside it.
So how will IoT affect SEO?
The User Experience
By 2020, around 13 billion household items are expected to be connected to the internet, with much of the internet traffic in an average home used by appliances. This focus on automating everyday products is all about expanding and improving our experience, a concept that is very much echoed within SEO.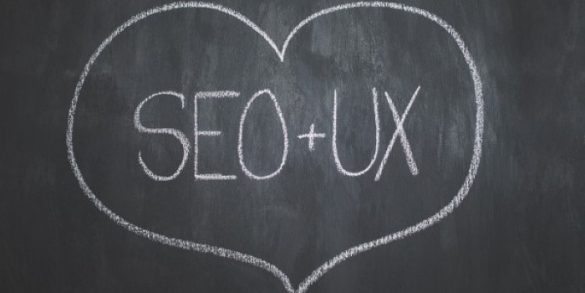 Various tech companies have become fixated on the idea of 'user experience' (or UX, for short), with Google, in particular, leading the way.
In terms of digital content, this massively changes the game, with effective SEO strategies needing to take a quality over quantity approach. It's extremely easy to put out a lot of content without assessing whether your users are actually engaging with any of it.
A recent survey suggested that 45% of marketers don't actually evaluate their analytics for quality or accuracy. As UX is focused on enhancing usefulness and, crucially, relevancy for users, SEO must consider customer satisfaction and engagement as a metric for successful content.
Successful SEO strategies
What does this mean in terms of creating successful SEO strategies going forward? In an IoT-dominated world where users expect convenience, efficiency and speed, digital content needs to match this expectation.
Research suggests that users are turned off by content that doesn't load quickly, and will quickly close the page instead of waiting, so load times need to be optimised, as well as providing quality content.
As well as having technical knowledge regarding content delivery, SEO professionals also need to understand the reasons their users engage with digital content.
The rise of IoT means that an effective SEO strategy will evolve beyond a linear approach and considering the various entrance points to a website and where users land on a website is increasingly important.
In 2016, Google announced its AI system for processing search results – RankBrain – with this system part of the tech giant's new search algorithm. RankBrain uses AI to learn and make connections, further demonstrating the need for more tailored SEO strategies.
The rise of technologies like IoT and AI will have a huge impact on SEO, as it will create more accurate search results due to the increase in automation. A focus on the user experience and adopting a more bespoke approach will be essential to creating successful SEO within this environment.
Automation, UX, and AI are all linked together by IoT technologies, and to be effective in the future, SEO will need to focus on the demands of its users, and understand how to meet these demands in a quickly changing market.