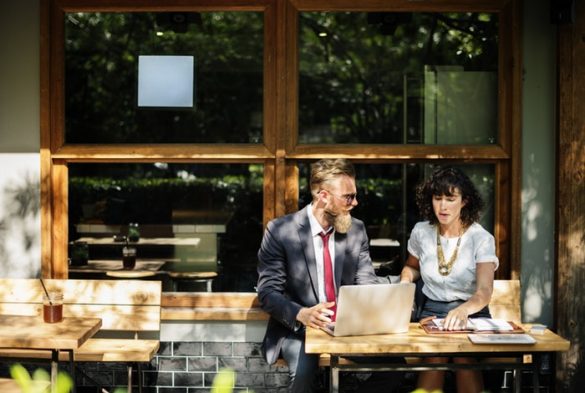 In every niche and field of expertise, there are coaches and mentees, and it's no different in the world of blogging. If you are a blogger who's looking for growth in terms of income, audience, and wisdom, then offering coaching services is exactly the solution for you.
It may not be a widely known profession, but being a blog coach has proven, time and time again, to be a fulfilling and rewarding career. If you've been needing that little extra push to begin your coaching endeavors, then this is the sign you've been looking for.
Here are just a few reasons why every blogger needs to offer coaching services.
Ads can only get you so much.
It's not entirely uncommon for a blogger to depend on their blog for income or financial aid. The usual route to monetization is through ads or click referrals. However, this method can only get you so far.
While it may earn you a few bucks, it's ultimately an unreliable source of income, which isn't ideal for those who have taken up blogging as their full-time job. Coaching, on the other hand, offers a more stable source of income that can easily grow once your coaching services gain more traction and demand.
You have the experience and wisdom beginners would die for.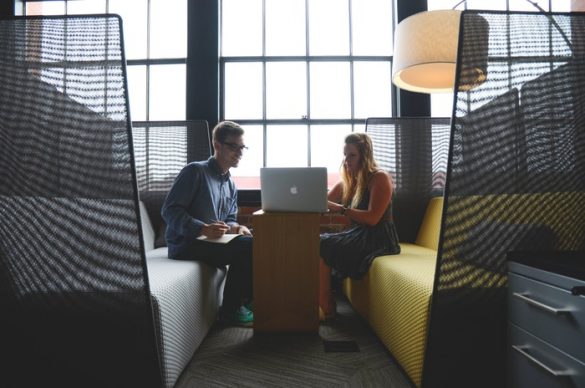 If you've been blogging for a while now and consider yourself a seasoned blogger, then it's just about time for you to take your blogging experience to the next level!
In 2015, there were reportedly 2 million blog posts being written every day—imagine how many there are now in 2018. This overwhelming number may seem discouraging, but this only goes to show how many bloggers there are on the World Wide Web. Surely, out of 2 million bloggers, there are bound to be plenty of newbies who are looking for the guidance and support you can offer.
In the vast expanse of the Internet, everyone wants the chance to rise to the top, and many are willing to take the extra step to make it happen. And the second they hear about the daily blogging statistics, they'll be signing up for your services in no time.
It's an opportunity to connect with your audience and guide a beginner blogger.
Once you launch your coaching services, your first clients will most likely be your existing audience as they'll be the first to hear about it. This opens up a doorway for you and your readers to harness a stronger, more personal relationship.
In a way, it becomes a mutually beneficial relationship: you are able to give back to the people who have supported your blog all this time and your readers will be able to learn from your wisdom and advice. Perhaps your blog may have even been their inspiration to start one in the first place!
Your support and wisdom may also bring them to a turning point in their blogging life. Sometimes, all people need is a little push and some guidance to truly achieve their potential. Seeing your client improve over the course of your coaching sessions will be an incredibly fulfilling and rewarding experience. Despite the time and hard work that you'll need to put into coaching bloggers, seeing a client's progress and eventual success will make it all worth it.
Coaching will help you grow your audience exponentially.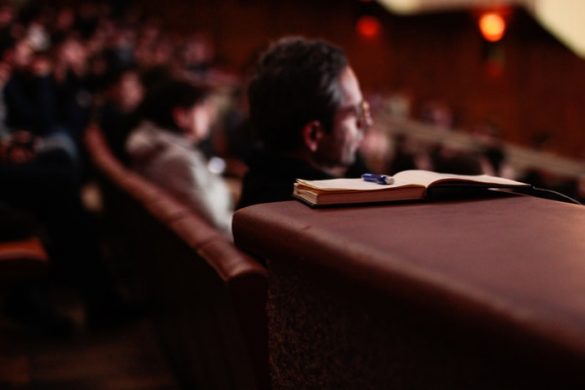 As your client list grows, so will your audience. Satisfied clients who found you as a coach first are bound to stay on as dedicated readers and may even recommend you to other potential clients.
Once they become established bloggers themselves, they're very likely to maintain the bridge and offer opportunities for collaboration, which will lead to more exposure for your own blog. Collaborating with fellow bloggers, after all, is one of the easiest ways to grow an audience, as their audience becomes yours as well.
It widens your horizon and introduces you to a whole new community of like-minded people.
As you delve into the world of coaching, you'll find yourself joining a whole new community of other blogging coaches and life coaches. This thriving online community will help you gain tips and advice from more experienced coaches, as well as form connections that may benefit you in the future. You'll find people to share ideas with and may even get promoted by other coaches on their blogs.
Teaching is the best learning experience.
As with any teacher-student experience, the student isn't the only one who learns—the teacher, oftentimes, is the one who learns more. Becoming a blogging coach will definitely enrich your own blogging experience.
As you hear about the dilemmas of your clients, you'll find yourself coming up with solutions and advice that may apply to your own problems. Once you take a step back as a blogger and take a step forward as a coach, it becomes easier to identify flaws in your own blog and figure out solutions.
And as they all say, knowledge is wealth. The knowledge and experience you will gain as a coach will be priceless and beneficial beyond words.
Though coaching is by no means mandatory for any blogger, the benefits outweigh any hardship that comes with the experience. As a blogging coach, you'll be able to pursue a full-time blogging career, exponentially grow your audience, and learn things that can only come with being a blog coach.
With a little patience and hard work, your coaching services are bound to take off and open up countless doors of opportunities that will change your blogging experience forever.
Author Bio: Daniel Ross is part of the marketing team at Roubler — a payroll and employee scheduling system founded in Australia. Their mission is to change the way the world manages its workforces.