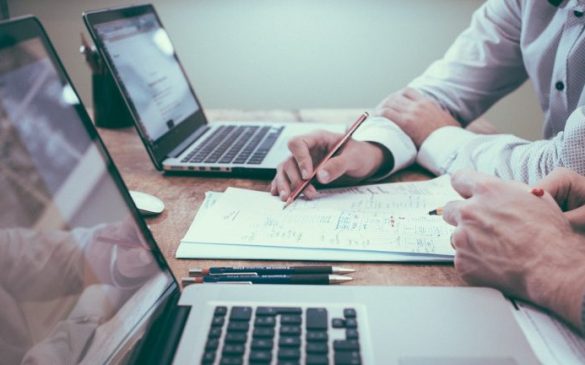 As a marketer, you need to provide your target audience with the most important and up-to-date information about your niche, so that you can become their go-to resource and entice them to keep coming back for more. Providing your clients with real value is precisely what will help you build a strong reputation and a powerful brand.
However, many marketers struggle to bridge the knowledge gap when working with clients who are new to a particular field. For an experienced marketer, blogging is a piece of cake, but not everyone knows how to explain it to new clients so that they can really understand the process.
If you're having trouble explaining blogging to your clients, don't worry – the following tips will show you how to help your clients create successful blogs that will consistently engage their readers.
See what the client knows first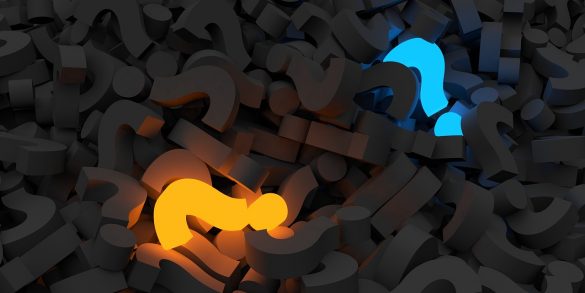 Before you start explaining blogging to anyone, you should always ask them to tell you what they know about it first. Do they even fully understand what a blog is? Perhaps they know a lot about blogging, so finding out what they know will make your job much easier, as you won't need to start explaining everything from scratch.
However, the main reason why you should see what they know first is that you want to make sure that they are actually armed with accurate information. Therefore, go over everything they have already learned and make sure that they have their facts straight so that your work can actually bear fruit.
Show examples of your & other people's work
The best way to learn is through examples. Your clients may learn about blogging in theory, but they won't fully understand the process until they've taken a closer look at how someone else is doing it.
Show them examples of your own work and explain everything in detail, from the headlines, the topics and benefits of teaching people about those topics, to the reasons for using particular fonts and images. Pick some of your top blog posts and show your clients why your readers found those posts engaging and what value they provided.
Don't stop there – show them other people's work as well. For instance, you can start with Jenn Herman, one of the best Instagram bloggers whose posts are casual, very clear, detailed and helpful. Your clients are certain to learn a lot from her blogging style, not to mention that she provides very useful social media marketing tips and advice that will definitely come in handy.
Talk about the process, not just the results
This is where a lot of marketers make a mistake, as they focus primarily on the results and benefits when trying to explain the process of blogging to their clients. Yes, those are important to know, but your clients want to learn everything about the process as well, from start to finish, so that they can engage readers and compel them to keep coming back for more.
Explain every step of the process in detail, from brainstorming ideas and conducting content research, to coming up with an eye-catching title, structuring a blog post and finally engaging in the writing. Don't forget to stress the importance of editing and proofreading, as well as adding visuals and, of course, promoting blog posts.
Explain by applying examples to their business
Yes, examples again. They are incredibly important when teaching someone a new concept and explaining how and why it works. Apart from showing examples of your and someone else's work, use examples that you will apply to a particular client's business.
That way, you will paint in their mind a clear picture of how blogging will empower their business and help them achieve their goals and objectives. Provide them with the fundamentals for monetizing a blog, so that they can use it to generate a high ROI and contribute to the profitability of their business.
Talk about costs and timelines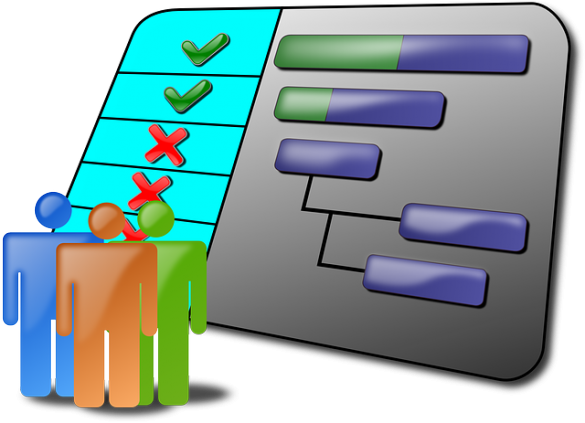 Provide your clients with accurate information on the costs that come with blogging. They should know that they can start a blog for free, but that they need to pay for web hosting and a domain name to get their blog up and running.
Talk about promoting their blog as well, explaining that they can do it for free (email, social media), but that they can also use sponsored ads to increase their online visibility and attract a larger audience. Also, let them know about the significance of publishing fresh posts on a regular basis and share some growth hacking tactics every blogger should use.
Don't give up until everything is crystal clear
If you need to go over some stuff more than once, don't be annoyed by it. If a client doesn't understand everything the first time you try and explain it, provide some more examples and don't give up until they have all the facts straight. Have patience and keep asking questions until you are absolutely sure that they have fully grasped every concept and everything is crystal clear.
Some people enter the world of blogging for the mere pleasure of it, as they simply enjoy writing and sharing their ideas and opinions with the world. However, many do it to make a living or to increase the online visibility of their business – they want to know every little thing about it so that they can monetize it and reach their goals. If you are one of the latter, follow the aforementioned tips and every new client will be delighted.
Author bio: Duke Vukadinovic works for FirstSiteGuide.com. He is passionate about the Internet world and can be of great to help web newbies build many successful blogs in various niches.