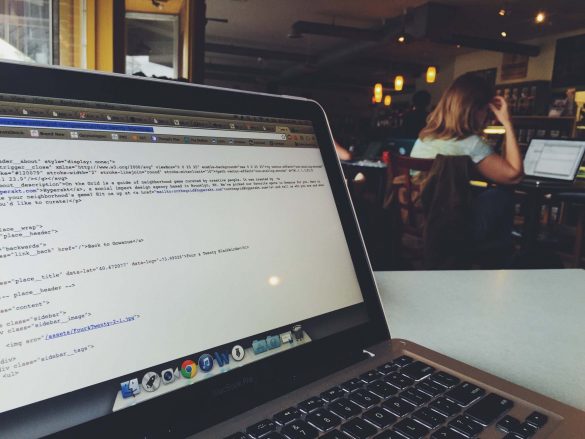 These days, it's great to utilize all the available materials presented to us. Thanks to the continuous development of technology and the ubiquitous internet, we can now do almost everything we want. Furthermore, we can use it to start our own business or have an alternative source of income.
The most common form of business on the internet is creating your own online shop. You can use social media platforms to create your own page or buy a domain and turn it to your own website. However, since it's very easy to do, the competition is exceptionally steep.
The best way to sell your product online is by creating blogs. This way, your audience can be turned into potential customers because they will learn about your brand and the products you are selling. Here are some tips for creating blogs for your online shop:
Know and do keyword research
If you are new to blogging, one of the most important things to know is keyword research. It will definitely help you use the right terms for your blogs. Furthermore, it is important to know the leading terms you should use.
Current Events
People always like to celebrate events and holidays. The best way to convince them to buy your products is by giving discounts and freebies during special days. Furthermore, post trivia about these holidays and events plus the reason why it is important or being celebrated.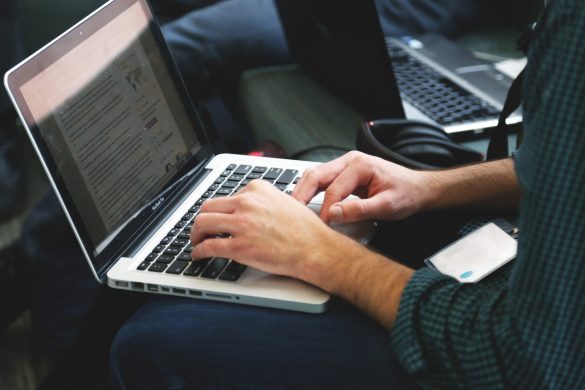 Make it visually appealing
One important factor to catch your audiences' attention is by using a visually appealing design. Use colors that are pleasing to the eyes, fonts that are easy to read, and by creating your own logo to make it more personal and distinctive with other brands.
Interact with your readers
If you are selling fashion items, encourage your audience to post their favorite OOTDs. If you have traveling or outdoor gears, give them tips on booking in Expedia or even give additional sportmaster rabatkode. It is also important to check your blogs regularly to see if these have comments or questions. Your readers will really appreciate it if you can quickly respond to their queries.
Make your blogs interactive
Don't just post a blog that has pure text. It is important to include relevant photos, especially of the products you are endorsing. It is also better to create your own video review. Plus, don't make your blogs 'sound' too formal or all about sales. Write important information about the products, their significance, and the reason why people should buy it.
Create short blogs
Just make your blogs short and simple. Never post huge paragraphs where you ramble about irrelevant stuff. Get straight to the point and include interesting facts plus add great visuals or even promo codes like bon de réduction jumia.
Use social media platforms
Studies show that people nowadays are spending a huge amount of their time with their social media accounts. Thus, the best way to reach more audience and get more potential customers is by creating pages on all social media platforms like Facebook, Twitter, Instagram, and Tumblr.