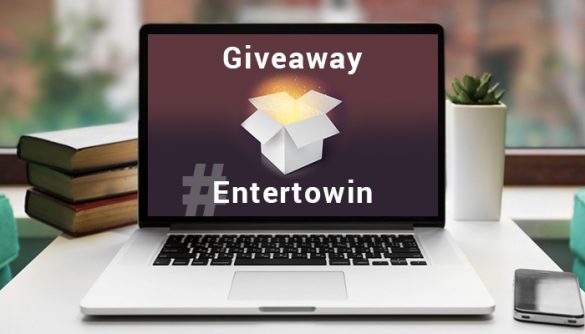 Giveaways are a great way to reward your readers and attract new ones to your blog. They can give your readers another way to engage with you and your brand while exposing others to your site. It's important to know your audience to make sure you have the type of giveaway they will enjoy.  You should also check local laws and regulations to make sure you do not need any permits or special licensing before you get started. Once you're ready to get started, check out these four tips for a successful giveaway.
How to Do a Successful Blog Giveaway in 2018
1. Make rules and regulations
Decide what type of giveaway you're going to have. How will people enter? How will a winner be decided? Who is eligible to win? Is there a minimum age requirement? How will people claim their prizes?
These are some of the things that need to be laid out in your rules and regulations. Be sure to include everyone involved in the giveaway if you are co-sponsoring it with someone else, such as a fellow blogger or local business owner. For example, employees of the partnering local business wouldn't be eligible for the contest.
Make sure your rules and regulations are clear for people to understand and can easily be found on your site. Include a link to them whenever your giveaway is shared, or in fine print at the bottom of any entry forms. You wouldn't want people to call you out for cheating because they didn't know the ins and outs of the giveaway; even if they're in the wrong, this could put a black eye on your brand.
2. Choose a great prize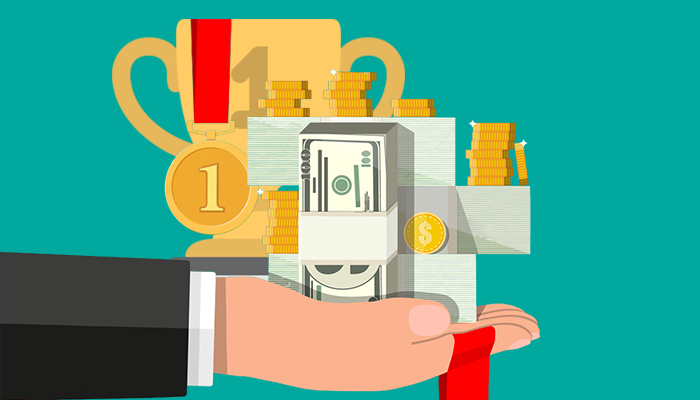 Prizes are based on your budget and who provides them. For example, if you are having the giveaway on your own, the prize will be different than if it is being co-sponsored by a local business. Regardless, the prize should be related to your blog and brand. For example, if you write a travel blog, you could partner with a bed and breakfast and offer an overnight stay, or a gift card to a local restaurant if you are a food blogger.
It's also important to use the giveaway to create brand awareness. You can do this by making everyone feel like a winner. Require participants to submit their mailing addresses so you can send them a consolation prize. It doesn't have to cost a lot or be a big item—just something small to let them know you appreciate their participation and hope they continue to check out your blog. Consider sending branded key chains or magnets with a note and a photo in a specially made photo folder. This will help build a personal connection and stronger relationship with the participants, who could turn into readers (if they aren't already).
Be sure to save the personal information you collect during the giveaway to build email and mailing lists.
3. Promote, promote, promote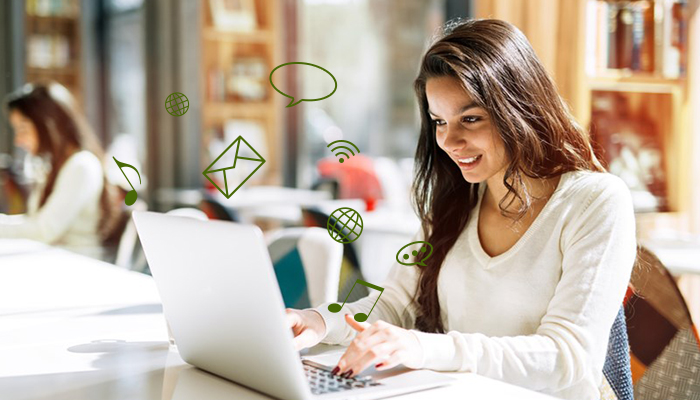 You can't have a giveaway with no participants. This is why it's extra important to promote your contest beyond posting about it on your blog. If you don't already have social media pages for your blog, create them. Use the most relevant social media platforms based on your research so that you are spending time on the platforms that will reach your audience. Depending on your budget, you can also create ads on social media to expand your reach.
If you are co-sponsoring the contest, make sure your partner also shares the information on social media and through their blog or website. If it's a local contest, you can create flyers to put up around town, too. Don't forget to match them to your brand so that even if people don't enter the giveaway, it will still help build awareness of your blog.
If your prize is coming from a sponsor or business, it's important to add a disclosure notice according to Federal Trade Commission guidelines. This explains your relationship with the sponsor or business, including whether or not you are being compensated for promoting that business with your giveaway.
4. Select a winner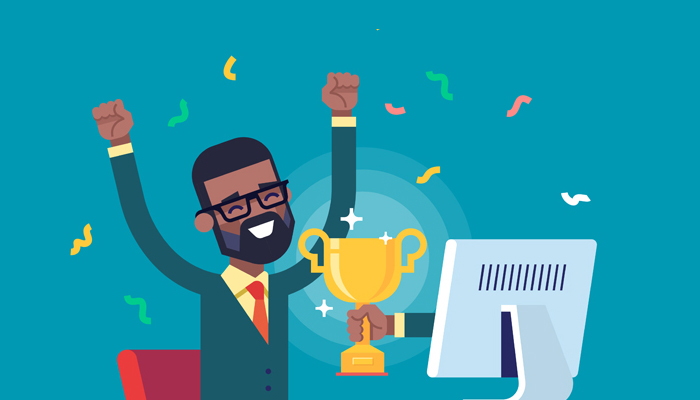 The easiest way to select a winner is to use a giveaway widget. There are several different types available depending on your budget and platform, such as Gleam and Rafflecopter. Depending on the widget, some of them offer fraud filters to keep your participants honest. They also allow you to impose possible limitations you might have for contestants, such as if you are only allowing entrants who live in the United States or meet minimum age requirements.
Be sure your winner is selected as outlined in your rules and regulations so that no one can question the veracity of your contest. It's also important to make sure the winners are announced and receive their prizes in a timely fashion. It would be terrible if you put all of this time into a contest to have it tarnished by the fact that the winners waited several months for their prizes, or didn't receive them at all.
While having a giveaway is a great way to attract new readers to your blog, don't get discouraged if many of your participants were only in it for the prize. You still collected their contact information when they entered, so you still have a chance to entice them to come back to your blog. Ultimately, you also helped build brand awareness, too. Hopefully, these tips helped you have an awesome contest!