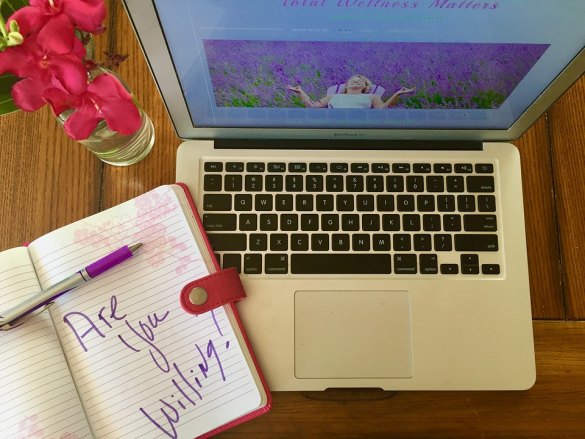 When blogging first started, it was a way for early internet users to share their thoughts, stories, passions, and experiences with others all over the world. Now, it's become a multi-billion dollar industry that turned ordinary people into titans of the online world. If you're more interested in the latter case than the former, you might want to take a look developing a content creation framework for your blog.
This concept is fairly simple. You just create an outline of what contents you will produce for your blog based on how each topic will affect the next while taking your goals and timeline into account.
Pretty simple, right?
It could be, if you just keep the following pointers in mind. This way, if your goal is to get your visitors to check out Go Daddy promo code and the like, you can.
Intent
Before ever coming up with a single topic in your content creation framework, you must first figure out what the intent is behind the content creation, to begin with. What exactly are you trying to achieve?
Are you trying to boost your conversion rate? Are you simply trying to establish trust by offering well-written, thoughtful, and valuable contents?
Regardless of what your goal might be, it's important that you keep it in mind when setting up your framework so that you don't lose sight of why you are doing what you are doing. This makes you a more effective content creator and blogger.
Target
So, now that you have established the "why" of creating your content, let's establish who you will be creating it for. You should always have a buyer's persona or an avatar in mind if you are going to produce content of any kind, and the more specific, the better. Doing so will make it more likely they'll find that Gawin.ph promo code  or whatever else you've been peddling.
The internet is already quite crowded as it is without you throwing in your own hat in the ring. You're more likely to find an audience when you keep your niche as narrow as possible.
For example, instead of trying to attract the attention of users who are shopping for general items, you can focus on users who are shopping for shoes or bags. From there, you can construct your contents based on that goal and with that target audience in mind so that they'll be more likely to take your word for it.
Timeline
Along with your goal and your target audience, it's important to set a timeline as to when the contents will go live. For maximum effectiveness, it's advisable to break up your timelines into different campaigns targeting specific audiences and goals. From there, you can decide whether you want to post the contents on a weekly or monthly basis.
Remember that once you have already set the timeline, you need to stick to it no matter what. A huge part of building trust with your readers is assuring them that once they come back to your site, they'll find new content that they will find useful. If you can narrow it down to specific hours, it would be even better.
Standards
Blogs have to have a standard that they can stick to and build their brand on. If you don't have one, the quality of your contents and the handling of your blog can differ wildly, often simply following your mood and emotional state at any given time. This is not advisable.
Your contents, the way you interact with your visitors, how you design your blog, and even high you post your content should be as good, if not better than it was before. Quality should never go below a certain threshold in any respect.
If you want to form a relationship with your readers as someone who can be trusted, they have to see that you are exactly this kind of person through the substance of your blog. Otherwise, they'll go elsewhere.
Sales Cycle
Keep your sales cycle in mind. Typically, a cycle starts with attracting your target audience, walking them through different stages of consideration, before you convert your leads. This system will affect how you create your contents simply because each topic must correspond to the specific step in the cycle. This will ensure that your content creation framework is as effective as it can possibly be.