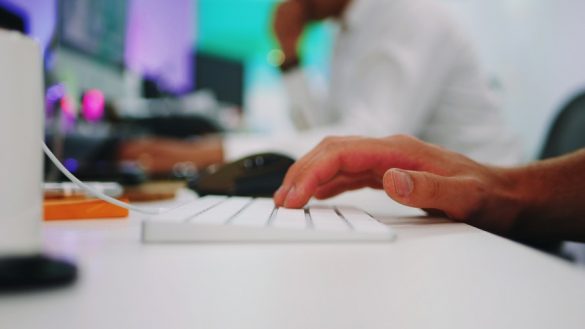 As a blogger or business owner, it's hard to know which marketing tasks are worthy of your time and which ones are better left alone. For those without much experience in email marketing, list building may seem like it belongs in the latter category. But don't be fooled. It's actually one of the more valuable growth tactics worth investment.
4 Ways to Grow Your Email List
"Email is king. It is, hands down, the best way to build an engaged audience, sell a product, or create excitement around your next project," blogger Jeff Goins explains. "Without an email list, you will struggle to get the traction your message deserves and leave your fate up to chance."
The beauty of an email list is that you own and control it. Unlike social media, SEO, content marketing, and some aspects of web design and development, you are in total control of your email list. You can use it to sell current products, market future businesses, or do almost anything else that adds value to your bottom line.
But before you can tap into the value of email, you have to build and grow a list. Here are four tips that will help you do just that.
1. Develop a Lead Magnet
The first key is to build what marketers call a "lead magnet." This is something that pulls people in and makes them willing to provide you with their email address. The classic example of a lead magnet is an ebook or webinar.
Not only does a lead magnet pull people in, but it also increases their trust. They see you as someone who is creating value, not just taking it. It really is the answer to becoming relevant in your audience's eyes.
Financial guru Dave Ramsey is especially proficient with using lead magnets to build his list. He's always offering free downloads, ebooks, and guides in return for email sign-ups – and it certainly works for him.
2. Optimize Your Opt-In Forms
Whether you're using lead magnets or simply presenting a call-to-action and asking website visitors to sign up for your newsletter, it's imperative that you optimize your opt-in forms so there's very little friction.
A good opt-in form contains one to three fields, seamlessly integrates into your existing layout/color scheme, and features a simple and straightforward call-to-action button. The opt-in form that Zlotolow & Associates, P.C. uses on this page is a perfect example.
3. Expand Your Reach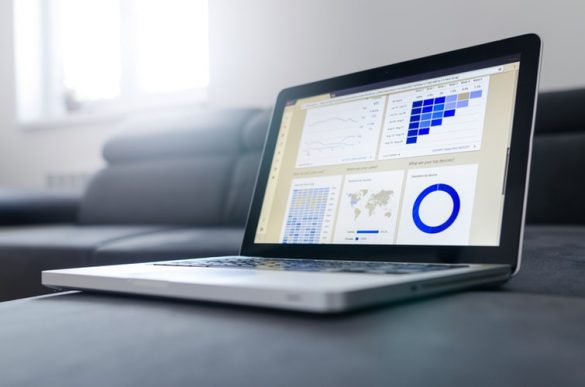 The more exposure you get, the faster and bigger you can build your email list. The problem is that most bloggers and business owners don't do enough to actively increase exposure and get their landing pages and opt-in forms in front of more people.
One suggestion is to work with other bloggers in related niches and forge guest blogging relationships with them. This will help you reach new people (and possibly generate fresh content for your own blog).
4. Craft Quality Emails
Getting people to opt-in to your email list is important, but it's a worthless investment if you don't keep them subscribed. In order to satisfy your email list and prevent people from opting-out, you need to craft quality emails that are highly relevant to your audience. There are entire books and blogs on this very topic, but the underlying principle is that you have to deliver relevant content that puts your subscribers first.
5. Think About the Long-Term
Building an email list is a long-term play. Not only can it be used now, but it can be leveraged down the road as you expand, evolve, or pivot. The more you focus on building and growing a sustainable list now, the greater your return will be down the road.