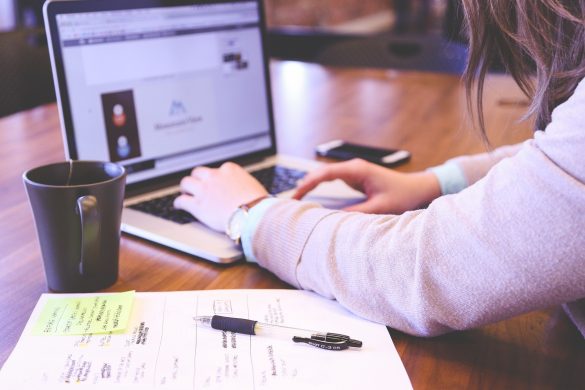 There are probably a billion people out there who want to make a niche blog, but have no idea about the direction in which they want to take it. The market for travel blogging is incredibly saturated and hundreds of fashion and beauty bloggers already reign supreme. How do you find space to fit in?
As cliche as it may sound, the answer lies in you. It's near impossible to maintain a blog for an extended period of time without having passion for the subject. Once you find something you want to blog about, sit down and plan out where you're going to take it so that you can carve out a space for yourself with your niche blog.
Here are some niche blog ideas to get you started. Finding your specialism can not only be enjoyable, but profitable if you go about it the right way!
While you are thinking of finding the perfect niche — here are some other pro blogger tips to get you going.
Become a niche food fanatic
Blogging about food may not sound like the most novel of ideas, but there are plenty of untapped niches that you can mine for content.
Reviews are a great way to get started—all you need to do is find something to eat/drink.
Take for example The Soda Jerks: they have been exclusively reviewing soda for the past 10 years. You would never think that there would be enough soda on the planet to keep up creating content for a decade, but with this niche, they have found a way to get granular, without getting boring.
They review such obscure soda that they end up being one of the only websites on the internet to have mentioned certain products. Their blog often comes up when people are looking for specific drinks, meaning their site gets to grow and develop thanks to healthy search rankings. It pays to be the experts.
If you can find a type of food or drink that you can really delve into, you too can reap the rewards of being a niche foodie.
Find your quirky fandom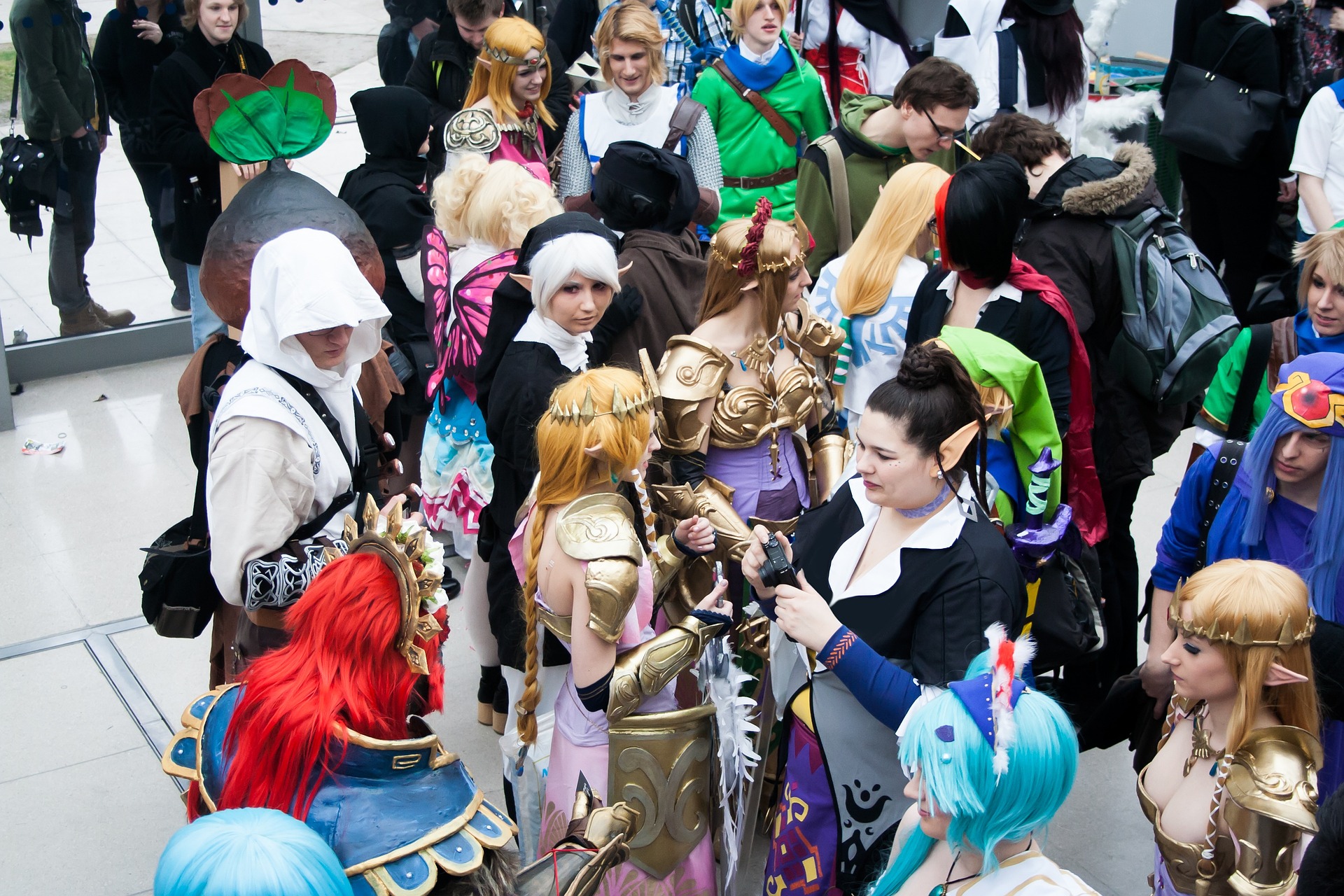 Every television show, movie, or band has fans. Even if no-one you know likes what you like, there are guaranteed to be people on the internet who enjoy it as much as you do.
If you are a fan of something, why not write about it? You could be the one to start a new conversation, create fan theories, or be the expert in a particular aspect of fandom. Soon you'll find that like-minded people will come to you.
An incredibly successful example of this is The Leaky Cauldron—a professional blog about all things Harry Potter. They started out as a small blog, talking about the books and movies, but expanded to hire numerous writers, publishing daily news, and becoming one of the go-to fan sites for the franchise.
Alternatively, Mia Moore found her niche in more general 'geekery' on her blog XO Mia. She writes about cosplay and now has resources on her site for novice cosplayers, such as 'A Guide to Wigs' and 'Choosing a Character'.
DIY tales of success
The best part about DIY home improvements is that you can make exactly what you need, exactly how you want it.
The worst part is knowing where to start. If you have skills in DIY, then chances are that people are going to want to learn from you in order to start on their own home improvements. It may be something as easy as making a DIY wall clock or as extreme as rebuilding a derelict house.
Even if people aren't looking for advice on how to build, make and mend, they can still get a kick out of how you get on with your projects. It's the reason why Buzzfeed's 'Nifty' is so popular—people love to see before and after photos, how things get made and how you can make something useful out of previously useless materials.
Learn a language
Even if your skill is less hands-on, you can still find an audience who wants to hear about it. Learning a language is something that takes a lot of practice, so anyone who is dedicated will probably be scouring the internet for someone to help them. There are three options for a niche foreign-language blog: write posts entirely in another language, help people translate words and phrases, or learn a language from scratch and document your progress.
PeppyBurro is a Spanish-learning blog that helps you grow as a Spanish speaker in the most positive way possible. It's an incredible resource run by the enthusiastic Amit Schandillia, who has managed to work his way from the ground up.
Body positivity for the 99%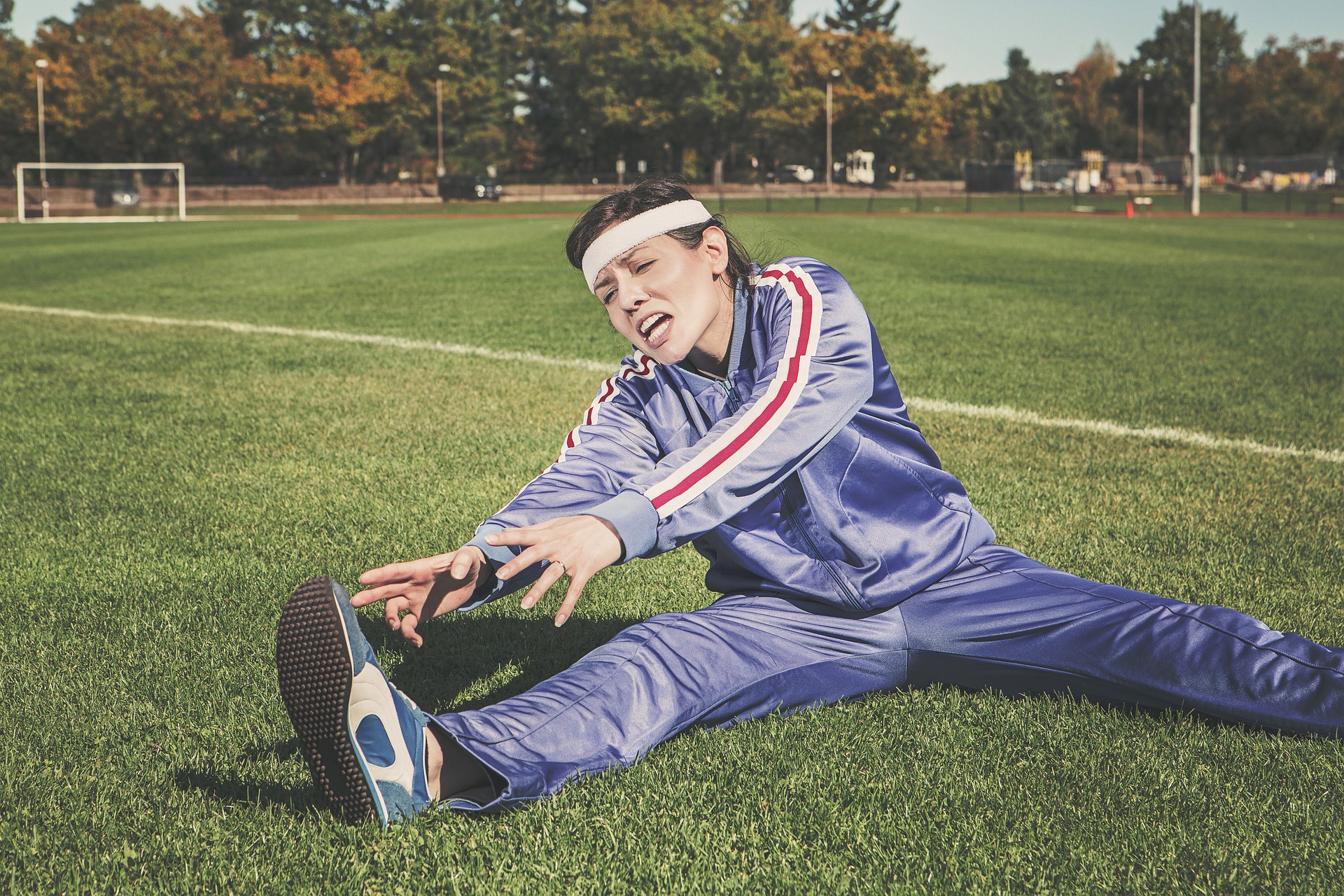 If you want to go with something more popular and current, fitness blogs are booming at the moment. However, if you've been paying any attention, you'll notice that health and fitness can hardly be considered niche now the likes of Kayla Itsines has jumped from the depths of the internet and into public attention. Nevertheless, fitness can be a struggle for a lot of people, and finding a niche way of looking at exercising can be beneficial.
Nerd Fitness found a formula for how self-professed desk workers and couch potatoes can get fit. Workout Mommy is the blog of a single mother about her fitness journey. If you can incorporate another part of your life and interests into your fitness blog, you can turn it from a run-of-the-mill broad-spectrum blog to a niche, personalized website to which like-minded people will flock.
Pet care
It's not only pet owners who follow pet blogs—aspiring pet owners and animal lovers make up part of the audience too! With this in mind, the possibilities for an animal-based blog are endless. You don't have to limit yourself to an audience of people in the same situation as you. Juniper 'The Happiest Fox' has a huge online following based on showing people what it's like to have a fox as a pet.
Even if you don't have a unique pet, focusing your blog on a specific animal could be your niche. Additionally, if you're still desperate to include some kind of travel as part of your blog, you can go to countries and blog about the animals that live there.
There are plenty of people who find success with broad-spectrum lifestyle blogs, however, it can be far more lucrative and enjoyable to work on a smaller topic to start off with and work your way up. Once you have a following, you may want to consider affiliate marketing or adding online store functionality to your blog as an extra stream of revenue.
Within every category of blog, there are niches to be found. Do your research in order to fine-tune your topic. Don't worry though—if you want to change the topic of your blog later down the line you can do so! It's not set in stone, just make sure you don't lose the audience you've built by making too drastic a change.
This post was written by Victoria Greene, a branding consultant and freelance writer. On her blog, VictoriaEcommerce, she shares tips on e-commerce and how companies can improve the way they represent their brand. She is passionate about using her experience to help brands improve their reach.