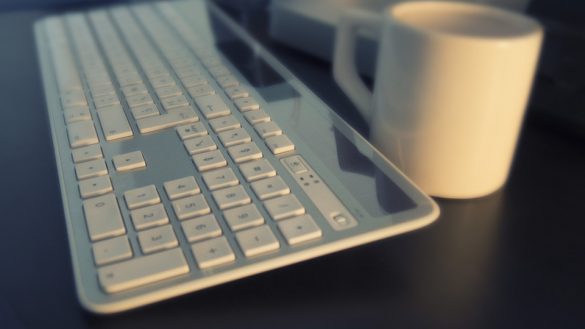 Blogging – web logging – is one of the most popular ways to showcase your interests to the world. The world has gone stark-raving blog crazy. If you're looking to turn your blog into a moneymaker, there are several things you can do to get things going. For starters, the best way to get your name out there is to write about what you're interested in. Travel, adventure, hi-tech, gardening, medical or space exploration – it's your call.
Once you've generated a readership within a community and you can get your personal brand highlighted, you'll be able to grow your brand quickly and easily. To stay relevant in your field, you must provide valuable insights, news, reviews and feature-rich content. Be the first to market and benefit from cultivating a large and growing base of interested members. The road to success is oftentimes paved with seemingly insurmountable obstacles.
Sleep deprivation, writer's block, and lots of risk-taking may be needed to get your blog to market. Once you've made the necessary sacrifices, you will want to reap the rewards of your hard work.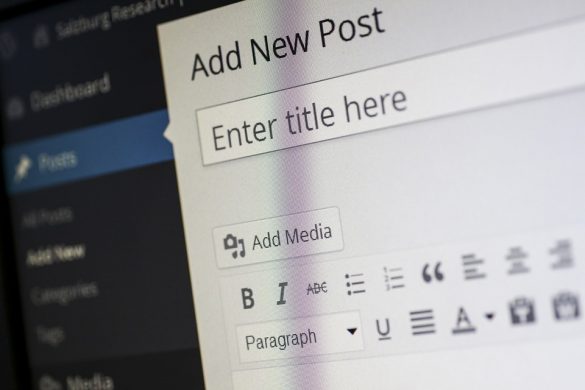 Here are some of the ways that people have hit pay dirt with their blogs:
Generate revenues off each visitor to your blog – the ways to do this will vary with the type of content you're promoting. Contrary to popular opinion you don't need to have your blog populated with ads, or even sell e-books or paid seminars. All you need to sell your blog is great content.
Visitors can enjoy freebies for providing basic info – once they register their details will then be used to establish trust within the community. Next, the blog owner can offer the customer products or services to assist them. Blogs can make lots of money if they are used as a lead generation resource.
Once a blog is generating lots of visitors you can sell it – blog owners always have the option to sell their blog once it has generated lots of DAUs and MAUs.
Affiliate marketing – where you sell traffic to other companies' sites. If the customers make purchases, then a percentage of those purchases goes towards your commission.
Create a valuable product or service – remember that this should be tailored to your niche audience. Once you've got your own best-selling product, you're going to be smiling all the way to the bank.
What do you do Once You've got the Traffic Flow?
Everyone has a number that they are targeting with their blog. Whether it's 10,000 MAUs or 100,000 MAUs, you can determine a target that meets your needs. This traffic flow may be precisely what affiliate companies, or advertisers are looking for. Once you can monetize your blog you may begin considering expanding operations. This is an interesting point in the lifecycle of your blog. The hard work has been done with setting up the blog, completing website design and tailoring it to expectation. Even with high customer numbers, you may be struggling to get the necessary financing to get your business up and running. Here are some ideas for getting the money you need:
Personal financing – you may be able to finance your own business activities through your own lines of credit or savings.
Friends and Family – this is certainly an avenue to explore.
Lines of Credit – getting approved for bank and non-bank loans is always a big deal.
One of the options available to blogging entrepreneurs is Lending Club. Of all the Lending Club Reviews I've read over the years I was certainly comfortable in the fact that this lender was capable of providing the financing needed to get things going. Some of the many benefits of this lending service are quick funding (ideal for blogs looking to launch operations), monthly repayments and zero application fees. Lending Club will not put customers through the wringer like the banks do. They provide fast online loans with minimal red tape. With affordable repayments, you can use this money to get your business up and running.