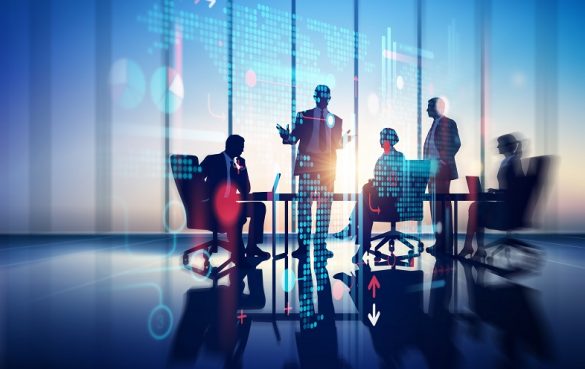 With the help of IT service management systems, dealing with the needs of your customers becomes easier. They don't have to wait for a long time before having their problems fixed. Businesses with a good IT service management system are successful because they have a better way of reaching out to their customers and making them feel that their problems are heard and eventually solved.
Accountability is improved
Before this system was introduced, IT staff of a company had their own way of resolving an issue. When it failed, finding out the reason behind it was a challenge. Some damages were irreversible and this caused more problems for the company. This system eliminates those risks through standardization. It is easier to deal with the same problem using the same approach. The solutions conform to the company's standard practices and procedures. If someone does not follow the practices, it will be easier to point out.
IT related issues are eliminated
When there are problems regarding the IT system of a company, everything comes to a halt. IT functions are totally interconnected with the operations of the business on a day to day basis. These issues could even paralyze the entire business. This is now prevented with the help of the system. Quick actions can be done.
Time is saved
Dealing with different technical problems can be time consuming. Using this system, everything is quicker. Whether they are internal issues or that of your customers, the system makes it easier to approach the problem. Issues are easily followed up on and addressed. As a result, there is less downtime and more productivity.
Change is easily managed
When there are common problems solved using the system, it becomes easier to find a way to standardize the solution or even implement changes to prevent those problems from ever happening again. The systems can be upgraded if necessary.
It is cost efficient
As a business person, you want to maximize profits without spending a lot of money. It can happen with the help of this system. Not only will problems be immediately solved, the integration of all departments in the company is also possible. Sharing of information across units is also easier now that there is a tool to simplify things.
There is no wonder a lot of companies have invested in more effective IT management systems these days. They have seen the benefits of using such systems in improving internal transactions.
The company might have to spend money to have this system in place, but there is a huge return. You should consider it now if you still don't have one. Just read reviews of the best IT management systems and find out which one works best for you.