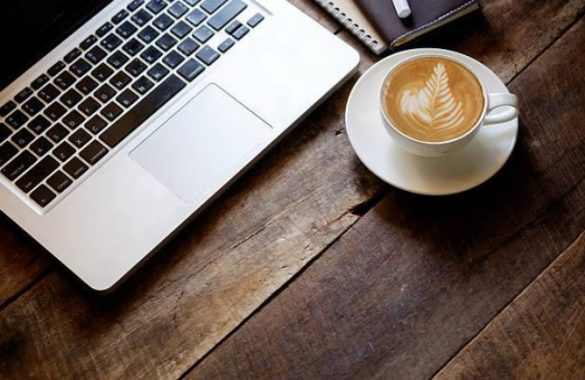 While some things are easy to do yourself, designing a website is actually a complex and nuanced process often times best left to professionals. Current web users are accustomed to having reams of information available at their fingertips, which is why a comprehensive, professionally-designed website that quickly gives customers the answers they are looking for will make them more inclined to visit once again — the kind of customer engagement that truly builds a client base. An online space is an opportunity to foster relationships with people, after all, and some users will equate visiting your website as part of a ritual — reading your blogs, for example while drinking their morning coffee. Every time you interact with online customers, you are creating an opportunity for them to interact with your product or service.
Many companies begin by designing their own small websites, which can get the job done for a time, but all websites will eventually outgrow the basics — the most bare-bones features are often not enough once your company scales — and you will eventually require more sophisticated and nuanced coding. By consulting with a specialist, you also gain access to long-term quality assurance, as professional website designers will still be there to help you long after the site launches. Regular website updates will help you take your online presence to new heights by keeping your site running, and keeping your client base in the loop, proving that a web hosting service that guarantees uptimes and helps you iron out technical wrinkles is the best return on investment possible.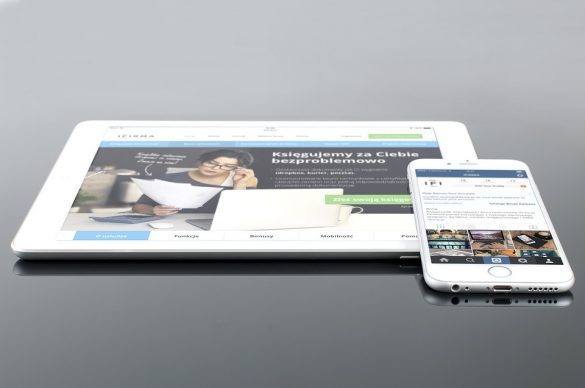 If you're looking for a web upgrade, the sophistication and expertise required might be more than what you are able to do alone, or have the time to complete by yourself or with your small in-house staff. A reputable web designer can help you get the job done quickly and efficiently. Canadian web provider HostPapa, for example will provide you with a free, up-front consultation to discuss the needs of your business, and all of your website goals. By filling out a simple form on their website, they will arrange for a no obligation, 20-minute consultation with one of their knowledgeable web solution experts.
For any new enterprise, or a business that is trying to rebrand with a new, sharply designed website, shared hosting is often the best bet as you will be provided your own unique domain name and competitive uptime guarantees. At HostPapa, starter plans start at an affordable $3.95 per month, which includes two websites, domain registration, unlimited bandwidth along with 100 GB gigabytes of disk space, and more.
If you are in the market for a high-quality, professionally designed website, but you aren't quite sure where to turn, the good news is that there are affordable reliable web hosting services out there — as long as you know where to look. One important note is not to be tempted to sign up for free hosting in an attempt to cut costs. According to experts there is always a hidden cost, especially a professional one, as free web hosting often means that you have no access to your own domain name and your website will be required to promote the provider's brand indirectly by attaching theirs to the tail end of yours.
So, if you're in the market for a sleek, engaging website that is free from co-opting, consider partnering with an expert team of designers to help you get your ideas off the ground.