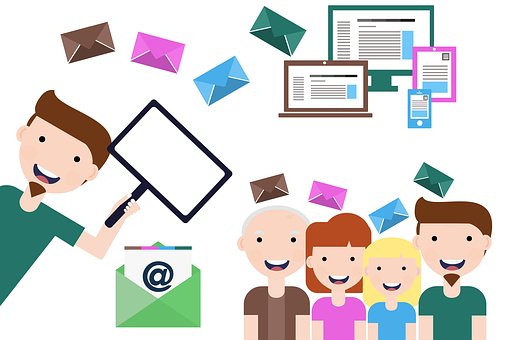 Are you seeking fresh ideas for bringing your blog to life? Are you looking to squeeze every last bit of opportunity from your blog? Are you willing to consider any and every strategy, as long as it can help take your blog to the next level?
While there are many strategies to consider and steps to take, here's something to think about: email marketing.
This is exactly what it sounds like. It starts with adding a form on your website for capturing email addresses. From there, as your list grows, you have access to an audience who is interested in what you have to say.
But I've heard email marketing is dead? Is this true?
There are bloggers out there who don't even consider email marketing. These people are under the impression that this is nothing more than a waste of time and money. They're wrong.
It is alive and well, with the ability to generate a super high ROI with the right approach.
[bctt tweet="5 Ways Email Marketing Can Benefit Your Blog" username="blpro"]
Now that you're intrigued, let's examine five ways email marketing can benefit your blog.
1. Another Source of Traffic and Revenue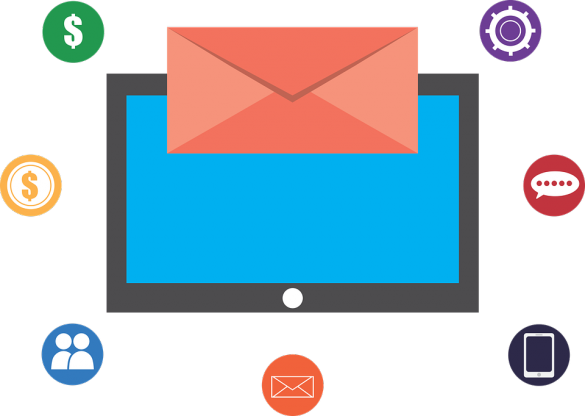 There is no denying the fact that building an email list from scratch can be a challenge. However, once your list begins to grow, you now have access to another source of traffic and revenue.
You don't have to rely solely on organic traffic. You don't have to hope that your social media updates go viral.
Instead, you can send emails to your list when you best see fit. This gives you the opportunity to not only drive traffic to your website but to also implement another revenue stream.
2. Increase Brand Awareness
You should never think of your blog as nothing more than a blog. This is your brand. This is your face to the world.
Every time you send an email to your list, regardless of what you have to say, you have the opportunity to increase brand awareness.
From the design to the content, you have the opportunity to push your brand to people who are interested in learning more.
3. It's Mobile Friendly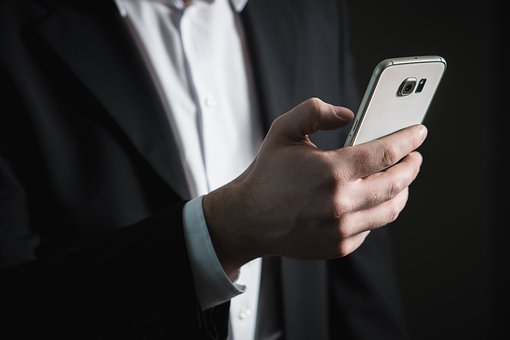 There is no stopping the mobile revolution. More people than ever are using their smartphone and/or tablet to browse the internet, read blogs, and connect with others.
Email marketing can benefit your blog, as a growing number of people are accessing email on their mobile device.
This statistic from Crowdspring says it all:
"In the last 3 years, email rates on mobile devices have increased by 180%, pushing companies to focus more on creating mobile-friendly email campaigns and newsletters."
Just remember one thing: if you're counting on mobile users to read your emails and visit your blog, it must be mobile friendly. You don't want to push people to your website, just for them to find that the formatting is out of whack and it's difficult to navigate.
4. A Clear View of What is and isn't Working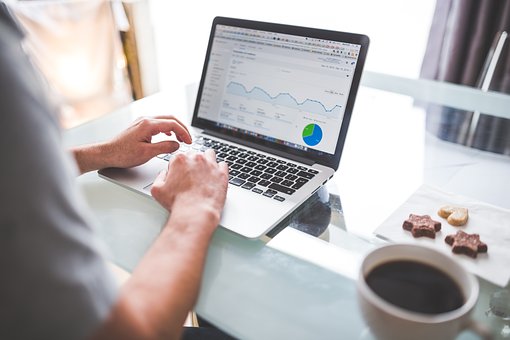 Let's face it: some marketing strategies are difficult to measure. Some marketing strategies don't lend well to understanding what is and isn't working. You don't have to worry about this with email marketing.
Analytics is a big part of email marketing, with most providers offering a variety of tools for tracking every aspect of your campaign.
From the delivery rate to the open rate, email marketing gives you the chance to understand what's resonating with your audience. You can then tweak your blog content accordingly.
For example, if you find that emails about new products and services are most popular, you can work this into future blog posts.
5. Cost Effective
As you probably know, some marketing strategies can set you back an arm and a leg. For example, hiring an SEO company to tweak your blog and build links can set you back thousands of dollars a month.
With email marketing, you're in position to make money without putting out too much upfront.
According to WordStream, every dollar spent on email marketing has a return on investment of $44.
Can the same be said for social media marketing? What about content marketing? You may find that these strategies have a much lower ROI.
It doesn't matter if you are new to blogging or have built a large following, you always want to keep a close eye on how much you're spending and what you're getting in return.
Conclusion
So, there you have it. If you want to join the world's top bloggers, you need to think long and hard about the best way to implement a sound email marketing strategy.
It may sound difficult, but there are basic steps you can take to settle on an email marketing strategy that works.
What are your thoughts on email marketing? Have you used this to your advantage in the past? Is it something you'll continue to experiment with in the future? Share your thoughts and experiences in the comment section below.
Related reading:
This post was written by Chris Bibey, a corporate blogger with a strong interest in everything related to online marketing, WordPress, and small business.