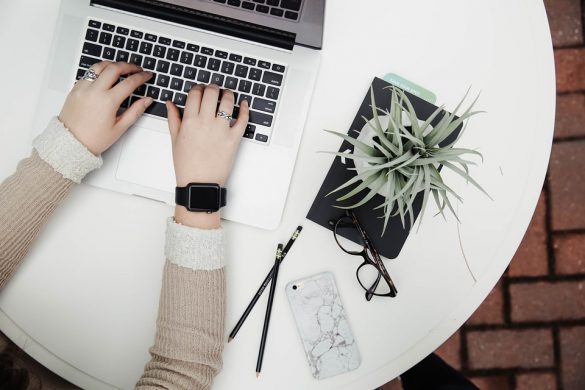 Blogging has become a source of steady income for many people around the world today. Whether as a freelancer or employed by a small company, bloggers particularly those with years of experience and varied skillswet are enjoying high pay on a regular basis. Even the stay-at-home moms who are skilled in writing are getting their share of clients.
If you've been blogging for years now, you can actually start to offer your services to local, national and even global companies. Not all companies have the staff who can write well and manage their blogs and many outsource this work these days. As such, you can very well take advantage of this need.
Offer Your Writing Skills
On your own, you can start to offer your writing skills to organizations who have blogs but who don't have writers to provide content on a regular basis. Onward, you can then create a pool of writers with whom you can share the load as the volume of your writing work increases. Whether they are your friends or former colleagues, make sure these people are reliable, trustworthy and capable of accomplishing their work on time.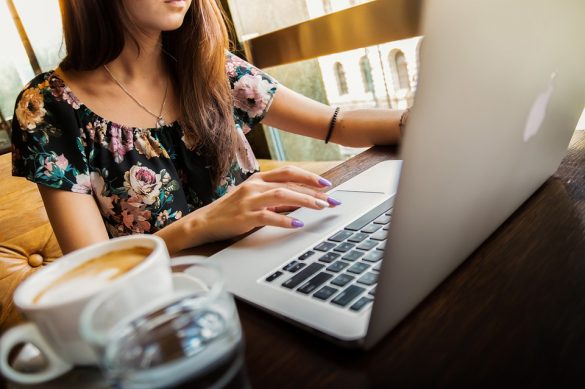 Before you get them on the team, it would be a good idea to ask for samples of their writing work and sites where they have published their articles or blog posts. This way, you would know their writing style and the topics they're most comfortable with.
Offer Your Blog
If you have an existing blog or several blogs for that matter, you can also offer them to companies who may want to promote their products and services. You can do reviews in exchange for products or for a certain fee and write articles on a fixed rate. In addition, you can offer ad spaces and charge specific rates depending on the sizes and placements of their advertisements.
When clients find the content of your blogs to be of top quality and when they know your sites are getting huge traffic and are well-known, they won't hesitate to have their business offerings featured there. They may even choose to advertise on your blogs as well.
One important aspect of running a blogging business is keeping a positive relationship with your clients. This means ensuring you communicate your concerns with them so in turn they, too, can relay to you their needs with regards to maintaining their blogs. Another thing you need to ensure is to provide clients with a proper invoice after completion of your work or at the end of the month if it's a steady work. By issuing a professional looking invoice such as those from Invoice Home, you show to clients that you have a real business that delivers great results and one that deserves to be properly paid. Do inform people you work with about your terms of payment before you begin the project and make sure that this is also stipulated in your agreement.
Blogging as a business does not require a physical office and full-time staff which means it is not very expensive to start. You just need to have a proper plan, a blog and several people in your team to keep it going through the years. Having virtual assistants and freelancers are beneficial nowadays as it enables you as the owner to focus on the most important aspects of your business. Eventually as your business grows, you can hire a tech specialist to maintain your blogs and keep them secure. You may also hire some marketers who can promote your blogs and attract more clients.
Once you have started your blogging business, do manage it well and ensure to build a good reputation moving forward. Trust is very important and when you have established that with your clients, you can be sure to keep work coming for you and your team.