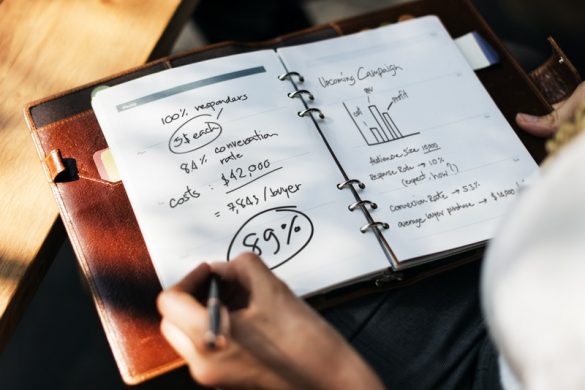 A career as a professional writer can be amazing. But like any creative pursuit, it's an emotional endeavor, requiring constant creativity and inventiveness to stay afloat. Freelance writers lack the rigor and support system of a traditional job, which isn't for everyone. But what you lose in structure and safety you gain in freedom. If you're interested in getting started, you might be wondering if you can really make a career as a blogger.
Will blogging pay the bills?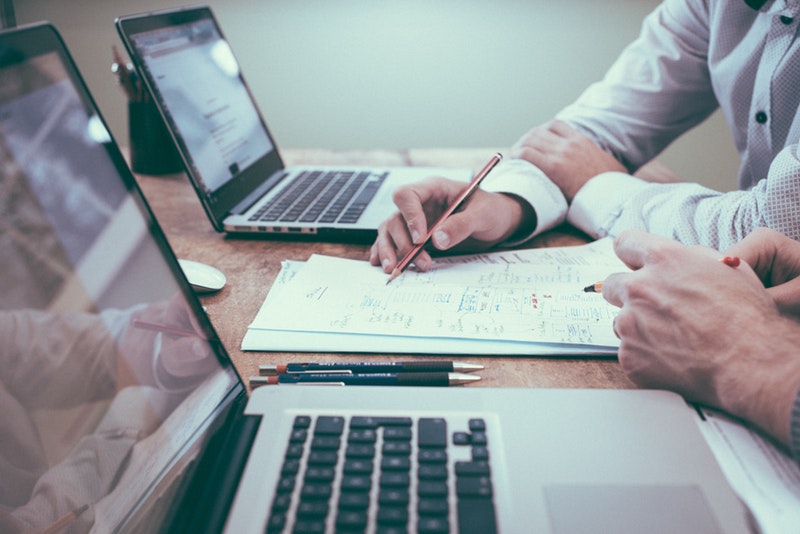 It is absolutely possible to make a living as a blogger, but you need the right kind of skills. Like any entrepreneur, you'll need the temperament to constantly seek out monetization opportunities. You'll also need to be a skilled writer, obviously, with the discipline to create consistently. That alone sinks many capable writers: writing for a living simply feels different than writing as a hobby, and the stress of paying rent with words can sometimes suck the fun out of it. But for others, its the adventure of a lifetime.
If you're not sure if you've got what it takes, good news: you can just try it out. If you want to start your own blog, having a full-time job won't stop you. Get started today! If you're still sticking to your posting schedule two months from now and loving every second of it, you might be ready to start your career as a blogger. And even if you're not, there's no reason you can't blog in your spare time and pull in a few bucks in ad revenue each month. You don't have to work full-time to make a little money as a blogger.
How do bloggers make money?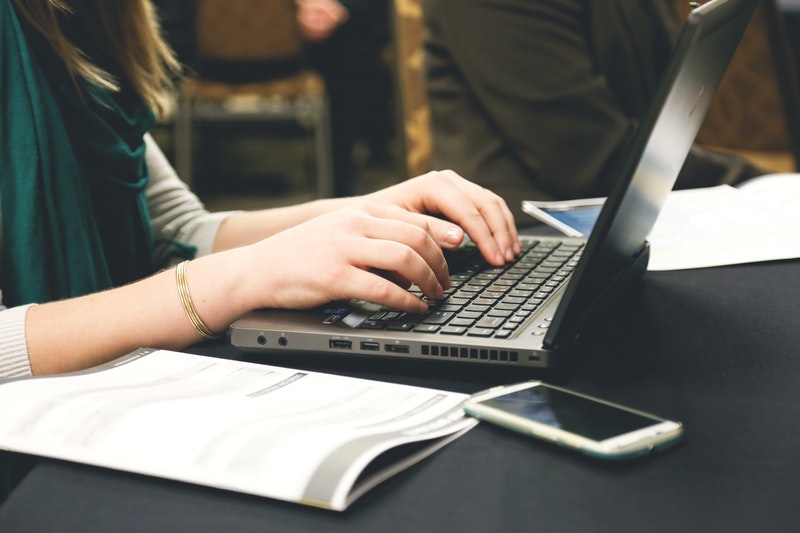 It might seem like the bulk of a bloggers work would be writing. However, that's probably only about half the job. The rest is spent on marketing, invoicing, accounting, email and other work-a-day challenges that come with running a business. When bloggers are writing, they typically fall into two categories, which we will call self-published bloggers and copywriters.
Self-published bloggers are those that run their own websites, publishing their content and potentially the content of others. When we talk about "bloggers," this is typically who we think of, and it still a popular path to follow. Self-published bloggers make money from advertisements, sponsored content and other methods of monetizing attention, like selling ebooks or giving talks.
As a self-published blogger, the more visitors to your, the more money you make. The ad network you use also influences the amount of money you make. With a limited readership, you might make as little as a $1.50 per 1000 advertising impression using AdSense. Popular blogs using private advertising networks can make much as $750 per 1000 impressions. Paying the bills this way requires a high tolerance for risk and some money socked away in a bank account.
As the online copywriting market has grown over the last decade, we've seen more and more writers working exclusively for other people. This has more in common with old-world ad copy gigs, in which bloggers write on behalf of a company. Many of these writers work in content writing, producing sponsored content to promote a product or provide a valuable backlink for better Google juice. These writers typically get paid by the word or post, with rates ranging from the paltry (less than $0.01/word) to the professional ($1 or more per word). It's a lot more like having a regular job, without as much risk as self-published blogging. However, the potential reward is fixed. Most outlets won't pay you more if your post becomes exceeding popular.
You don't have to go one way or the other, and many successful bloggers do both. Copywriting is more like having a job in advertising or journalism, while self-publishing is more entrepreneurial. The path you take depends on what's a good fit for you.
Conclusion: Plan for the future
Being a successful blogger is all about playing to your strengths. As your business grows, you might want consider getting a small business loan to finance future growth. A company like Fundera offers SBA loans that are backed by the U.S. government, with low interest rates designed to support the growth of small businesses like yours. If you have good credit and a solid monthly income, SBA loans can be a tactical way to kickstart your business' growth.