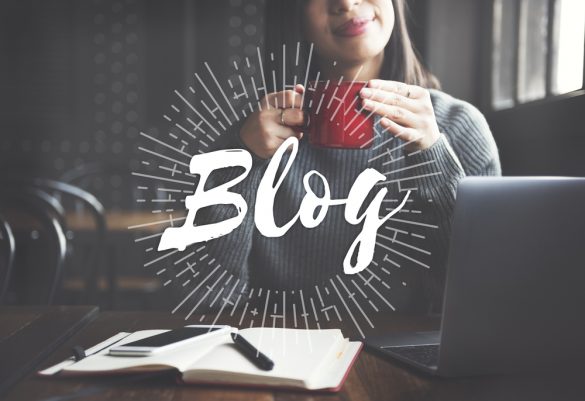 Want to know the trick to drawing people in? Well, engaging people is actually as simple as asking a question.
Did you know that studies on the average attention span of a human now put people's' spans behind goldfish? If you want the details, researchers found out that the average attention span had dropped from twelve to eight seconds since the year 2000. That's research from Microsoft too, not some random site.
As a growth hacker, it's essential that you realize we're living in a different world now with different expectations. That last sentence sounds pretty cliché, but it's absolutely true. If you want to get the head start on your competitors check out these 12 growth hacks.
1. Use Visual Content
There's no counterpoint to this. Name a blog with just words that's more engaging than a blog with pictures. Studypool leverages casual images to help establish a positive, relaxed vibe to their blog. Hubspot, one of the biggest agencies in marketing and sales software published a whitepaper with 42 reasons why visual content works. A picture is worth a thousand words.
2. Keep It Short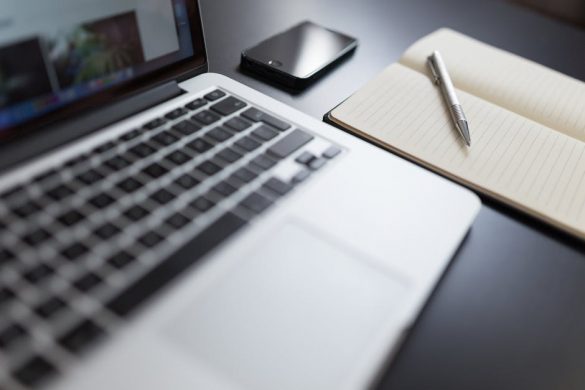 No one has the time or the attention span apparently to read things that are too long. They don't want to understand what you got or what you're selling if they don't get it the first time through. Think about the model around Twitter messages. Even Google finds that Google+ posts with headlines shorter than 60 characters are better.
3. Keep It Simple
The acronym KISS which stands for "Keep it simple, stupid" applies here. A lot of people already aren't too warm to the idea of traditional education where you sit in a classroom for hours. Whole Foods, Zillow, Google, and Fred DeLuca's success in founding Subway all revolve around simplicity.
4. Make Your Content Easy To Digest
If you're just casually browsing on the Internet and don't understand a sentence, how many times and reread it? The point is readers aren't keen on giving second chances before moving on to the next blog. Studies from the American Psychological Association (APA) show re-reading helps with learning twice as well in some cases. But I mean academic learning. If you want to engage your readers more, keep your content easy to understand.
5. Know Your Audience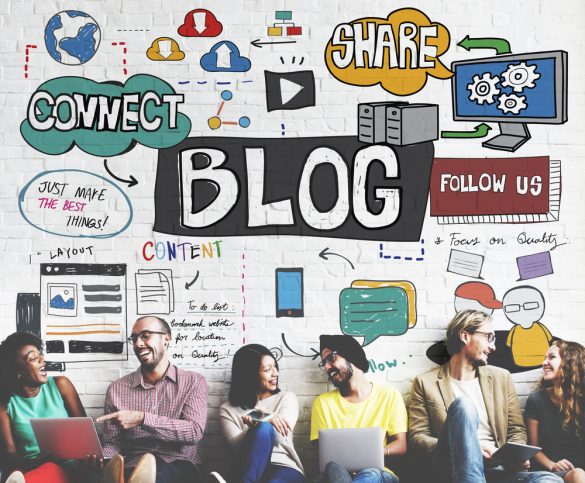 Do you think you're going to be successful selling someone who wants a pet a car? It's not the best example, but you get the point. If you don't know who you're selling to how are you going to engage them? Jeff Bezos from Amazon is a great example of CEO from a company who knows their audience wants fast, individualized results. His original name for the company, Relentless, still redirects to Amazon and shows his philosophy.
6. Arrange and Design
Have you ever been a wedding and thought "wow this is gorgeous." It's amazing how far the perfect combination of design, color scheme, and arrangement can go in making any event memorable. Even if we don't know it, there's a consistency to the way those things are arranged. Correctly organized and presented content is attractive and engaging. Japanese billionaire Yusaku Maesawa spent $110 million on a Basquiat. (Basquiat's the name of a painter for those who don't know.) The point here is that people care about aesthetics and visual organization; they care on the order of millions of dollars about specific designs, and so does your audience.
7. Connect the Dots
In addition to knowing your audience, know who your audience knows; in other words, know how to take advantage of your audience's network. One relatable example can make a big difference. The proof is in the pudding, you just have to make sure people know about it and want to buy it or help you sell it.
McKinsey is also a stellar example of a company that's building these networks through a huge consultancy and internship program. That's what you call a growth hack for blog engagement are people hacks on a more fundamental level.
8. Know What Direction You're Going In
According to Mark Cuban, it's definitely not good if you don't know what you're talking about. Cuban spoke out about this during one of his roadshows, saying "The vast majority of people in the meetings had no clue who we were or what we did. They just knew that there were a lot of people talking about the company and they should be there." Investing and engaging are related. Listen to his advice, he's a billionaire.
9. Be Lucid
Maintain a sense and clarity in your blog posts. It is far too easy to muddy your intention with extra word and irrelevant images. Some think that it's because Americans value their language too cheaply. How often is "I love you" thrown around like a greeting? Don't make the same mistake. To engage you need to communicate clearly and well.
10. Keep Track Of What Works
Metrics. I've just told you eight ways to make your blog engagement shoot out of the roof. Now you need the numbers. How do you know if what I'm saying will work or not? You measure it with metrics! Take the example of Neil Patel. He generates almost 200,000 visitors a month to his site without spending a dollar on ads. Why is Neil Patel so successful? Because he understands how to measure engagement with tools. He's even nice enough to show you how, for free!
11. Grab Their Attention
We've all heard about the success of sites like Buzzfeed or Clickhole. While you might not respect how they've done it, you have to admit that their strategy of pushing clickbait works brilliantly. Buzzfeed attracts more than 10 million unique users, daily. If it's stupid and it works it's not stupid.
12. Persevere and End Strong
If your goal is to get your engagement up, you need to be thinking about the future. How are you going to get your users to come back? You have to leave a lasting impression on them.
Nurturing blog engagement is like writing a bestselling book: you want people to spend a lot of time reading and you want them to come back for more. Take this advice from J. K. Rowling, who knows just how much perseverance pays off and how to engage people like no other.