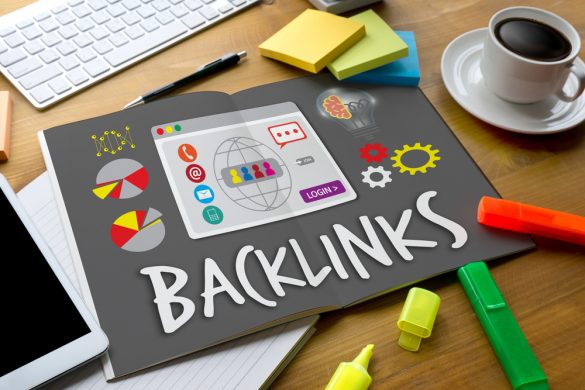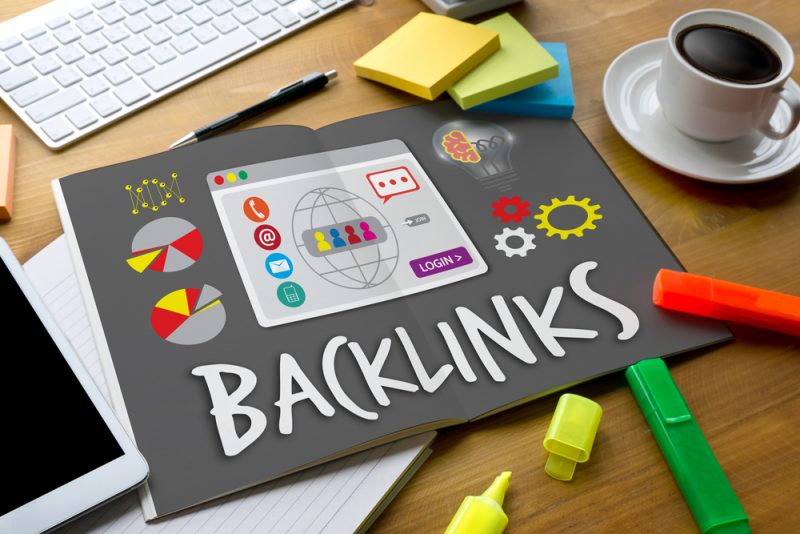 Backlinks are a vital part of proper SEO practices and can help you blog or webpage rank higher in search engine results. A backlink is the common term defined as an "incoming hyperlink from one web page to another website." The more backlinks you have pointing back to your site, the better. If a page has many backlinks pointing towards it, the higher it will rank on search engine results. It is easy to see that these links can influence your website in a big way! While you might know what a backlink is, do you know how to create the most effective backlinks?
There are two types of backlinks: no-follow and do-follow. These terms are defined by Shout Me Loud as:
No-Follow Link: When a website links to another website, but the link has a no-follow tag, that link does not pass link juice. No-follow links are not useful concerning the ranking of a page as they do not contribute anything. In general, a webmaster uses the no-follow tag when he/she is linking out to an unreliable site.
Do-Follow Link: By default, all the links that you add into a blog post are do-follow links, and these pass link juice.
Link juice is a common term that refers to the help in ranking that a site provides another site by linking to them. These terms may help you better understand how to build backlinks that will help your site.
Now that you understand what a backlink is, we can talk about what makes a good backlink. Search engine algorithms use different factors to calculate page rankings. Tech experts have divided these criteria into four factors: relevancy, trust and diversity..
Relevancy
This one is a no brainer. Links that relate to the content or web page are more likely to be clicked on. For example, a reader is more likely to click on a link if it will give him more information about the topic he is currently reading about. Make sure that any page you link to can relate back to the current page's topic.
Trust
Search engines will rank trusted sites higher than others. Links that are closely associated with trusted sites, such as the BBC or CNN will rank higher. For example, if a page X links to an article on a trusted site and then another page links to the original post on page X, it will rank higher because of make a sort of connection with a trusted site. If you want to make your page rank higher, make sure to only link to trusted sites or those closely associated with such.
Diversity
Not only should you keep what you are linking in mind, but also take note of where you are placing your backlinks. Search engines can pick up the location of your backlinks. Experts recommend change it up. Don't always put your linked content at the bottom of the page. Scatter it throughout the post and make sure it is natural and not forced.
There are many tools and techniques out there to help you figure out the science of backlinks and help you create them. Use one of these reliable tools to help you get found on Google. The art of backlinks may be confusing or overwhelming, but mastering them will significantly help your blog.