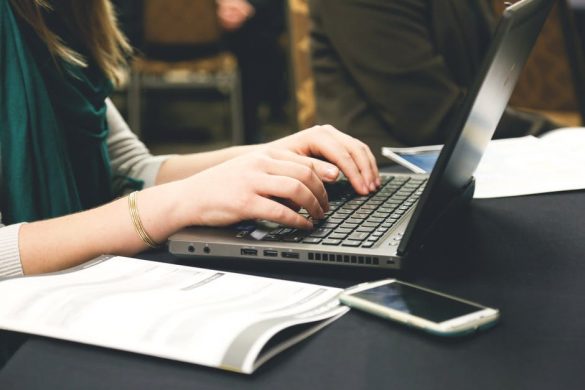 Although a large number of people blog out of passion, there are also many who do it as a profession. Transitioning from hobby blogging to making a living with your blog can often be difficult, but once the transition has been made, as well as having similar habits, bloggers often have similar looking workdays.
The topics for blogging are endless, including themes such as travel, fashion, photography, politics, self-improvement, health, food, etc. Regardless of which direction your blog takes, the outline of each blogger's day usually takes a similar shape or form. Given the freelance nature of blogging, it is with great discipline and motivation that it all takes place. It is therefore important that you stick to a routine that allows you to be both creative and business-minded at the same time.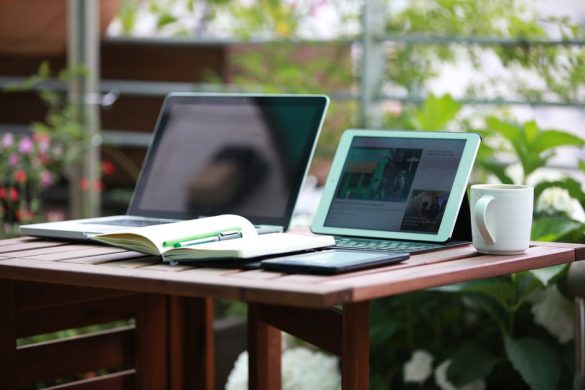 There are a number of inspirational bloggers out there to learn from; take Richard Branson for instance, who is known for his advocacy of blogging. Despite his packed schedule, he dedicates a certain amount of his time every morning to his Virgin blog. According to Mashable, he rises early, does a spot of kitesurfing, takes care of his social media and blogging, and then he shares dinner with friends or family and gets an early night sleep. Although we don't all have the facilities for kitesurfing, the dedicated time for blogging and social media is certainly manageable.
Here's how a productive day in the life of a successful blogger might look:
Log on
Most bloggers log on first thing in the morning to check emails and ensure everything is running smoothly with their site. Whether hosting your own blog, or letting a provider like 1&1 do it for you, checking your blog stats in the morning can be a good way of ensuring that your blog has been running smoothly throughout the night – if your stats are average then there's nothing to worry about. Once all appears to be going according to plan, a cup of coffee usually enters the scene before going about responding to all the emails.
Get creative
The next part of the day is generally the most productive: that period where you're alert, still slightly hungry, and finally awake after your coffee or tea. Whether it's a new blog post, a photo series, or some fresh video content, most people usually go about creating new content for their blog after breakfast. Following a new blog post, make sure to update your social media directly after.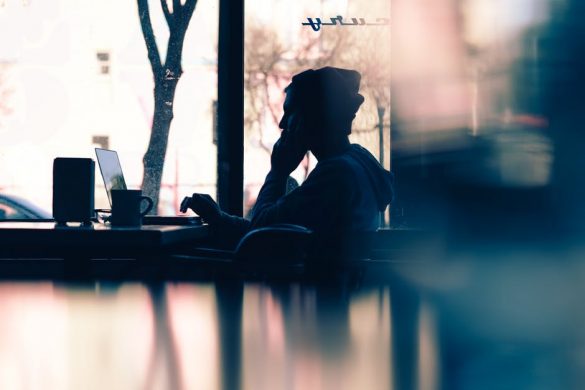 Administrative tasks
Although the reason most of us got into blogging in the first place was because of our passion for writing, for creating content, for photography or perhaps for graphic design, there is of course a lot of administrative work to be done when it comes to running a successful blog. Things like responding to comments, organizing collaborations, accepting sponsorships or advertisements, or arranging guest posts, all take up a lot of time and are the important foundational elements of blogging.
Enjoy your free time
After a hard day's work, enjoy your free time – whether it's with exercise, friends, family or events, make sure to switch off and enjoy your time off.