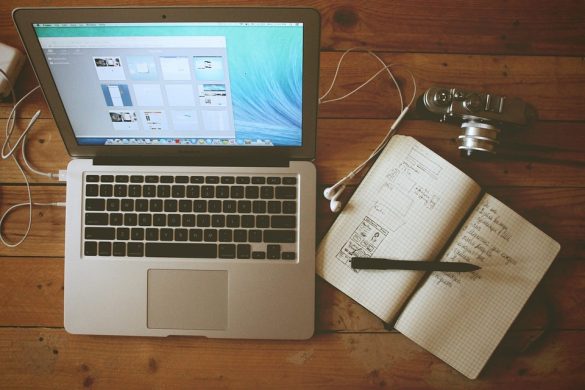 When you hear the word blog, what comes to mind? Most likely, you think about core content: posts, videos, pictures, and maybe some downloadable files. If your list stops there, however, you're missing out on a lot of powerful content. You need to push your blog further.
Are you ready to find out what your blog can really do? Check out these 4 features that can improve your site.
Chat It Up
One of the greatest things for a blogger is getting feedback and interacting with readers or customers, but most of the time, we do this on a delayed timeline. For example, you might get a comment on a blog post or an email from an interested reader, but it takes time to get to this kind of feedback. What you really need is a live chat option.
Yes, that's right – WordPress sites are capable of supporting live chat with the right supports. From the basic WordPress Live Chat plugin to the customizable, business-friendly Zendesk Chat, you can engage with your customers in real time, answering their questions and creating a sense of personal investment – simply put, chat makes your site relatable. Additionally, live chat plugins are perfect for offering customer service and tech support. Live chat makes an impact.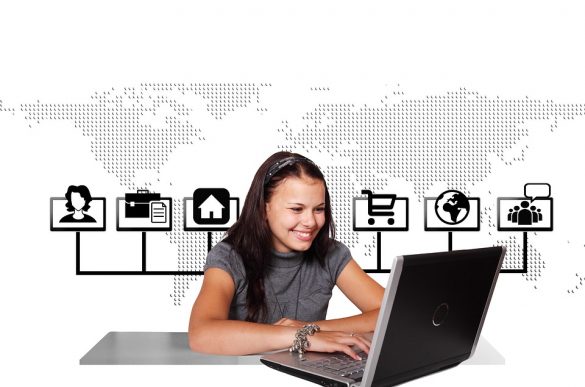 Schedule It In
From real world appointments to scheduled service calls, customers are more likely to engage with your site if they can schedule an appointment, but too often we make our clients go through multiple channels before we pencil them in. There's no reason for this and it's time to make the change.
Plugins like vCita enable onsite scheduling and make your content actionable in new ways. You can also tie your scheduling to an off-site option, as seen on the Tyme Style site. When you click on the appointment link in their scrolling banner, you're redirected to Acuity Scheduling, an all-purpose scheduling site. Overall, offering an on-site appointment scheduling option is a must for advancing your customer service.
Talk It Out
The standard comment system found on most sites is fine – plenty of companies use it – but what if there was something better out there that used the same structure but with a twist? Does this sound compelling? If so, voice messaging may be for you.
Essentially, WordPress-based voice messaging allows your customers to leave you a voicemail without ever picking up the phone. Instead, using a plugin like Speakpipe or Squawk Box, customers can record a message, leave you the key information, and wait for you to get back to them. Voice messaging is something of a halfway point between standard contact boxes and live chat, perfect for when you can't monitor that chat box but want to offer something more.
Come Together
One of the shortcomings of most WordPress plugins is that they're highly individualized. If you're having a live chat, you can only talk to one user at once, for example. So what happens when you need to address a team of affiliated customers? How can you connect to them?
Using a chat room plugin like RumbleTalk, you can create a closed chat environment on your WordPress so that you can talk to multiple users at once and because it's private, users need to be admitted to the space with a password or code. That means you can chat about private business information without intrusion. You can even use your appointment scheduling plugin to organize a time for a group chat.
It's amazing how much a seemingly simple blog can do when you dig a little deeper. By understanding the vast number of free and fee-based plugins available, you can build a WordPress capable of as much as any professionally designed site – and you can do it all by yourself. A few years ago, such capabilities would have been unimaginable, but today's blogs are complex and innovative spaces. What will you do to keep up?