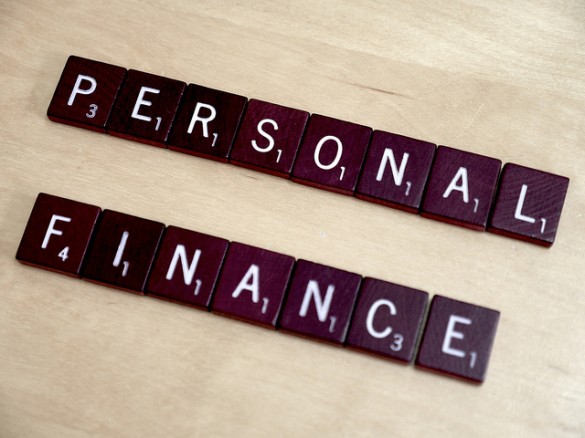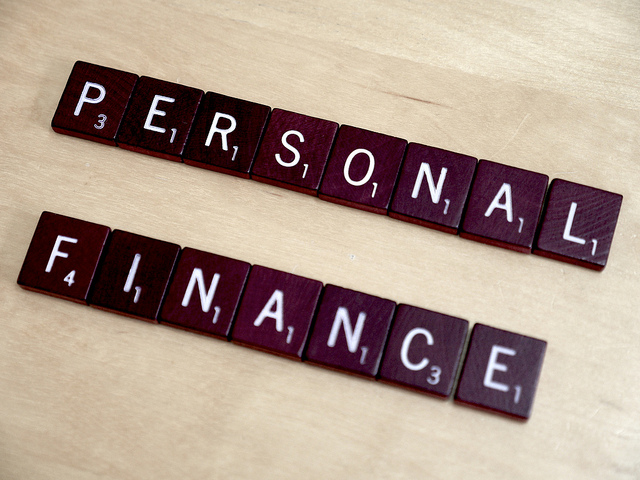 Nowadays blogging is widespread, with the number of bloggers having increased to over 200 million. However, starting a finance blog requires a plan because it is a specialised area of blogging. In addition to understanding the basics of blogging, you should be able to present your personal opinion on finance news in a way that appeals to both experts and regular readers. Here are top factors that you should consider when creating a finance blog.
1. Acquiring Knowledge On Finance
Finance blogging will be easier if you have some knowledge and experience in finance. Finance bloggers with this background are likely to have industry information which will help them come up with article ideas. They can also better interpret financial news than those who don't have similar experience. Additionally, prior experience will enable you to produce articles quickly and effectively because you can draw from your experience and training. If you lack understanding on financial matters, you will need to conduct extensive research and speak with finance experts to produce an article of similar quality.
Most profiles of successful financial bloggers available online show that they have had prior experience in the finance industry. Some have worked as stock brokers, portfolio managers or financial analysts. Others have experience in investing or writing and reporting for finance publications. If you have worked with brokers like CMC Markets it will be easier to write persuasive articles on Forex trading. Nevertheless, you can still venture into this world if you are from a different industry. However, you'll need to put in a lot of time to understand the industry. Otherwise, it will be very difficult for you to develop a readership base or write relevant material.
2. Ability to tell compelling finance stories
You should be able to tell finance stories in an interesting way—even for people who don't understand or like finance. Just like all stories, the writings should have a beginning, middle and end. If you are analysing financial reports, introduce them as a story to hook the audience. If you begin the article as a story it will be easier to continue writing it that way. Other ways in which you can help your audience understand your articles include:
Using relevant image to peak their interest. Studies show that images, just like film and music, facilitate understanding.
Breaking the article in parts that the audience can easily understand.
Don't be a show off! Avoid jargon and stick to plain English.
Use active language.
Subscribe to a good stock photo site which allows you to use pictures on your blog with a license that allows you to do so. You could also buy a good quality camera and take the photos yourself or get a professional photographer to do it. Sharp, relevant images will set your blog apart and make it easier for your readers to understand your articles and encourage them to continue visiting your blog to read more articles!
3. Your blog should look the part
Designing your blog should be a priority as it determines whether readers stay or move to something that's more interesting. Your blog should have a good design that is indicative of what you are writing about. Finance readers are not different from other online readers. They too prefer sites with a simple and clean design. Further, the design should be friendly to smaller screens to make it easier for people who login in on their tablets or mobile phones. If your blog is difficult to navigate using a small screen, you will lose a lot of viewers who will prefer sites that cater to their needs. Still, you shouldn't overdo it with excessive features that make it slower to load the page. Ideally, you should balance the design and functionality of the page. Don't focus on designing your website at the expense of branding yourself. Your readers should know the face behind that blog. If they know you, they are likely to believe what you write and keep visiting.
Conclusion
When creating a finance blog, have a strategy. Keep in mind that everything you do furthers your interest and brand. If you follow the advice given, it should be a great experience. Starting a finance blog is something worth considering, especially if you are passionate about finance.