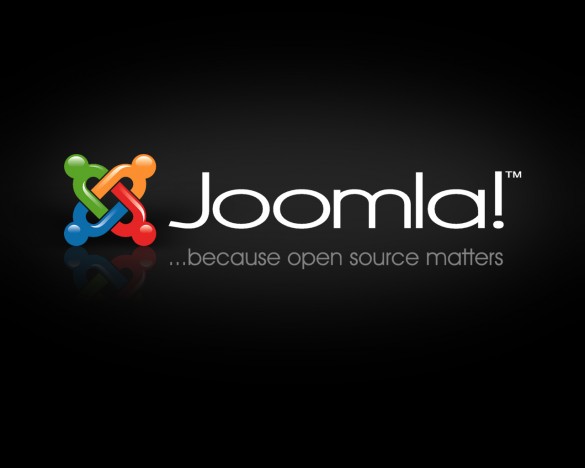 For any company to find success through their website, they need to be implementing an SEO strategy. SEO, or search engine optimization, is a powerful way to work with search engines to ensure your blog posts, services, and web pages appear when a user is looking for relevant information.
But not all SEO strategies are equal. Because web hosts and platforms for webpages can vary drastically, you will need to understand the ins and outs of how a search engine crawler will scan that page.
Your SEO strategy will need to be created with your website in mind. If you have a Joomla hosting blog, here are six of the most important tips for creating a strong SEO strategy.
1. Do your keyword research.
All strong SEO strategies begin with finding the best keywords for your post. Spend some time coming up with potential keywords you could use throughout your blog and determining which have the best room for you.
When selecting a keyword, you will want to find a keyword that is well searched by users but is not too saturated with competitors. You will also want to find a few similar keywords or keywords included in phrases that your target audience may be searching.
Once you have a few keywords that you believe are right for you and your blog, write them down and keep this list handy. You will want to refer back to it when you're creating web copy or writing blog posts.
2. Create Keyword-Friendly URLs
Each time you upload a new blog post, you're going to be given a specific URL for that post. Unfortunately, this computer-generated URL is usually a series of numbers and letters randomly placed. Not only does this type of URL make it difficult for users to refer back to if needed, but it also makes it difficult or search engine crawlers to read.
To create URLs that enhance your SEO strategy, you will want to edit the link to reflect your keywords and the content within the post. For many blog posts, this may mean changing the URL extension to be the name of the post.
When creating these URLs, you will want to add a hyphen between each word. This will make it easier for both your readers and the search engine crawlers to understand the content.
3. Be Mobile Friendly
With more and more users turning to mobile searches, our webpages must be prepared for viewing on a smaller screen. This means having a fully responsive web design.
While we may not think that web design will influence our SEO strategy, it actually comes down to how easily our viewers can read our page on a mobile device. If they are struggling to find the information they need on a mobile phone or tablet, they are likely to return to the search page and select a new website.
If search engines see that individuals are constantly leaving our page when doing a mobile search, it will assume something is wrong. This will push our website further down the list of results.
4. Place Your Keywords in Titles and Headers
When a search engine crawler browses through your content, it will begin by reading the largest and most important text first. This will help them save time and determine if the content is right for the search.
If you include your keywords into the title of the page and the headers throughout the content, you are more likely to get pulled for a related search. This will also show readers that you are providing relevant information within the blog post the search engine is recommending they read.
While you may be tempted to get creative with your blog titles and posts, you will need to consider how they may appear to users and search engines alike. Your readers may be able to catch on that the title is relevant to the search, but it may be more difficult for the crawler to make the same connection.
5. Check Your Website Speed
Another important tip for a strong SEO strategy – regardless of the platform you're using – is having a fast website. While a fast website does not influence your keywords or content, it does influence the user's experience – something that is just as important to search engines as relevant content.
If your visitors are waiting around for your website to load, they are likely to grow annoyed and find another page with similar information. The number of visitors coming to your page only to leave quickly will tell Google and other search engines that your page does not have information worth reading.
To improve your SEO strategy and ensure your visitors are staying on your page, you will want to test your website for speed. If it loads slowly, you may have images that are too large or videos that are slowing you down.
6. Use Alt-Text and Image Names
The last Joomla Hosting SEO tip we are going to share involves naming your images and alt-text. Because a search engine cannot identify what is in the image you're posting to your website, it will need to rely on the words and keywords in the name and alt-text.
To get a SEO boost, include keywords in your alt-text and image names. This will also give you the opportunity to appear in an image search.
Keep alt-text short and too the point, but make it as relevant as possible. This gives you another opportunity to use your keywords and can improve your ranking on a list of search results.
To get the most out of your Joomla hosting, implement these six SEO tips into your page content and each blog that you post. When you have each of these areas covered, you will begin to see your website make its way to the top of every relevant search engine results lists.