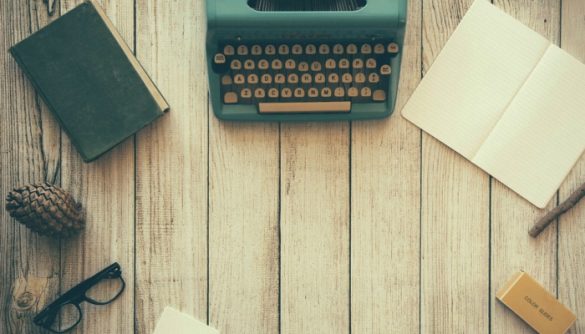 While content marketing is one of the key ways to attract new business and generate leads, it's only effective if you know how to do it properly. That means writing effective copy, presenting it in a format that audiences can grasp, and making sure it gets out there to be seen by the right people.
Unfortunately, a lot of companies get their content marketing strategies very wrong and end up taking themselves out of the game. Here are the top 5 most common content marketing mistakes that you need to avoid.
Most common content marketing mistakes
1. Overt sales in each piece of content
One thing you have to be aware of is that audiences know an advert when they see one. Whether you present it as an article, an infographic, or a discussion, anyone viewing will see straight through to your intentions. By now, most people are accepting of the fact that you might include links or a mention to your own products within your marketing. But when you spin an entire piece around your product, it doesn't work, and most people will skip over it right away.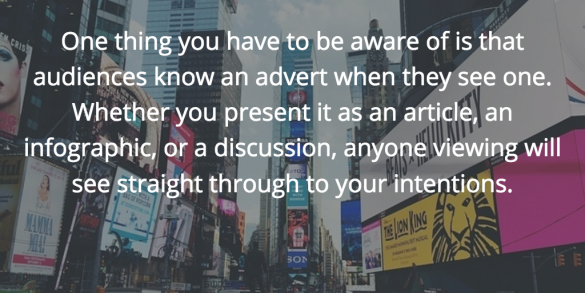 Here's an example so that you can see what we mean: if you were a photographer trying to sell portrait sessions, 'How to prepare for a portrait photoshoot' is a good, standard article. It gives readers a lot of information and helps out anyone that might come to your site. When they do, they will also see that you yourself offer portrait sessions and may decide to book in with you.
But then you could post something like 'Why you should book a portrait session with my studio'. Straight away, most people aren't going to be looking for that information. If they are on your website, they can already see the reasons to book with you. No one is going to search for that exact term, so the content you have created is basically worthless.
2. Not setting a target
Who are you creating content for? You should have a clear target audience who you want to bring to your website. This demographic should contain your ideal customer. If you do not have a profile set up for this already, you can use your current sales figures to look at who is buying your products. Find an age range, a location, a profession or interest, and so on. Target your content marketing to this profile to speak to them directly.
If you do not follow this advice, you can end up with content marketing that appeals to everyone or no one. You will end up bringing in leads to your business that are actually irrelevant – people who do not want or cannot afford your products or service. This is, once again, wasted content. It can also cause you to start ranking for the wrong search terms, leading to a big drop-off rate in traffic from your content to the rest of your website.
3. Publishing low-quality content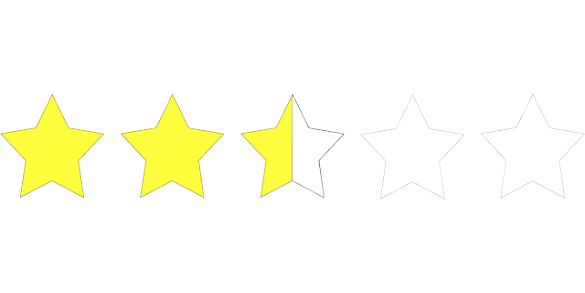 You should never, ever publish content that has not been created by a professional. Even if this is the case, you should also have someone check it over before it goes live. So many businesses suffer by creating an unprofessional impression with their content marketing.
Things to avoid include: articles written by someone who is not a professional writer; low-quality photographs, especially selfies; pixelated photographs or graphics; and memes or republished content from other sources.
Always have a professional to create your content for you, and ensure that it is as high quality as possible before publishing. Unsure? Go to a big brand in your niche and look at their content. If it doesn't match up, don't publish.
4. Publishing too much
If you drown your audience in posts, they are likely to be turned off by your brand and will stop following your updates.
The rule of thumb for this differs depending on where you post – different social networks have different limits, for example. But you only need to be posting daily in most cases – throwing up a hundred posts at once is not beneficial, and important updates will be lost in the flood.
5. Not publishing enough
Finally, try to make sure that you do post regularly, and keep to a sensible update schedule that you can uphold. If a potential customer visits your website and sees nothing, they are likely to think that your business is no longer operational or that you have stopped working on it.
If you cannot post once a day, try to put out new content at least once a week. This will keep everything updated as well as showing that you are still around.
Content marketing can be a huge boon, but if you make these mistakes, it can even hurt your brand. Make sure to correct these issues as soon as possible!
Sophia Mest is a Content Manager at BizDb, where she aspires to put her writing passion into practice and spread her words across the world. She spends her free time travelling and exploring the wonders of nature. Follow her on Twitter @MestSophia.