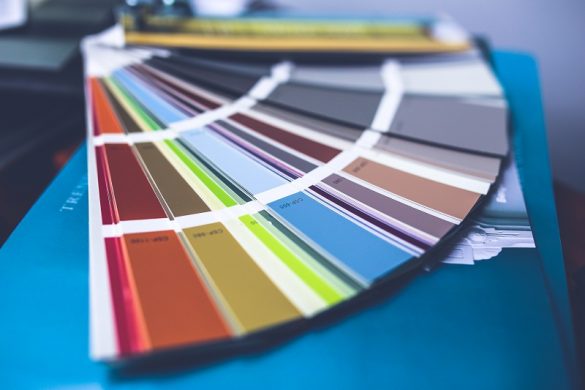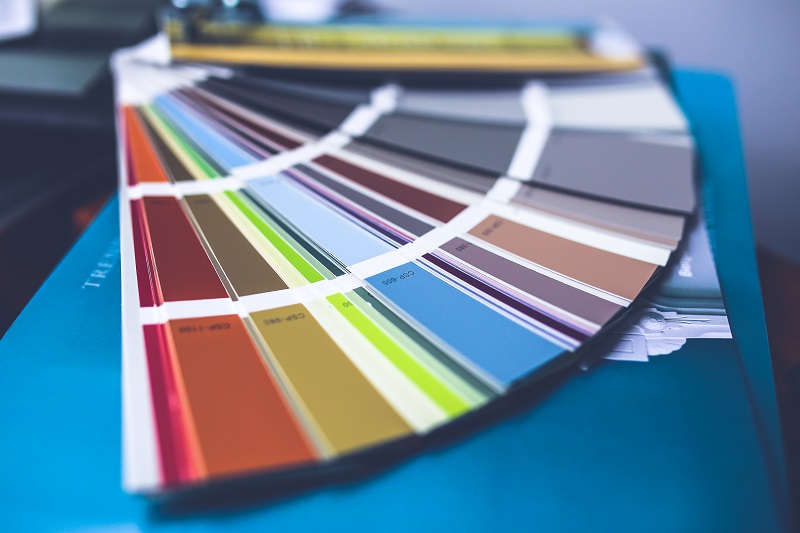 When trying to attract traffic to a blog, structure and design are critical components. A disorganized blog will immediately turn traffic away from a blog, regardless of the quality of the content. To ensure the retention of that traffic, a well-organized, appealing layout must be utilized. Content still reigns king for any blog, but without the correct layout, it is useless. When setting out to design an award-winning blog, follow these steps to success:
Choose the Right Blogging Platform
There are several blogging platforms available to choose from, to ensure the blogger starts their page building on the right foundation. WordPress hosting is a highly popular method for blog creation, which allows users to launch a basic blog with a WordPress hosting domain for free. Alternatively, users can upgrade to paid hosting, which allows a customized domain name, as well as greater storage space and layout customization.
For those savvy designers who can create their own code from scratch, this is also an option, but it is much more time-intensive and difficult to launch.
Simplify the Layout
When designing the blogs overall layout and theme, it can be tempting to get too complex, too quickly. Simplicity is key when designing an appealing, engaging blog. A myriad of colors and range of different fonts can be damaging to the overall cohesiveness of a blog, and can quickly make things look jumbled and disjointed. While it is important to create a design that will stand out, the best way to do this is with an elegantly simple design. Utilize no more than three different colors for the blog theme, and no more than three separate fonts (one for headings, subheadings, and body content). Different sizing and bolding of these fonts is acceptable, but making the layout uniformed is key to overall appearance.
Contrasting Colors
Simplicity remains paramount in selecting a color scheme, but color contrasting can be almost as important. A design that has a striking yet pleasing contrast is most effective. Too many similar colors will make the blog appear dull, just as too many differing colors will appear cluttered. Many successful blogs employ one primary color, accented by a shade of gray, with a third contrasting color for their call-to-action text.
Follow Certain Conventions
There is a reason that certain tried-and-true blog techniques have generated success for thousands of blogs across a wide range of industries. It's because they work. It can be easy to forget about key blog components when attempting to be creative and stylish with a blog design, but it is important to stick to the script in terms of including certain components.
Regardless of the creativity employed in blog design, all blogs need to contain the following: headers, sub-headers, sidebars, subscription options, search bars. These components are critical to a thriving and well-organized blog. They make a blog user-friendly and easy to navigate, which will encourage user retention and longer visits to the blog.
Build a Goal-Driven Design
It is important to keep the underlying goal of a blog in mind when building its organizational structure. This is especially critical for blogs that are intended to drive conversion sales, or e-mail list signups. The three main components to be conscious of during blog construction are: the over-arching topic or theme, the value proposition (what makes the blog unique?), and the target audience. With these in mind, a blog must contain a strong call-to-action within its design, through the use of headlines and/or prominently placed action buttons. A goal-driven design will help convert traffic into repeat customers, and develop a fledgling blog into a sustainable one.
Don't Reach Too Far, Too Soon
The worst thing that can happen in the early stages of blog design is throwing together a patchwork of themes, fonts, and colors and hoping that it all meshes into one cohesive design. This almost never works, and can undermine a blog's success before it even has a chance to get off the ground. Again, simplicity remains key for a well-organized blog, so it's okay to start with too little and build slowly (it's easier to augment a design rather than remove elements from a cluttered one). White spaces might seem unappealing for a blog, but they can actually help it look more professional, and white spaces used as a border help to highlight important areas of a blog.
Experiment
Once a solid organizational structure has been formed for the blog, it's okay to test out some different ideas, as long as they are implemented carefully in a measured fashion. Experimenting with different colors, placement, and fonts can make for a more appealing blog layout, as long as the underlying organization remains easy to navigate.
Reach All Audiences
With the explosion of mobile technology use, more and more Internet traffic is coming from smartphones and tablets than ever before, with some recent figures suggesting that more than half of all traffic is mobile. It is important for any successful blog to accommodate this traffic with the use of responsive web design. Responsive web design will tailor a blog to the size of the device it is being viewed on. Depending on blog structure, a mobile layout can vary drastically from its desktop counterpart, meaning that assistance from a web designer and developer is likely a good idea, to ensure that presentation of the blog remains effective across all platforms.
Designing a highly-effective, well-organized blog is not an easy process, but it can certainly be a rewarding one. By following these steps on how to best design a blog, site owners can be assured that their visitors find the site structure appealing and user-friendly. This gives the owners their greatest chance of traffic retention and conversion, which ultimately means a successful blog.