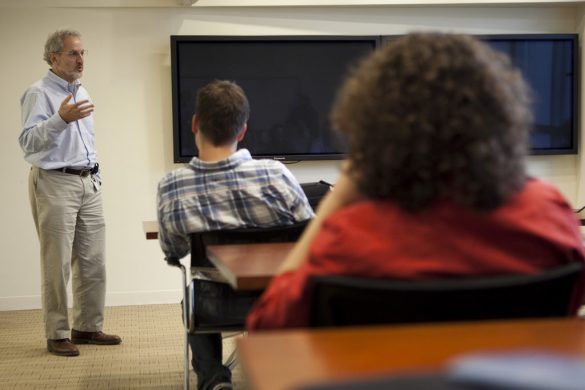 Every writer wants to write valuable, trustworthy content, right? One of the best ways to do that is to include quotes and insight from industry experts in your copy. After all, almost anyone can pen a sassy opinion piece — but having an expert source in your post boosts your credibility and elevates the authority of your writing.
But where and how are you to find these experts? When you're seeking a source to interview for your next blog post, try these resources.
Where to find expert sources
1. Help A Reporter Out (HARO)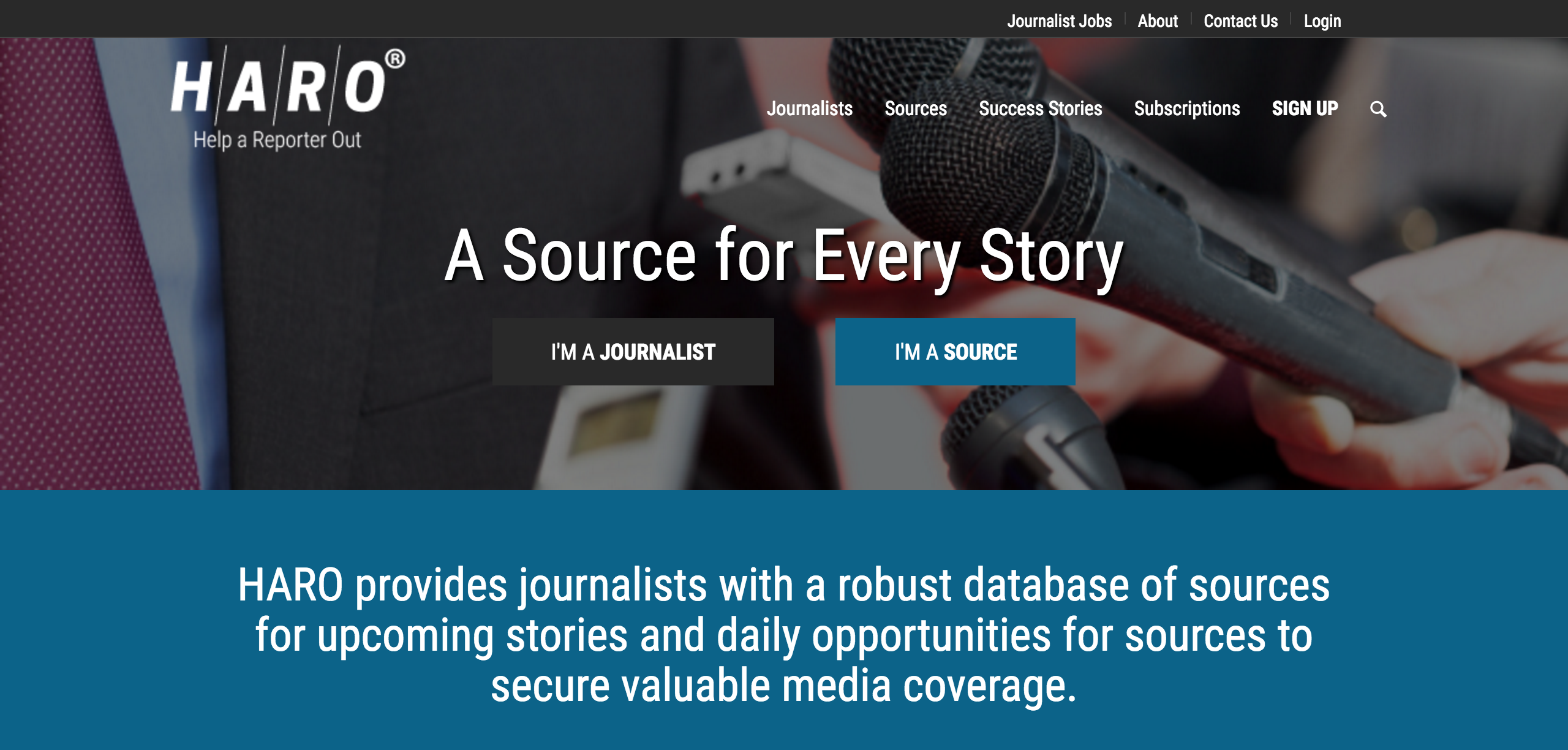 Help a Reporter Out, or HARO, connects writers who need a source with experts who are looking to secure media coverage. Signup is easy and requesting a source is free. Simply submit a brief synopsis of your story, the necessary qualifications of your ideal source and your deadline, and HARO will reach out to its network of experts. As experts express interest, the site will send their names and contact information to your inbox. 
2. ProfNet
This PR Newswire-owned site, which started in 1992, works in much the same way as HARO does. Signup is, again, quick and free. Then you have a few different options for your next step:
Submit a query to the site, who will then reach out to their relevant subscriber list of sources

Search ProfNet's database of experts for someone who fits the bill of what you're looking for and reach out to them directly

Sign up to receive "Expert Alerts," their email newsletter featuring experts available for interviews on the topics you cover
3. Leverage your contacts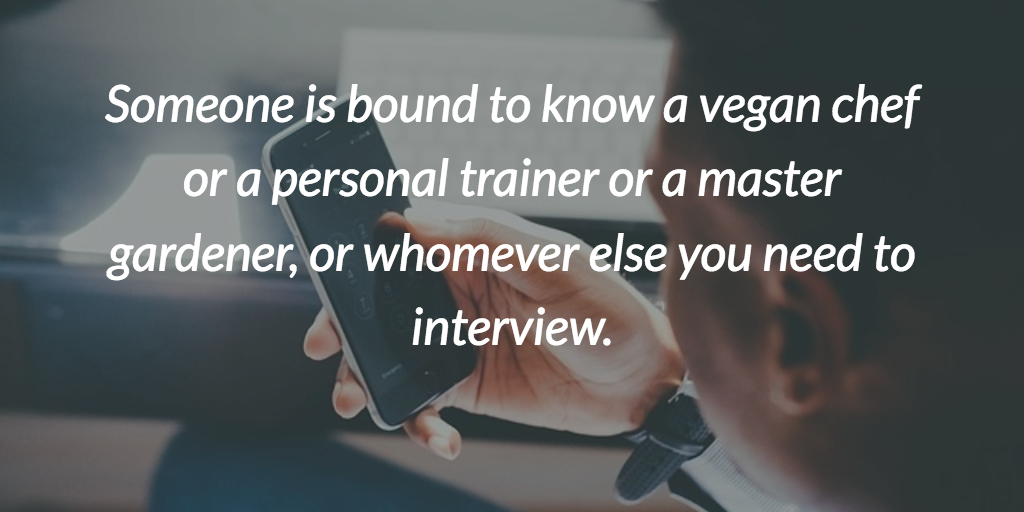 You know all sorts of experts, and they know experts, too. Reach out to your networks: post on your social media channels (like Facebook or LinkedIn groups), talk to friends and acquaintances, and email your network of writers. Someone is bound to know a vegan chef or a personal trainer or a master gardener, or whomever else you need to interview.
4. Universities
All large universities have a media relations department, and these departments all maintain a list of professors who can be interviewed (it's good — and free —publicity for them). This is an especially good route to take if you need an expert who can speak on a high-level topic — for example, when you need a molecular engineer who can speak to the practical benefits of nanotechnology. Simply visit the website of your favorite large university and find its media relations department. They field requests like this fairly regularly.
5. Professional organizations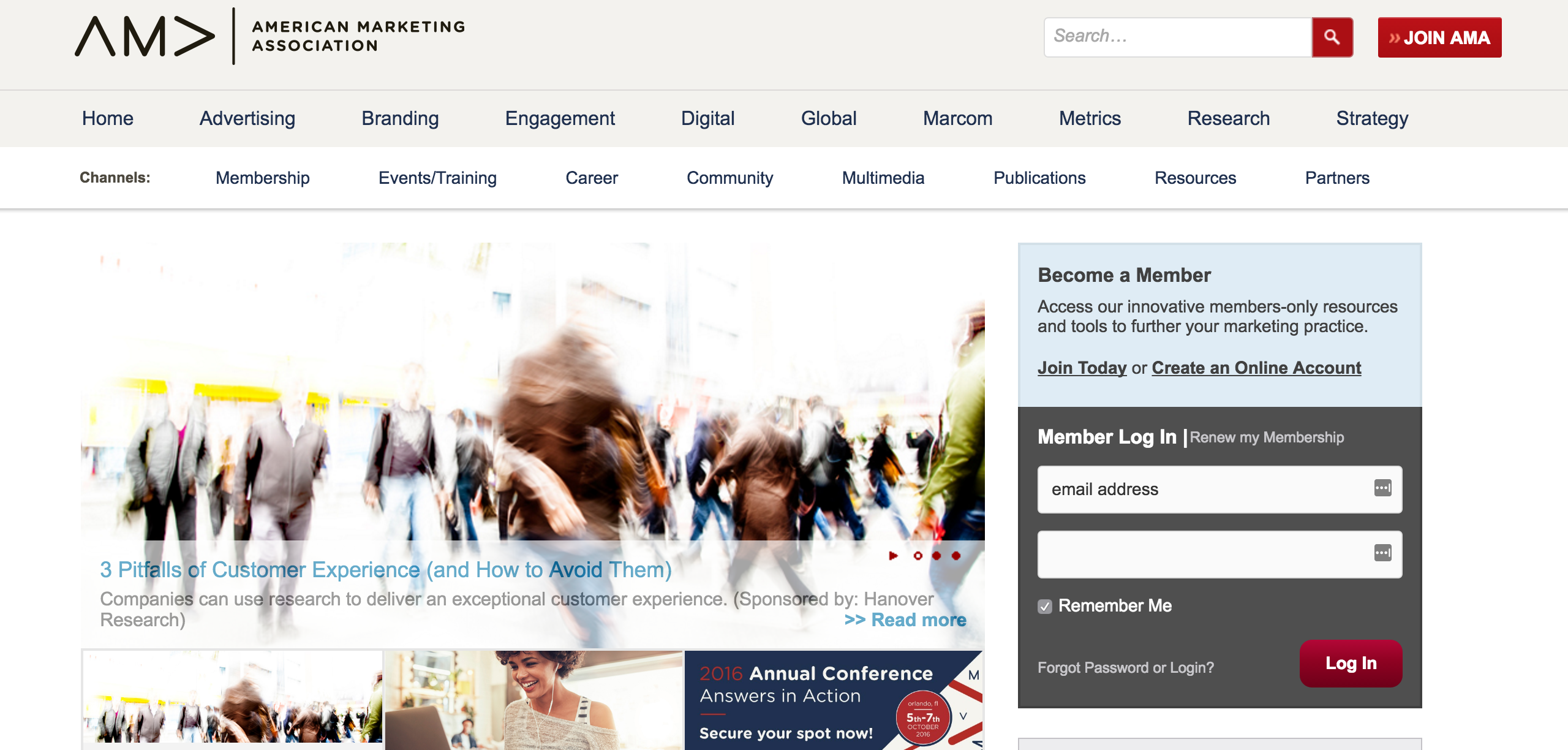 Want to interview a marketing professional for an article on promoting your home-based business on social media? Reach out to the American Marketing Association. Need a real-life carpenter for a post on adding a rec room to your home? Get in touch with the National Association of the Remodeling Industry. Looking for someone who can comment on the dwindling interest of high school students in space exploration? Email the American Association of Physics Teachers. You get the point — there's a professional association for just about every field imaginable, and the vast majority of them would love the free publicity. Simply search the topic at hand and "professional association" and see what comes up.
7. Google
Plug the topic into Google and start poking around the results. Who's writing the most popular posts in that industry? Check out the author bio at the bottom of the post; it almost always includes a link to the author's social networks or Twitter account. Use this to get in touch with them and ask them if they'd like to be interviewed for your post.
6. Twitter
Do a similar search on Twitter. For example, if you need a home brewing expert to interview, plug in "home brewing" and hit search — dozens of influencers and companies who specialize in home brewing will pop up. Simply private message them to see who's interested in being interviewed.
About the Author: Megan Krause is managing editor at ClearVoice, where she helps freelancers connect with brands who are looking for great writers. She also writes a regular writing and grammar column titled Dear Megan – ask her your burning questions @ClearVoice using #DearMegan, and follow her on Twitter.