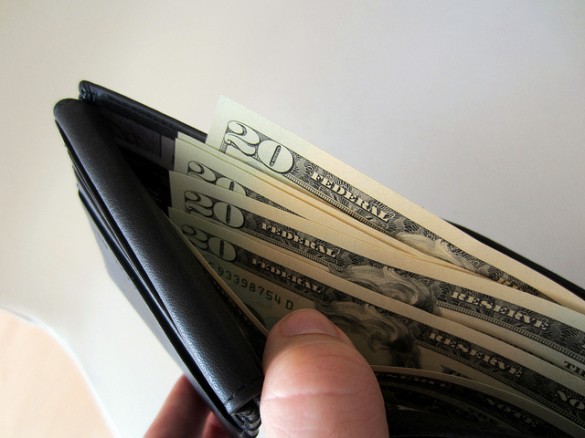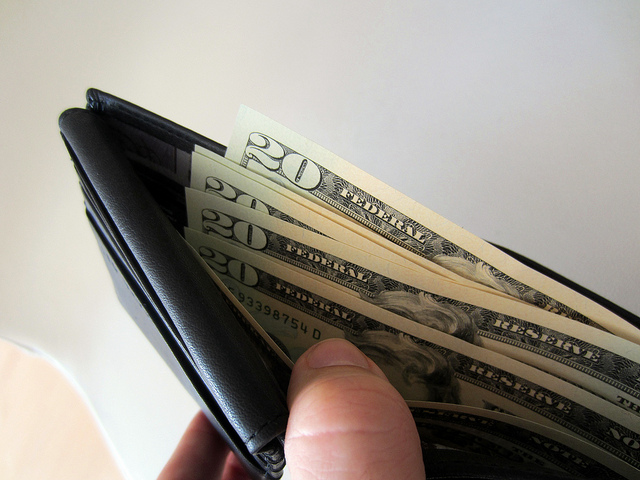 Blogging is incredibly satisfying, particularly when you're able to make money doing it. However, not everyone is able to make a solid living from their blog. In fact, only about nine percent of bloggers make more than $1,000 per month. The rest just scrape by. That's where passive income comes in handy.
For those who haven't figured out what passive income is from the title, it essentially describes a method of generating income by doing very little work. Passive income is another way of saying "making money while you sleep." It's very difficult to do unless you take the right approach.
Most income requires a lot of work, particularly in the blogging sphere. Blogs are known for requiring endless amounts of attention, sweat, and tears, but they're also great for generating passive income.
By performing just a few actions, you can see continued profits rolling in for months on end.
Purchase an Income Generating Website
Building your own website takes a lot of work. It's difficult to find just the right look, work with your designer, and maintain the website so it keeps a polished appearance. This is one of the most difficult parts of blogging for any writer.
But when you purchase an income generating website, half the battle is over. "Of all the ways to create a consistent and passive income stream, purchasing an existing, revenue generating website is the smartest," according to the Income Store website, a well-known dealer for income generating websites.
Many websites that are already making money go up for sale. All you have to do is take one over and add your own blog to the site. Income Store claims that this method of passive income is so successful that 71 percent of their customers will come back to purchase second and third websites.
Use Google AdSense
CPM (cost per thousand impressions) ads are highly effective for generating income without you lifting a finger. Your blog is well-equipped with ad space, so you might as well set aside some of that space for advertisements that will make you money.
Google AdSense is one of the most popular forms of CPM advertising. It's so effective because when coded into your blog, the system will scan the content and keywords of your blog posts and generate advertisements that are most relevant to your audience. When someone interacts with these ads, you make money.
"Ads are reviewed to ensure they're high quality and relevant to your content or audience, even when viewed on smartphones and tablets," according to the AdSense website. "The result? You can earn more from them."
The only downside to Google AdSense is that depending on the topic of your blog, you could generate offensive ads. If you write about health and fitness, for example, you're more than likely to get advertisements for diet pills featuring before and after shots. These can be offensive for some readers. But unless you have a highly sensitive readership, you shouldn't have a problem.
Use Affiliate Marketing
Though there's still some work required with affiliate marketing, it's very little, which basically puts it in the category of passive income. You're still obligated to be an active participant, but once you get the ball rolling, there's not much else you need to do.
"If done right, affiliate marketing on a blog can almost be passive income," says Yaro Starak, author of Blog Profits Blueprint, a guide to help bloggers make more than $10,000 in a month. "I say almost because in truth you still need to do something in order to keep sales coming through. That something is usually write new content to keep the blog active. Without activity, eventually the flow of traffic will cease."
Affiliate marketing is great because you don't have to invest the time and money into creating and advertising products. All you have to do is advertise. For example, you might write a review for a product as your weekly blog post. Then, you could offer a coupon code for this product when it's purchased on an affiliate blogger's website. You'll get a portion of the proceeds every time someone makes a purchase using that code. As you can see, it takes some effort at the very beginning, but once the article is written, you can sit back and watch the revenue roll in.
Developing a system that creates entirely passive income is nearly impossible, but there are some things you can do that require little work and lots of profit. As you engage in these methods, it will give you more resources and energy to put into your main attraction. The blog posts, images, and topics you cover are important for building up a quality blog worthy of hassle-free income.