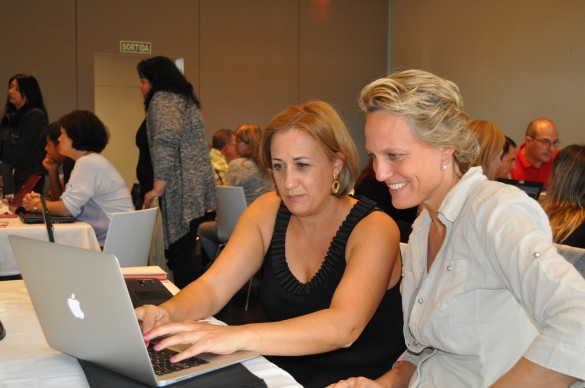 What is professional development? According to the Business Dictionary, it is the "process of  improving and increasing capabilities of staff through access to education and training opportunities in the workplace, through outside organization, or through watching others perform the job".
While you may not be part of the traditional workplace, the principle still applies. Increasing your capabilities as a blogger can hasten your path to success.
Benefits of professional development
Intuitively, you probably are convinced that continuous learning is beneficial. However, you may also be thinking of the time and effort you'll need, not to mention the cost. Even if you had the time, you may not have the spare money to invest in courses. But don't let these factors hinder you. The benefits far outweigh the cost.
You can specialize in a topic
If you're a generalist writer, you may want to focus on a specific topic and become an expert at it. Wherever you are in the world, you will find a tuition centre or similar institutions wherein you can take up courses.
Related: Blogger for Hire? Specialize in a Niche to Increase Your Blogging Income
Specializing in a topic leads to an even better benefit…
You can increase your income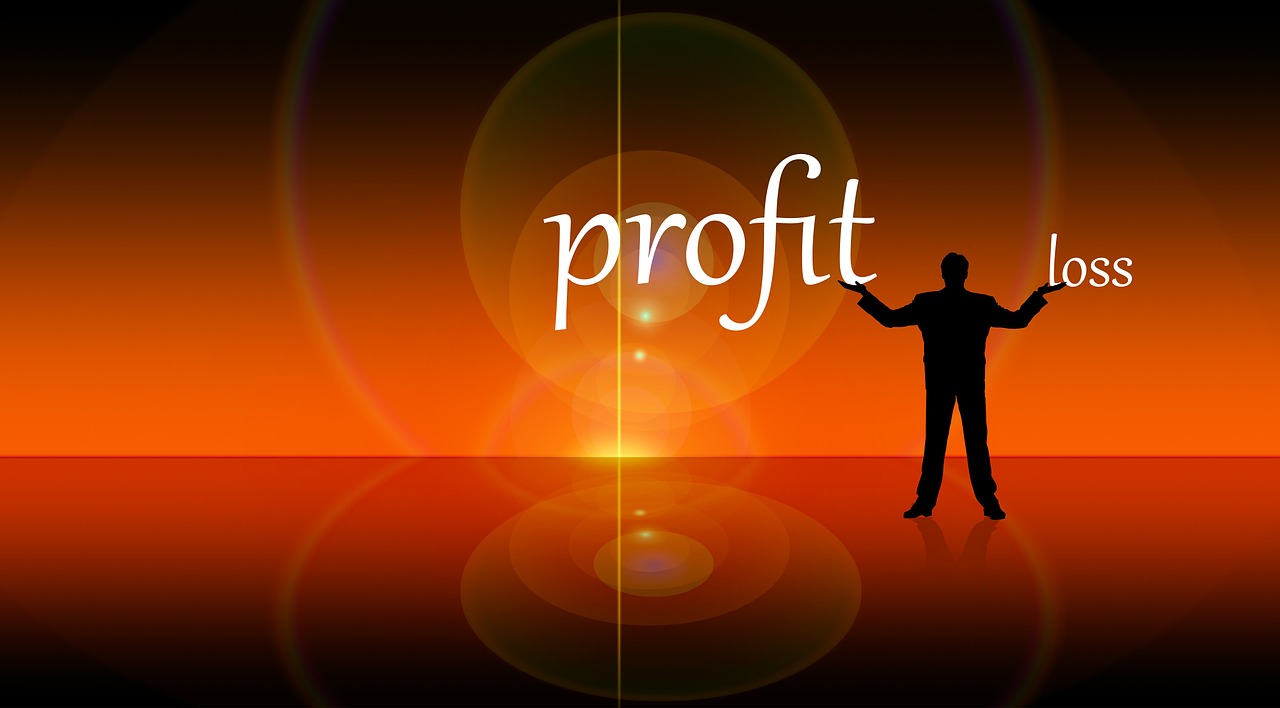 …which is an increase in income. At the end of the day, you are doing what you do because you want to make a living. You need to bring food to the table – and then some. Being a generalist writer may bring you more work, but being an expert in a niche will give you the credentials to command higher fees. You can even add to your revenue streams by conducting workshops, sealing speaking deals, and writing books – all of which come as a result of establishing yourself as a subject matter expert.
You stay updated in your niche
So you've got a bunch of posts that have gone viral. What's next? What are your plans for the future? Without broadening your knowledge, you will get left behind by your competitors, and you, of all people, know best how tough the competition is.
By making professional development a priority, you ensure that you keep abreast of what's new in your industry or niche. You make sure that you know the latest technology, techniques, strategies, and influencers, practically everything that's going on.
This will not only equip you to face your competition but can also give you the edge you need to be at the head of the pack.
You can create opportunities
Part of professional development is networking. You don't simply sit in a room or in front of your computer doing book learning. "Development" as a term encompasses a wide range of activities, and that includes interacting with other people.
Aside from taking additional courses to increase your knowledge, you also need to attend and participate in workshops, seminars, and webinars – even Twitter chats. Yes, you will learn a lot of new things and stay updated, but on top of that, you get to interact with people.
Some of them you may already know, and with them, you can strengthen your connections. For those who you meet for the first time, you can start establishing new connections that may turn into a solid relationship down the road.
In closing
Professional development should be one of your priorities if you want to continue being a successful blogger or content marketer. You cannot afford to stay stagnant.
There is no lack of options for continuous learning, so there is no excuse.
How much importance do you place on professional development? What are you doing to further improve yourself?