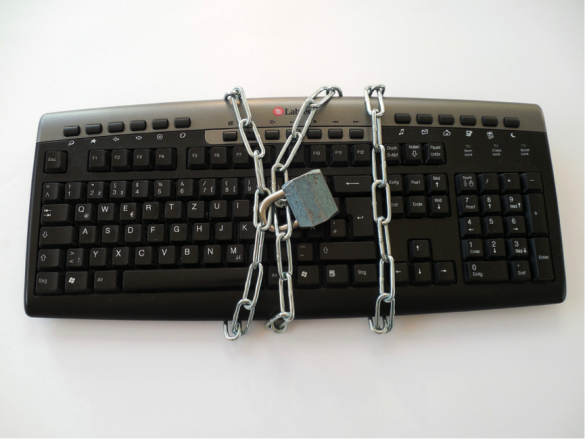 Editor's note: This post was written by Jen Martinson, a blogger and online security expert working as senior editor for Secure Thoughts, an internet security website whose main focus is keeping everyday people safe from online threats. In addition to being an online security nut, Jen is also a math nerd who does algebra for fun.
Over the years, blogging has become increasingly popular, as many of us take to the platform to express and share our thoughts, opinions and beliefs, as well as to create streams of income.
Unfortunately, alongside this increase, a new monster has reared its ugly head—cybercrime. With so much of our lives and personal information based online, it's not surprising that crime has also gone digital and so, unfortunately, have the victims.
Some may believe that their blogs are too insignificant, or have too small a reach, to be at threat of a cyberattack, but this is not the case. Anyone who owns and runs their own website—commercial or otherwise—is a potential target for malicious hackers. Fortunately, it's not all doom and gloom; there are a few simple steps we can take to protect our blog and ourselves and avoid the disaster that a cyberattack will certainly bring.
What Are The Risks?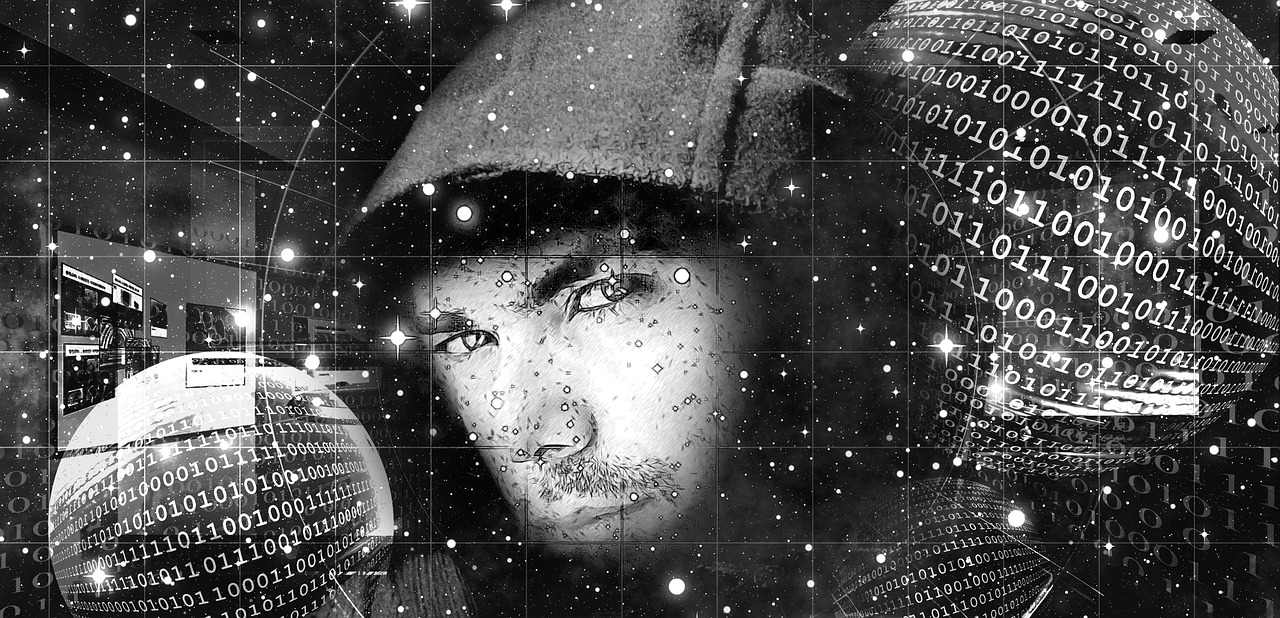 There are many different type of threats that can target your site, your personal data or your users. Alongside the classic "denial of service" attacks, in which your blog page is shut down and prevented from being accessed by users, many cybercriminals are now also using ransomware. This particularly nasty type of malware attacks your computer and prevents usage until the owner pays a fee.
Because of the potentially insecure nature of blogging, blogs themselves can act as an access point for the ransomware to get in. In addition to threats such as these, there is also an extremely high risk of identity theft to both you and your users. This is because, when subscribing or administrating a blog, there is a great deal of personal information input, which makes it easy for prying eyes to pick it up and replicate it elsewhere. Online identity theft in this way is becoming one of the most common digital crimes of the modern age so it's paramount that bloggers take steps to avoid this risk.
Why Is It Important? 
Although there are many safeguards in place in case disaster does strike, there are also repercussions if you or your users fall victim to a cyberattack via your website. A site's reputation can be irreparably damaged once an attack has taken place as subscribers lose trust that their data is safe and take their business elsewhere. This is even more important to consider for bloggers handling payment transactions on their site. This is because credit card details are some of the most sensitive pieces of information on the internet, and once that has been intercepted it's extremely easy to access the victim's bank.
Similarly, if passwords are hijacked, then it increases the likelihood for the victims other accounts—including email or online banking—to be infiltrated due to the fact many people use similar passwords or varieties on the same theme. Hackers have become aware of this and now use sophisticated software to guess password combinations and access sensitive information.

Hack-proof your blog
Step 1: Protect Yourself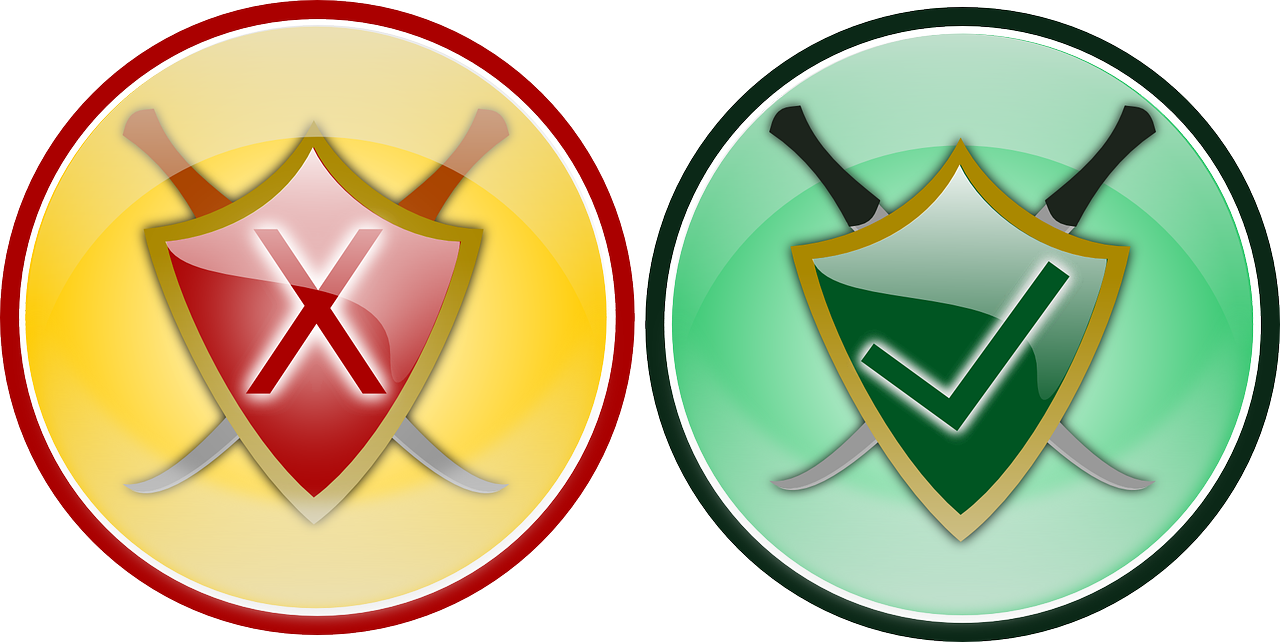 The best place to start when considering internet security is with number one: yourself.
Protecting your internet connection and the computer with which you most regularly administrate your site is a great way to keep the hackers out. There are several steps you can take to secure yourself from some of the most common threats. Firstly, the use of firewalls and antivirus software drastically reduce the chances of your computer, and subsequently your blog, being infected with damaging malware.
There are two types of firewalls available: client firewalls and appliance firewalls. The former of these works specifically with the computer and monitors the traffic there whereas the latter works between the internet and your device, monitoring the connection. Both are useful accompaniments to anti-virus software in order to protect your computer—and blog—from viruses.
Another excellent way to protect your computer is by using a Virtual Personal Network (VPN). This application works by connecting you to an independent VPN server, which hides your IP address and means you can access the internet anonymously. This provides you with a secure connection and means malicious hackers can't intercept your data.
Step 2: Protect Your Blog
The second important step for hack-proofing your blog starts with choosing the right platform. There are many different ready-made blog set ups—such as WordPress—that offer in-depth security plugins. One great example of this is Wordfence; if a blog running this plugin is attacked, not only does it prevent the hacker from infiltrating the targeted site, it also stops that them accessing any other blogs which are also running Wordfence.
Similarly, adding an SSL (secure sockets layer) is a great way to protect the connection between the server and website itself, to such an extent that having an SSL certificate visible on your site greatly improves your reputation and immediately instils a higher trust level from your users.
Although these points may seem complicated to the less tech-savvy of us, there's loads of information out there about choosing the best options and many forums that keep you up-to-date with new plugins as well as information on new cyberattack threats and how to deal with them. One of the best thing you can do to protect your blog is to stay informed.

Step 3: Protect Your Users
To hack-proof your blog, it's also important to consider your users, as well as just your own and your sites security. As previously mentioned, subscribers are put at risk if you fail to properly manage your blog security. This, subsequently, is detrimental to the success and reputation of your blog. Luckily, there are a few steps you can take to ensure they are as safe as possible. We have already touched on the importance of passwords, so this is a great first step to ensure user security.
By created complex password requirements—for example, the use of capital letters, numbers, punctuation and password length—and encouraging them to chose unique passwords that differ from other accounts elsewhere is a great step to help them protect their data. Alongside this, for sites that handle credit card information, be sure to never store the data long-term and to ensure details are encrypted. One of the easiest ways to do this is to use trusted payment provider plugins such as Paypal.
Tackling the ever-growing threat of cybercrime may seem like an overwhelming task but with these few simple steps, you are well on your way to hack-proofing your blog.
Do you have any more tips to help improve your online safety? Or know of any more useful plugins? Be sure to leave a comment below to share your experiences and improve cybersecurity worldwide.