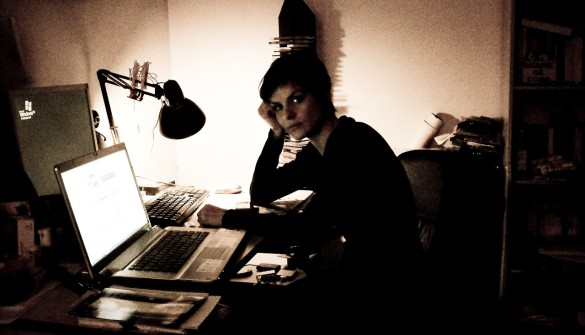 What's your daily routine like? If you were to write a post along the lines of "A day in the life…" based on your work and personal lifestyle, what would it be like?
I could be wrong, but you might be spending most of your time at home, sitting at your desk or your sofa. You might go out now and then for blogging events or meetups, but do you have a healthy social life apart from your work circles? Do you pay close attention to what you eat and your health in general?
While these issues – isolation, health, etc. – are not exclusive to bloggers, they are more commonly associated with people who work at home. As you may agree, it is not a surprise since our work is mostly a solitary activity.
"Writing is one of the most solitary activities in the world." – Paulo Coelho, The Zahir
Don't get us wrong – this suits us (and you perhaps) probably. A serious pitfall, however, is to let one's self go.
Forgetting yourself
It can start with eating unhealthily – a quick snack of chips because of a looming deadline. Several cans of energy drinks to keep you awake at night because of an article that needs to be submitted in the morning.
When these things happen occasionally, that should be fine. However, it is easy to fall into the trap of living this kind of lifestyle, of the situation becoming the default, which will ultimately lead to stress and burnout.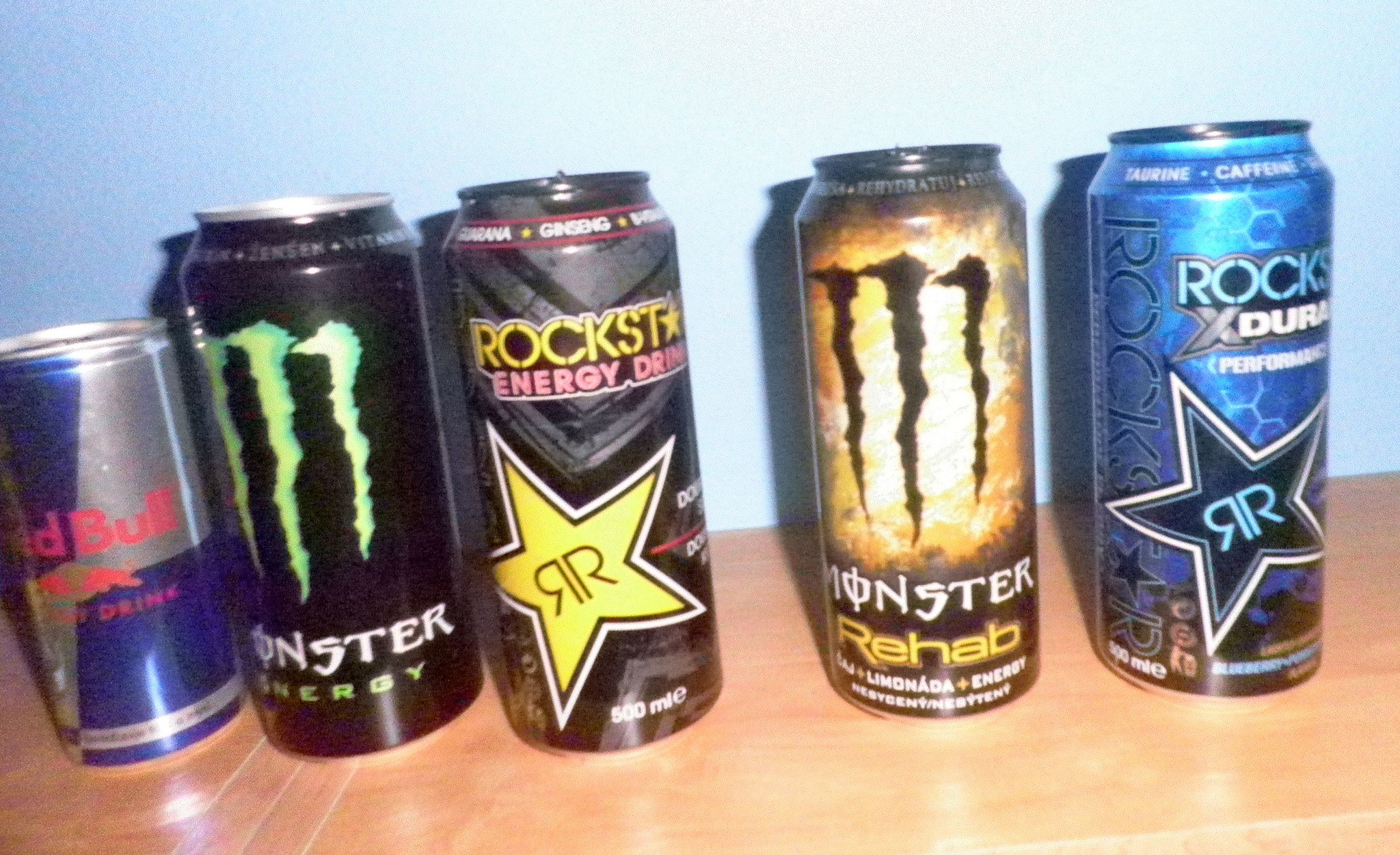 You'll probably find yourself becoming dependent on some sort of substance or another – "stay awake" substances or alcohol and/or cigarettes to relax. Again, if this becomes the default, you may find yourself not only living an unhealthy lifestyle, but addicted and needing professional help.
You might be thinking we're making a mountain out of a molehill. You might be thinking that a couple of beers every night to help you sleep after a long day in front of the computer is the least you can do for yourself,  but the experts know just how easy it is to go down that path. A San Diego Drug Rehab detox adviser emphasizes that alcoholism can start this way, and before you know it, you're in a rut that you can't get out of by yourself.
You might also have developed unhealthy habits which may not seem to have bad effects now, but might kill you down the road. Think about this: eating too fast tends to lead to weight gain, heartburn, and other complications down the line.
What to do?
Assess your current lifestyle. Ask yourself these questions.
How many hours do I spend blogging every day?
Do I make it a point to take a break on the weekend (or at least place a hard limit on time working)?
How many "real" meals do I eat a day? Do I stop working during mealtimes?
When was the last time I did some physical exercise?
When was the last time I spent time with family and friends without work being the focus of conversation?
Is it possible that I am drinking too much energy drinks? (On the other side of the coin – alcoholic beverages.)
What is my favorite activity that's not related to work? Have I been engaging in this regularly?
These questions will help you determine if you are paying attention to yourself – the person and not the worker or income earner. Sometimes, it is easy to get lost in the world of work, especially if you are tight in the financial department. However, not taking care of yourself can only lead down a disastrous path.
So, before it's too late, do take the time to reflect on your habits. The worst that can happen is that you find out you're doing a good job of dealing with work and taking care of yourself at the same time.