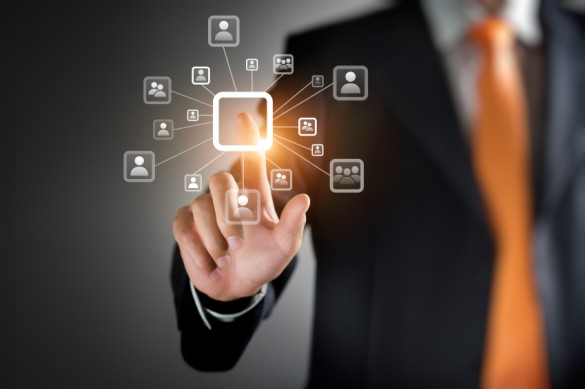 Editor's note: This post was written by Ricardo Ortizcazarin, who started Cazarin Interactive from his basement in 1998. In the following 16 years, his company has grown to a full-fledged Digital Marketing Agency, helping clients from every industry build and leverage their online presence. Ricardo takes a results-based approach to every project, designing marketing campaigns from the ground-up to meet his client's real-world objectives and goals.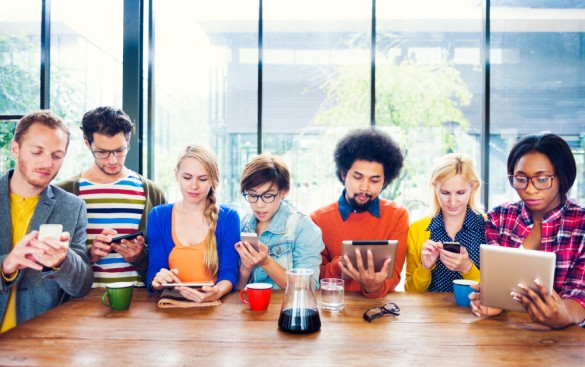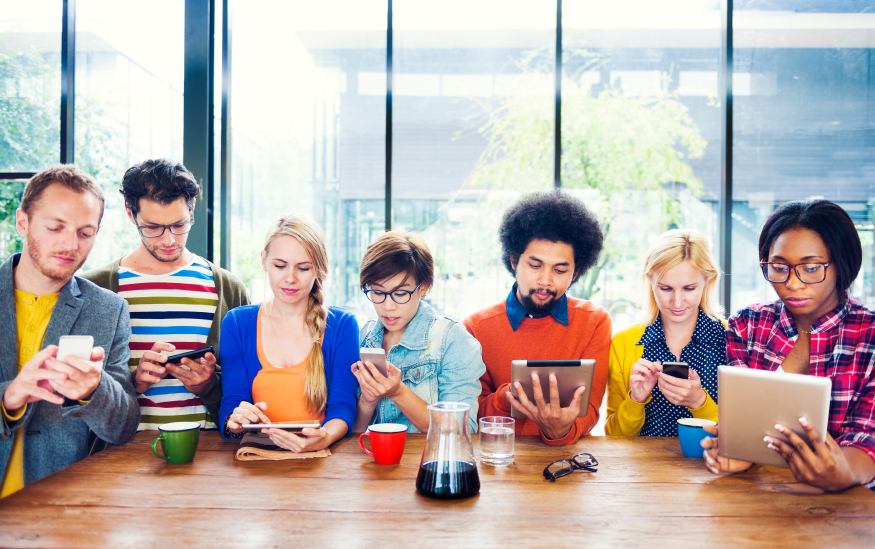 Studies show that Internet users spend roughly 25 percent of their time online using social media.
That's a lot of Facebook, Twitter, and LinkedIn time, right? Well, 80 percent of marketers are promoting their content on social media sites to try to capture all of this traffic, but many are finding that their efforts are being wasted. Here's how to break through the noise and be heard.
Images and Videos Work, Mostly Images
In most cases, images work a lot better than text in terms of sharability. Videos also work well, but be careful here. Videos aren't always shared more often than images. On Facebook, for example, memes are some of the most shared content on the site.
Memes are images or graphics with a short bit of text which is usually indicative of some underlying ideology or principle. They're short, usually meant to be funny (though not always), and highly sharable because they can be consumed in mere seconds.
Videos that are more than a minute long aren't nearly as sharable on sites like Twitter, where the average tweet has a 30 second lifespan.
Interlink Your Social Profiles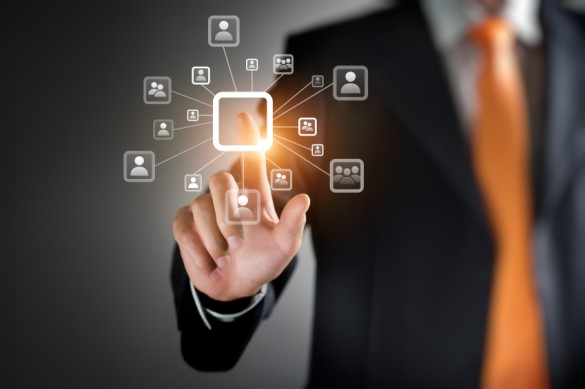 According to Cazarin Interactive, a web design agency in Minneapolis, MN, you should try to interlink your social media profiles. In other words, you should link your Facebook account to your Google+ page, which should be linked to Pinterest. Twitter should be linked to Facebook, LinkedIn, and YouTube. Google and YouTube can also, of course, be linked together.
Having this "network" of social networking sites only makes sense. When someone finds you on Twitter, they may want to stop tweeting at some point and listen to what you have to say on YouTube. Or, they may want to learn more about your company on LinkedIn, or they may want to see some of your photos on Pinterest.
Give people more access to you, and you'll increase potential engagement – definitely a good thing.
Customize Your Message For the Platform
Customize your message for the platform. You only have 140 characters to play with on Twitter. So, you can't really say much. On Facebook, you have a lot more room, but people tend not to pay as much attention to the message if you write so much that the final output forces people to click on "see more."
Images work well on both Facebook and Twitter, while long-form content works better on LinkedIn, blogs, and YouTube (oddly enough).
Videos are obviously going to be your strong suit on YouTube, where both long and short videos rule, as long as the quality of the content is there.
Choose Account Names That You Can Use Across Multiple Platforms
If you can't have the same account name across all platforms, choose different account names that are similar to each other. The reason you want the same account name is for continuity and branding purposes. A company with the same account name across all platforms is more memorable.
It's also easier to keep your own accounts straight. Imagine having to remember 20 different names on 20 different social sites – what a mess.
Update Old Videos, Blog Posts, and Infographics
Content gets stale after a while – even so-called evergreen content. You should periodically sweep out the old stuff and redo it or trash it. If it makes you look dated, it's time to revamp what you've got. If you don't, someone else might, and steal your prospects, viewers, readers, or clients.
Ask Users Questions
What happens when you ask a question? Hopefully, someone answers. And if you're asking a lot of questions, hopefully you get a lot of answers. But, you're not going to get any answers if you never ask questions.
Engaging customers is an old marketing tactic that arose out of the blogging platform. At the end of posts, if you ask your readers a question, you're likely to get responses in the comments section. It works. It's proven, so use it.
The types of questions you can ask on social media platforms might be more limited, because you don't have a lot of space to work with. Still, you should periodically ask people about something related to your brand, your services, or a problem that can be solved by products or services you offer.
For example, let's say you sell industrial-sized fans. You serve up a post on your blog about how the right fan can replace air conditioning, keep the air from drying out, while also lowering electricity bills by 40 percent. What do you do with that information? You ask people what they're paying right now for electricity.
When they answer, you have just upped your game on social media. Rinse. Repeat.
More on social media: