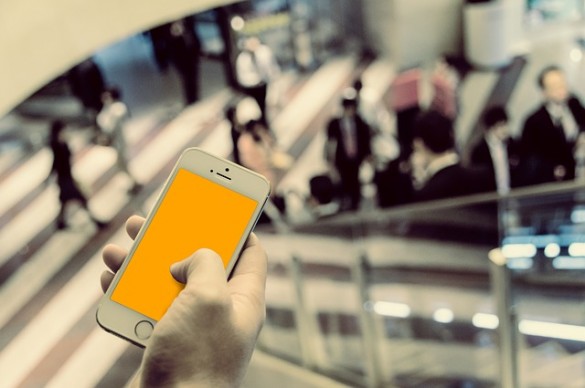 [UPDATED JUNE 2017]
Incredible apps are revolutionizing the way we write. From dictation devices that transcribe and upload your notes to advanced organizational apps to virtual writer's meditation centers, writers and bloggers of today have the world at their fingertips.
We've updated this list in time for 2017; there are more bloggers who need apps to manage their blogs! We added more blogger apps and regrouped the apps according to your needs.
Check out these 25 best apps for bloggers and writers this 2017.
Apps for Bloggers: Blog Management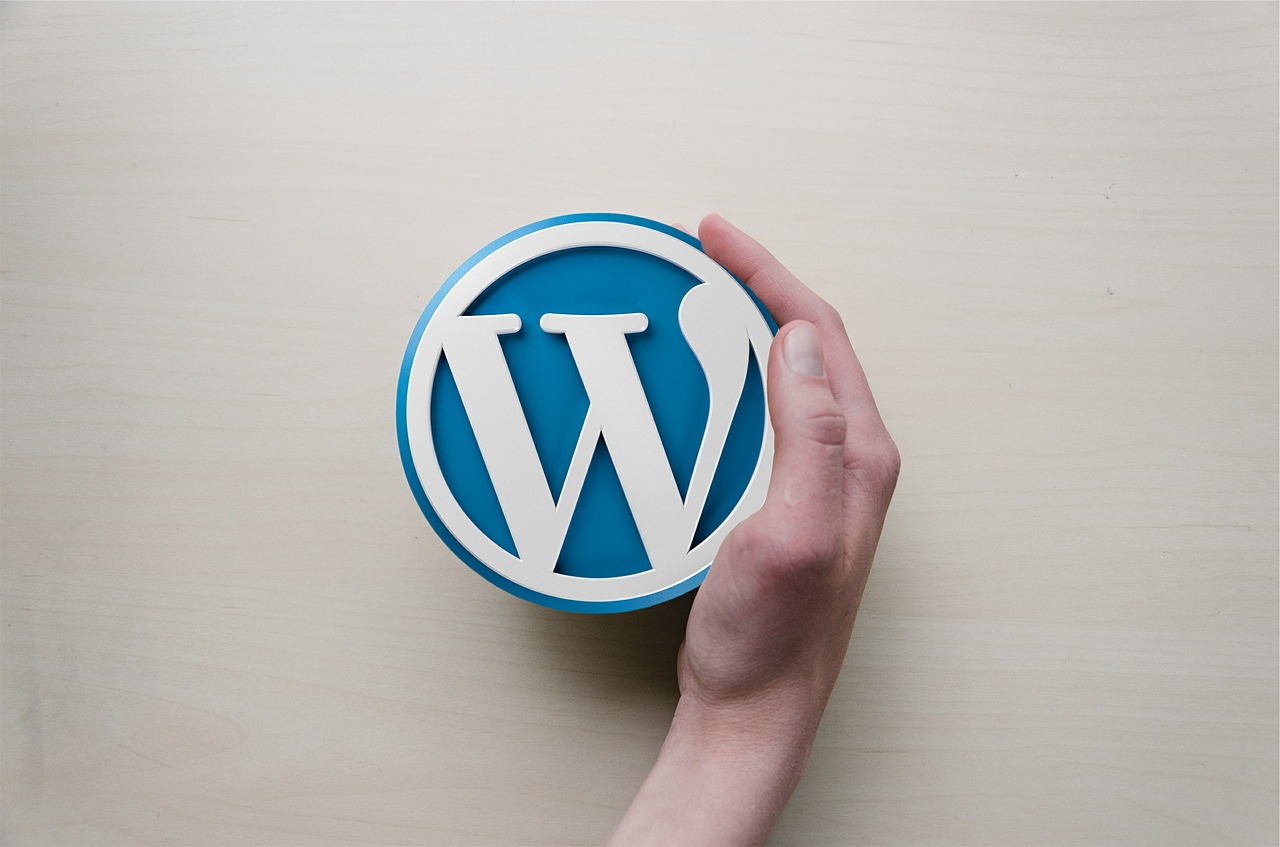 WordPress is the number one blog publishing site on the internet. Their app gives you editing, optimizing and publishing power on your mobile. It's a must for anyone who has a blog.
Bitly is a must-have for advanced bloggers. It allows you to brand your content and share it on social media. It also tracks the performance of your links with graphs and data based on geography, historic traffic and trends.
HootSuite is the number one social media management app. Boasts an easy-to-use and ultra-streamlined setup. Allows you to share posts on Twitter, Facebook, LinkedIn, and Foursquare. Its auto schedule feature allows you to schedule sharing posts several days ahead.
Squarespace Blog. Aside from WordPress, Squarespace is beginning to get more love from the blogging community. For Squarespace owners, this is the official app that you can use to manage your blog.
Wunderlist. This wonderful task list app can seamlessly integrate across your devices, making it easier to manage your task list. Concentrate on various tasks and share your task list with other people who also have Wunderlist. Set reminders, due dates, add subtasks, and even add files to a task; managing your blog has never been easier than before!
READ MORE: 10 Tools to Manage Your Blog More Efficiently
Apps for Bloggers: Concentration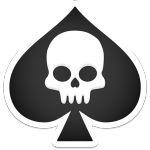 SelfControl is an application for Mac that allows you to block access to distracting internet sites. You can add sites to a blacklist and when you start the timer, those sites will be unavailable to you until the timer goes off.
Forest: stay focused, be present. This Chrome extension is an interesting take on concentration. When you want to concentrate, it "plants" a tree. The more you concentrate on your tasks at hand, the more that it'll grow. However, if you visit any site in the blacklist, your tree dies. You can even create a forest out of your will power to concentrate. Great motivation from a gamification app.
Brain.fm You can choose a variety of ways to concentrate using Brain.fm. If you want to concentrate at work, to relax, or to have a good night's rest, Brain.fm can help you with it. Of course, they recommend using earphones to get optimal results.
Apps for Bloggers: Writing, Grammar, Etc.
Merriam-Webster Dictionary is the most popular dictionary in the US. Its voice search feature allows you to look up a word you can't spell but know how to pronounce.
Dragon Dictation brings a whole new world of possibilities to writers. You don't even have to type anymore. Just dictate your ideas and Dragon Dictation transcribes it into text. It's five times faster than typing and you can even publish your dictations in text form to emails, SMS, Twitter, Facebook, and others.
Spice Mobile is an app for sparking your creativity with over 22,000 quotes from great literature. If you're stuck in your description of a certain topic, type it in and see a list of at least 5 literary descriptions. Then let your own imagination loose.
Omm Writer is a customized writing center that works for Macs, PCs, and iPads. It makes the entire writing process an exercise in personalized aesthetics. Beyond the background color scheme and soothing music, you can choose from a variety of personalized fonts and addictive keyboard stroke sounds. Pure bliss.
MindMeister features visual mapping of your ideas. Its simple layout allows your ideas to flow. Share your mind maps with friends and project collaborators. Compatible with iPhone, iPad, and Android.
Hemingway. If you want to improve your writing skills, you can check your article on the Hemingway app. It helps you check if you're using too many adverbs, writing too much in passive voice, or crafting complicated, hard to read sentences. An article doesn't have to be scholarly all the time; as bloggers, we should be able to cater to all types of readers.
Ulysses. Ulysses offers a simple and intuitive workspace you can customize according to your taste. Instead of your regular word processing program, Ulysses strives to provide a complete working environment not just for bloggers, but for different kinds of writers as well.
Grammarly for Chrome. I cannot count the times Grammarly have saved me from a simple punctuation mistake to misspelled words and missing characters. Grammarly is a lifesaver for those who aren't confident with their grammar, or for those who are oftentimes confused with the proper use of prepositions.
Writefull. Writefull is an app that gives feedback on your writing by checking your text against databases of correct language. You can use it in Word or on Gmail even. Perfect for people still looking for that appropriate word to write on their blog. It's important to use the correct word to convey the real meaning on your blog. If you're a non-native speaker of the English language, or if you're just struggling to get that word from the tip of your tongue, Writefull is your new bestie.
Apps for Bloggers: Note-Taking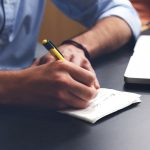 Evernote is the most popular note-taking and organizational app. It helps you keep notes, including web articles, photos, and audio recordings, and makes sure you can find them again with a powerful search program. Evernote allows you to sync with your devices and makes it easy to publish on Facebook, Twitter, LinkedIn, and others. Also serves as a budgeting tool, calendar, and digitalized business card organizer.
Squid: Take Notes, Markup PDFs. An alternative to Evernote is Squid. Reviews about this app note that this is easier to use, intuitive, and user-friendly. It makes taking notes with pens easier, as there is no latency period for pen interaction. Great for bloggers who prefers to "write" their thoughts down instead of typing it through their phones.
Diigo is a cloud-based researching tool that allows you to highlight and write notes on web pages you're reading. Works on all major web browsers, iPad, and Android. Easily shared, great for collaboration projects or just for your own personal use.
LINER – Private Web/PDF Highlighter. Back in the day, people used to highlight words, phrases, or sentences on their notes or books during study sessions to help them remember significant ideas or thoughts. Now you can do the same with your very own private highlighter! If you have PDFs to check and to take note of, it's also compatible and you can share it with your friends! Bloggers can use this to take note of important information that they want to tag on white papers, ebooks, and the like.
Apps for Bloggers: Others
Pocket. If you're not a fan of bookmarking, Pocket can save you. Sometimes we come across an insightful article that inspires us to write something, and we'd want to refer to it back later; you can use Pocket to save the things you want to read for later.
Feedly – Get Smarter. Feedly is similar to Pocket, but this lets you subscribe to different blogs of your preference, making it easier for you to read updates from the websites you love.
Pixlr is a time-tested simple photo editing app that's compatible with PCs and Macs as well as iOS and Android. Edit and add text to your photos with this super-simple app.
Snapseed is an advanced and easy-to-use photo editing app to drastically increase the quality of your photos. Cool filters like Retrolux, Drama, Vintage, and Grunge take your original photos to publish-worthy levels. Easily shared on Google+ and social media.
Other Useful Tools for Bloggers:
Five Plugins and Tools to Make Blogging Easier
The Ultimate Blogging Legal Guide, Tools and Resources for Publishers
5 Free Blogging Tools To Help You Publish Better Articles
Editor's note: This post was written by Cari Bennette, blogger, editing expert at Jet Writers and experienced writer. Her main interests are reading, writing on the Web and assisting blogging newbies. With updates this June 2017 by Kenneth Sytian, a web design Philippines expert. He is the owner of Sytian Productions. Kenneth has been designing websites and developing web apps for more than a decade.