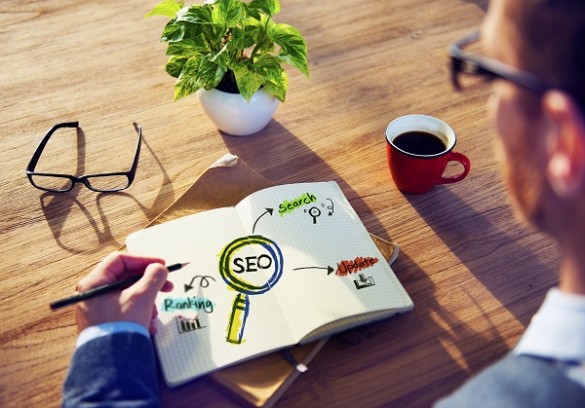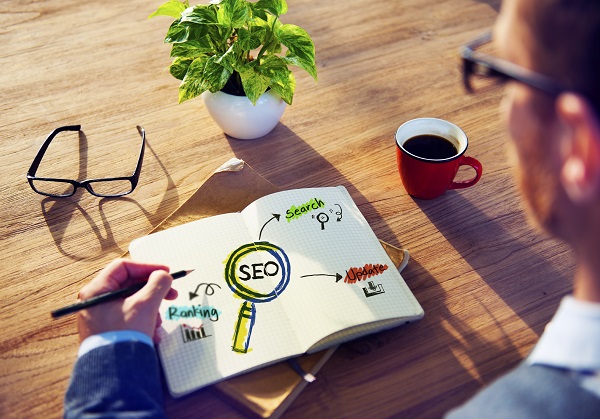 Content creation is key to attracting online traffic, everyone says. So you do the difficult work of learning blog technologies and content management systems, and you think about what audience or market you're going for, and then it's time to create content.
But how do you make your content worth reading? Here are six ways to make your content into gold.
Know your purposes
A business has one overriding purpose that ties to what it's trying to sell (and something is being sold, even if it's not for money). There's a primary goal, and most people don't manage to overlook that.
But when it comes to content, there are other purposes. One important objective may be to attract first-time readers, or gain an email subscriber. Maybe youre even helping other businesses save time by giving useful suggestions. Content with that purpose would be very different from content that seeks to persuade a person to buy a painting or download a song.
Knowing your purposes will help you create content that speaks clearly to the readers who are looking for it.
Keep it short
Not necessarily the article, but the thought. For example, you might be writing a 500-word post, or a 10,000-word post, and neither will feel particularly long to a reader if the content is good.
However, a post of any length can feel long, if the thoughts are too languid or complex. Today's readers are accustomed to shorter sentences, bulleted items, and brief paragraphs.
A useful rule of thumb here is that if you can't read a sentence aloud in one breath, then it's too long!
Use images
The web is increasingly being driven by graphic imagery, which makes sense, because the offline world is too. It was easy to forget the power of images at first, in the early days of the Internet, because the high bandwidth required for high definition images wasn't available.
Now the bandwidth is there, so imagery has returned to the forefront. That being the case, you'll want to scatter photos of your own, or photos you have permission to use, throughout your blog posts and websites.
A great way to test the popularity of your images is to post them to sites like Pinterest, Instagram, or Facebook. Lots of likes means it's a winner!
Be social
Social networks like Facebook and Twitter are not substitutes for a content management system that hosts your blog posts. But they are excellent for building relationships and driving traffic to your blog.
Every one of your posts should be linked to a Facebook page or Twitter post, or both. If your topic is more business-to-business oriented, you'll want to use LinkedIn as well.
Use video
Video is a great way to take advantage of the second-most-used search engine in the world: YouTube. For any topic you might write about, or readers would be interested in, there are probably also people searching YouTube for that topic.
Video cameras are easy and uploading videos to YouTube is free, so you've got nothing to lose! And the more content, the more traffic to your site.
Use lists for inspiration
Use lists for ideas and inspiration, and use checklists and tools to create great content. There's plenty of open-ended ideas and successful content out there to lean on as you're creating your own work, and you can get an idea of the popularity of the posts by looking at how many likes and comments each post received.