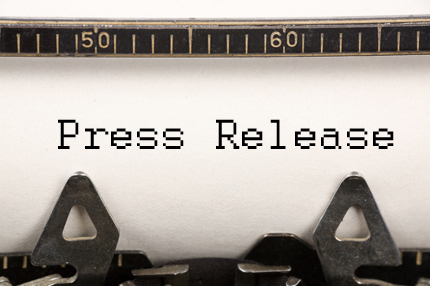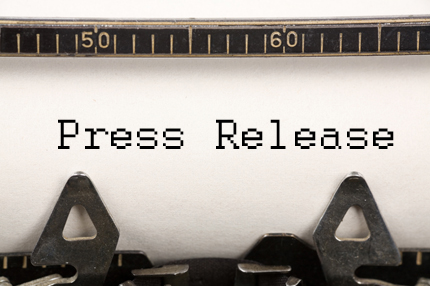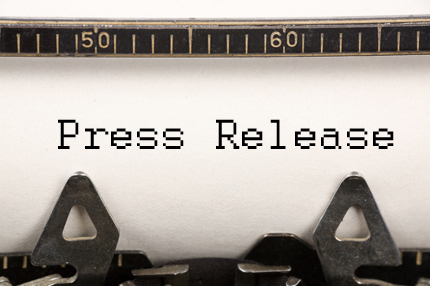 Press releases are the perfect way to get your message out to a wide audience. Getting your press release in front of a wide audience is one thing, but once it's there you need to make sure it's amazing and that it makes a great first impression or else all the distribution in the world won't mean a thing.
From headline writing to distribution submission, working with press releases is tricky but with the five tips below you should have press release success.
1. Headline
The headline is the first and often the last thing that someone reads when your press release comes in. You need to write a headline that is both indicative of the contents of the release as well as attention grabbing so the person reading it wants to know more.
Keep it short and simple, staying on point as much as possible. Include an action and a solid subject so the reader knows what he or she is getting into and what action was taken or will take place.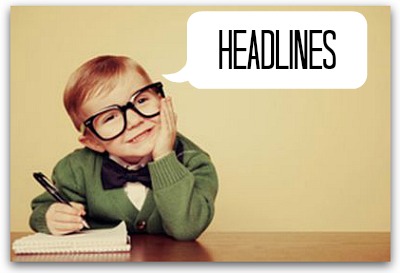 Give your readers a reason to open the message or click the link and use trending words whenever possible. Finally, focus on emotion when writing your headline. If your brand or company has a lighthearted feeling to it, make the person laugh. If it's serious, really tug at those heartstrings to make sure the reader feels the emotion.
2. Include all the Basics
The basics of news reporting are simple: who, what, where, when, why, and how. By sticking to this tried and true method of reporting, you can craft your press release so that when the reader is done, he or she has no major questions.
Remember, the goal of a press release is to inform the reader of something, so if they are left with questions at the end, the press release didn't do its job completely. Answer each of these questions in the first paragraph so even if that's all the reader is exposed to, he or she will come away with at least the basics.
3. Use Quotes
Quotes are great because they distill large ideas into a single sentence, two at most. This helps busy people to feel as if he or she grasps a concept without reading an entire article or release.
Also, quotes help the reader to see that at least someone else understands the contents of the press release and agrees with them. When including a quote, try to make it something useful and insightful and less specifically about the topic of the press release itself.
4. Focus on the Day
The contents of your press release are definitely important, but that's not where the attention to detail ends. You must make sure you submit your press release for distribution on a day that it's going to be seen and not buried in an already filled inbox.
For the best reception and open rate, send your press release on Tuesday through Thursday only. Mondays are terrible because everyone is catching up on emails they missed over the weekend, which means they're in a hurry to get through anything that's not vital to them. Fridays are out because most people are thinking about the weekend and not focusing on superfluous emails, which many consider press releases to be. The weekend is out for obvious reasons.
In regard to time, aim for 10 AM to 2 PM so you hit the sweet spot of a hopefully inbox zero. This means they might just open your press release when it's the only email in their inbox.
5. Follow up on Success or Failure
Finally, you need to monitor how the press release worked and how successful it was. This means checking social media, email replies and inquiries, and open rate.
This can be a difficult task, which is why you need to make sure you use media analysis and measurement tools like those from iSentia. Tools like these can help drive better decisions and assure that your press release distribution gets the most views and impressions as possible while still being effective.