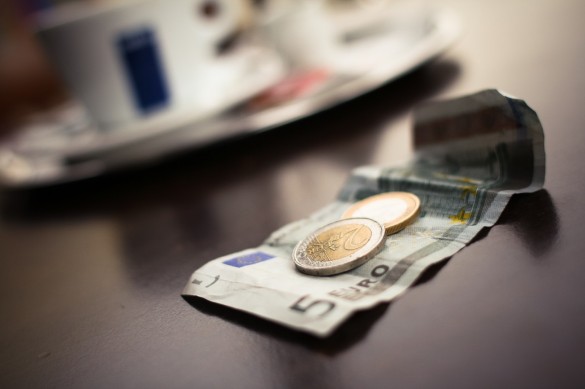 Editor's note: This post was written by Laura Brown, who considers herself a a modern entrepreneur. With a handful of small businesses to her credit, she enjoys writing about her career and insights into effective business practices.
So you want to start an online store. You're brave. Very brave. In fact, you think you might be a little crazy. The costs to start an online retail store aren't insurmountable, but they are enough that they should give you pause and make you look before you leap.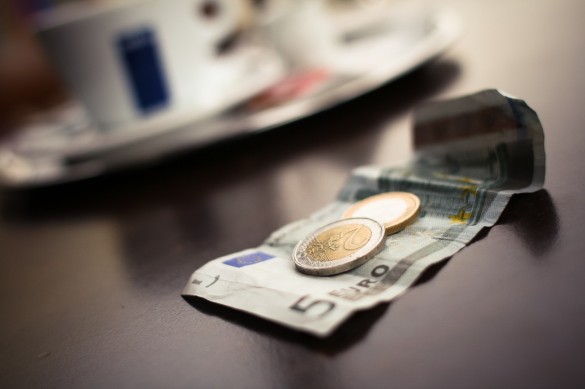 You have to get your overhead right, stock inventory, and understand how to effectively manage employees' hours or freelancers' contracts. Fortunately, a lot of people have come before you, and have figured most of this out already.
What Business Are You Going Into?
The type of business you plan to get into will drive a lot of the costs. So, for example, if you want to start a retail genetic testing company, you're going to have to pay a lot more in overhead, research and development, and then the expensive medical testing. If you're starting a gopher delivery service (a service that "fetches" whatever a customer wants), your costs might be a little less – maybe $50,000 to $100,000 total. If you're shipping greeting cards, then you can probably get the job done for about $30,000.
Your Website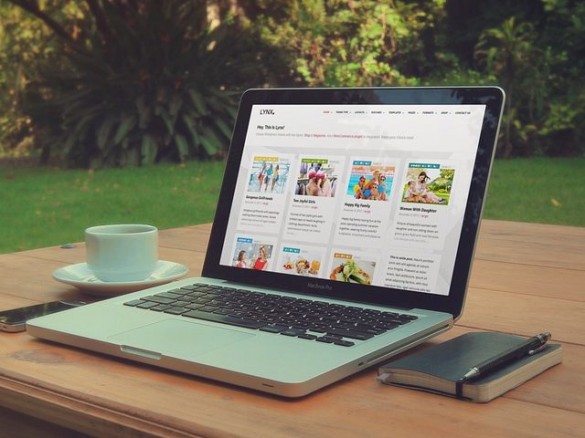 Designing a website doesn't need to be difficult, but this isn't an area you want to skimp on either. Professional designers can cost $60 to $80 per hour, and many charge more – around $100 to $150 per hour.
Expect to pay in the $100 per hour range for a professional job. Again, your exact business will determine how expensive the site will be. If you need expensive design elements, a members only area, or a dynamic front page that's customized for each visitor, expect to pay more.
If you're designing a simple site with a splash page, your typical "about," "legal," and "contact" pages with an "order page," then the cost may be much less – about $2,000 to $3,000. In some cases, you can have a very stunning and very functional site done for around $1,500.
Creating a Good Product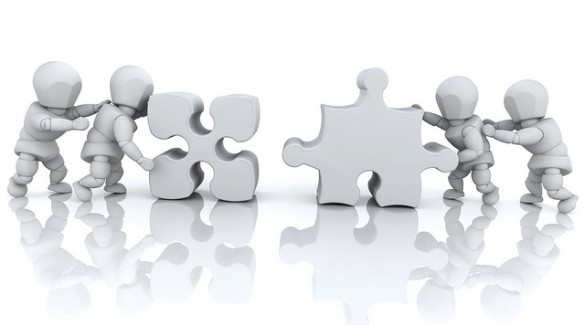 The online world does not eliminate the need for a good product. In fact, you almost need to overcompensate for being online with your product. For example, let's say you plan on selling t-shirts or button-downs online.
How would you make a business like this work? It's a crowded space. Indeed, you're competing against the likes of J.C. Penny, Banana Republic, Armani  and everyone in between. But, small startups like UNTUCKit kill it in this space by artfully blending humor and a killer product.
What sets a company like UNTUCKit apart from its rivals is that it's the only major company out there right now that only makes shirts that are designed to be worn untucked. You've probably seen people try to pull this look off, with varying results. Some guys can do it, some can't. Actually, most can't because they can never get the length right. And, here's where UNTUCKit comes in. They're figured out a demand in the marketplace based on fashion trends that aren't widely advertised in the fashion industry.
They capitalized on it by creating a superior product. Indeed, the fibers they use are super 120s or better for most of their shirts. They also have an excellent design team that refused to sacrifice on quality. They even dug into details that most people and businesses would bother with – they researched a button spacing that would allow wearers to unbutton the top button without looking like Rico Suave.
This is the kind of painstaking detail you have to go into to outperform in a crowded market. It does take a lot of work, but it's almost always worth it. People pay $100 or more for shirts sold by this company.
Marketing
Marketing presents interesting challenges. One of them is tracking results. Fortunately, this is an uber-easy problem to solve. Basically, you don't have to worry about it if you're using iPad POS software solutions from a company like Shopify. Now, you don't have to use Shopify specifically, but something like that will go a long way to simplifying your life.
A good POS system, that incorporates an iPad and a cash register plus software, will sync your online and offline catalog, your inventory, your sales and marketing efforts – including tracking promotions and sales – and will even allow you to integrate your employees' time card, even if you only have a small staff.
Direct marketing campaign results are difficult to track without an integrated system like this, since all you have are receipts, but you don't have a way to connect inventory with those sales in a seamless manner. With a POS system, the problem is solved elegantly and without a lot of fuss.
Images via Picjumbo and Flickr