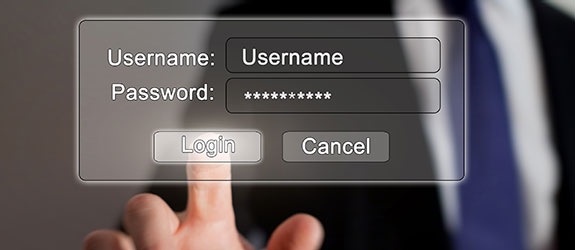 Maybe you've had your email account hacked – discovering the breach only when friends let you know they've received a weird email that you never sent. When this happened to me, I simply changed my password and moved on. Unfortunately, not all hacking attempts are so innocuous. If you become the victim of online identity theft, it can take lots of time and money to repair the damage. According to Javelin Research, it costs $631 on average to clear up a single identity theft. Don't fall prey to those who would damage your credit and peace of mind – here are six tips to protect your identity on the Internet, especially if you work online.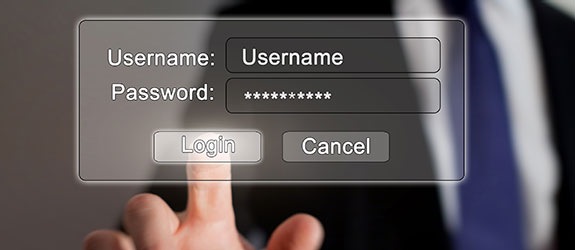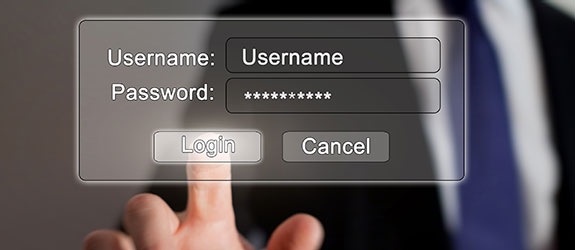 1. Create Separate Passwords
It might seem like a pain to create a separate password for each of your online accounts, but it's a lot better than the inconvenience and cost of fixing your identity post-hack. Choose longer passwords with a mix of uppercase and lowercase letters, numbers, and special characters. But you also want to create them in a way you can remember them. For example, let's say you're a football nut and the Baltimore Ravens are your favorite team. You could use the phrase "Baltimore Ravens Super Bowl Champions 2013" to create an acronym password of  Brsbc2013!. It's unlikely anyone would be able to decipher that. Keep them organized by using online password management software, such as RoboForm Everywhere.
2. Log Out Immediately
Whenever you're logged into a financial website or a website where your personal financial information is stored, always log out manually after completing your business. It's easy to just close out the page without clicking the "log out" button, but leaving yourself logged in to these accounts makes it easier for hackers to gain access to your information. There's usually a Log Out button located on the top of the home page. Click on that instead of the X next to the website's name on your open tab. This is a step that can help you stop hackers from easily stealing your identity.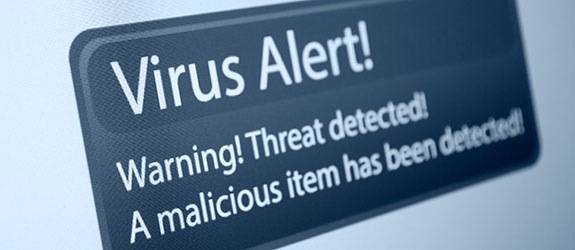 3. Update Your Antivirus Software
Some antivirus software programs perform automatic updates, while others do not. If yours doesn't, make sure you update it on a regular basis. If you need new antivirus software, consider a free option, such as Avast. It provides more than enough protection for your online activities without the ongoing expense. With that program, you'll usually see a pop up box from time to time when an update is available. Don't ignore it, click on it. The process only takes a few minutes and you can still get other work done while that's going on.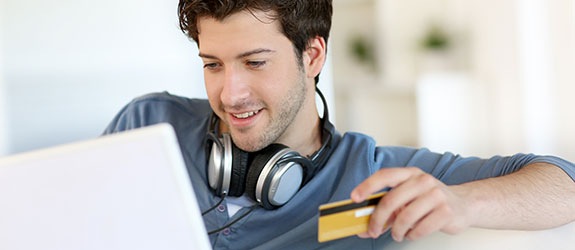 4. Shop Only at Trusted Websites
If you like to shop online, be careful about making purchases on unfamiliar sites. Some sites don't have adequate security to protect your information, and others are fronts for scam artists who collect your money without delivering the goods. Of course, most websites are legitimate, but it never hurts to hedge your bets. Do a quick Internet search for complaints or scams associated with the website, and use your best judgment. Websites that have addresses starting with "https" can generally be considered safe. On the other hand, if the website provides no contact information, avoid it. For example, recently a fake Netflix website popped up and consumers were sent emails asking them to log in. Then they were directed to download something to fix their supposedly suspended account, and those who did allowed criminals full access to their PCs.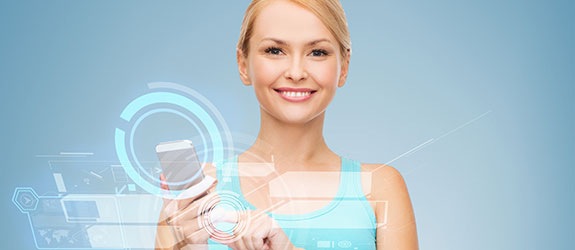 5. Post to Social Media With Caution
Think about some of the security questions you're asked when setting up online accounts – pets' names, your mother's maiden name, and street names are all popular options. It's this type of innocent information that hackers search for on your social media accounts. If they can find the answers to these security questions, you could be at risk. Keep your social media updates generic and be vigilant when disclosing anything that might compromise your online security. Go through the security questions on your social media accounts and avoid posting anything that might contain the answers.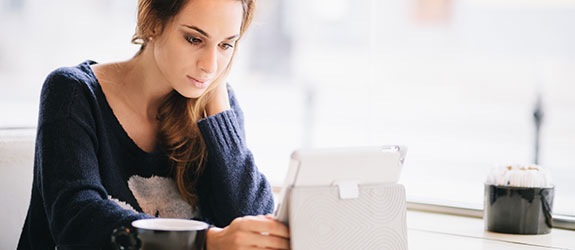 6. Avoid Public Wi-Fi Networks
It's a nice perk when a business offers customers free Wi-Fi, but you need to be careful about how you use the service. Hackers use public networks to scam their victims because these networks don't always have the same level of security that home networks maintain. In some cases, hackers set up fake networks associated with a business, and when you log in, they're given direct access to your personal information. Your best bet is to keep Internet use generic – surf for information or news, but avoid doing financial business or making purchases while on a public network. Starbucks is a great place to get some Internet surfing in while you're sipping on your latte – just wait until you get back home before you hit up Amazon or eBay or review recent debit card transactions.
Conclusion
Especially for those of you who work online (where you're constantly logging in and out of retailer websites, your bank account, and credit card accounts) it can be easy to get sloppy when it comes to protecting your identity. Don't make that mistake. Even if you've never had an issue or don't know of anyone who has had their identity stolen, that doesn't mean it can't happen. Review your online practices and step up your game wherever you need to. By doing so you'll ensure you never have to waste precious time and money fixing something that could have been easily avoided.
Have you experienced identity theft? How did you handle it?