Because it is designed primarily for maximizing social media efforts and overall exposure, Buffer is not always a top choice for bloggers looking to make the most of the information they have to share. However, Buffer capitalizes on the fact that social media matters to bloggers, and it should be in the toolbox for any blogger wanting to take their efforts to the next level.
Consider the following tips for using Buffer to increase your blog's online exposure and potential.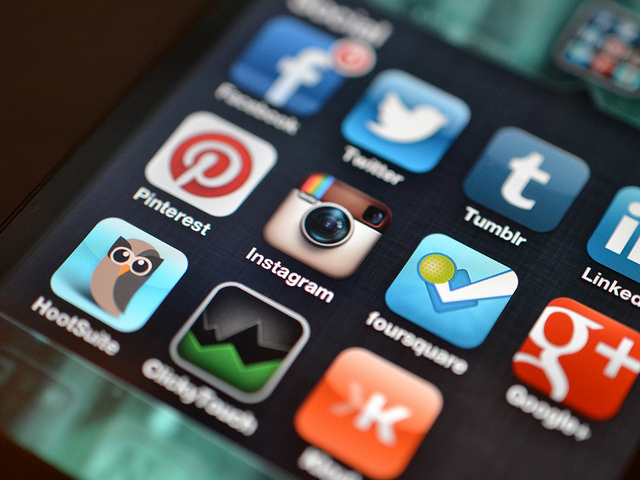 Use Simplicity to Your Advantage
Buffer describes itself as "a personal, more efficient solution to handle sharing on social media." It also makes the lives of its users easier while increasing their social media presences. The reason it's successful is because it's simple. Gone are the days of complicated apps that require in depth research to see results. When looking for something simple and nearly thoughtless, Buffer is the place to start.
Focus on the Accounts and Efforts You Prefer
Some bloggers see certain social media efforts as necessary evils. Yes, Twitter can be an excellent way to connect with new followers, but because of the way posts get lost in feeds, it requires a consuming amount of time to see results.
Buffer removes this obstacle by automatically sharing your posts and other resources you regularly share at pre-specified intervals. This allows you to focus on crafting the posts that you enjoy, interacting with your followers and the brands you follow, paying attention to what's trending, participating in Tweetchats and retweeting the posts of influencers to increase exposure.
Post According to the Schedules of Your Target Audience
If you live in Asia with a large US following thanks to your motorcycle news for Harley enthusiasts, Buffer allows you to stick to your own schedule while meeting the needs of your readers. This is also relevant to bloggers who write in the evenings but want to reach their audience during the workday or vice versa.
Buffer will act as a social media liaison to share the information you want your readers to see when you want them to see it. Study when your readers are most active and likely to respond and set a schedule accordingly.
Use Analytics and Reminders to Boost Performance
Buffer's built-in analytics and reminders make it simple to determine which posts have had the most exposure, which topics seem to be of most interest and other relevant information. Take the time to examine which posts have had the best performance and highest reach. These analytics along with reminders as to when more information is needed are sent at regular intervals and can be used to enhance your blogging efforts.
Deepen Relationships with Other Bloggers
It's no secret that one way to find success as a blogger is to connect with other, more influential bloggers with larger followings. These relationships can lead to guests posting opportunities and other referrals to share their spotlight with your own blog. Buffer makes building these relationships simple by allowing you to Buffer their posts and activities to remind them you exist and keep you at the front of their thought process. This makes a relationship possible in the future.
Buffer is a simple and worthwhile tool to enhance the efficiency of your blogging efforts while bringing additional attention to the information you have to share. Whether you're looking to deepen online relationships, make your social media presence more viable or reach a target audience at specified intervals, Buffer should be an integral part of your toolbox. With a free option or "Awesome" plan priced at $10 a month, consider using the tool to your advantage.
Adrienne is a freelance writer and avid blogger. She is always learning new things and is eager to share them in her blog posts about everything from travel to internet marketing. Check out her blog Design Roast to see more of her work, or tweet with her at @adrienneerin.