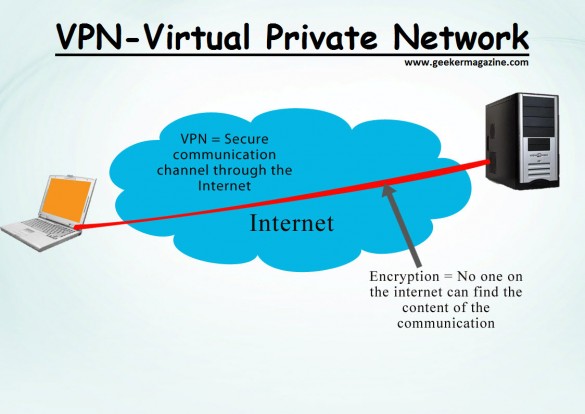 A blogger has so many tools at his disposal, that sometimes, instead of being an advantage, the fact becomes a hindrance. From productivity apps to to-do lists to calendars to newsreaders – there comes a point when one just simply shakes his head at all the choices.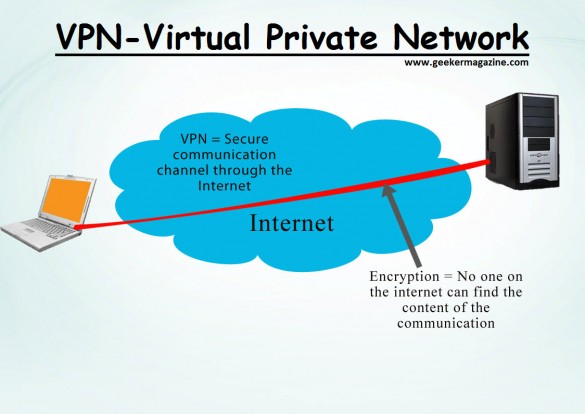 Then there are other tools such as VPN services, mobile Internet providers, business internet providers, mobile Wi-Fi hubs, tablets, and the list goes on and on.
We're zeroing in on VPN services in this post for one simple reason: privacy.
Unless you've been hiding in a cave in the past years and have now just resurfaced into the real world, you will not be able to ignore the pressing privacy issues that every Internet user faces today. From leaks by informants to government agencies snooping on whomever they think needs monitoring to torrent users being hunted down – it seems safe to say that nothing is really all that private online.
As a blogger, however, you may have some online activities that you do not want "unauthorised" people to get hold of. I am not talking of illicit activities, but merely those that may be sensitive – especially if your blog has a controversial nature.
This is where a VPN service comes in to make your life as a blogger better.
No one wants to have the sword of Damocles hanging over his head, and this is essentially the case if you're accessing the Internet without security measures in place.
If you're not all that knowledgeable in tech security – you don't necessarily have to be an expert as a blogger, unless that is your niche, of course – then utilizing a VPN service is an easy way to get some peace of mind.
What does a VPN do?
A Virtual Private Network is a group of computers that are protected with layers of security – encryption being part of that – so that the user who is connected to the (private) network is also covered by those layers even while exchanging information via a public network such as the Internet.
Even if you are doing only "normal" (quotation marks due to normal being relative) activities online, knowing that your data is encrypted is priceless. The fact that you can rest assured that even personal information such as bank details, credit card details, and the like is worth paying for, isn't it?
Blogging on the go
Another way that a VPN service can enhance your blogging life is that it keeps you secure wherever you may be. The chances are that you blog even when you are not at home using a secure connection that you have set up. At the cafe, at the hotel room, at the posh resort, at the airport – wherever you may find yourself, you can continue as normal without worrying about your security online as long as you have your VPN service to connect to.
Why tolerate an additional headache when you can deal with security in one fell swoop by using a VPN service? Check out the best VPN services 2014 so that you can compare your options before you make any decision.