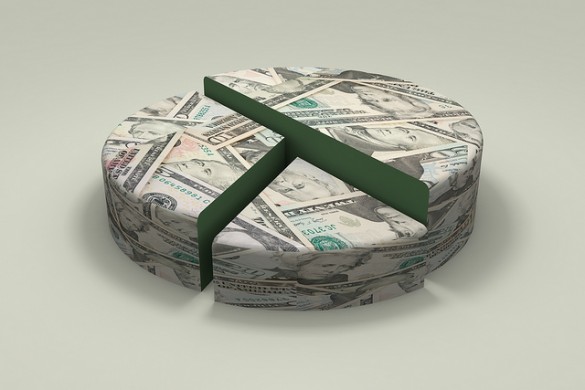 Every business with a website knows that they need to focus on search engine optimization. Without good SEO, sites suffer in the SERPs, have high bounce rates, and fail to generate a quantity of search referrals in line with the size of the market. SEO is all about getting people to a site, but that's only half the battle.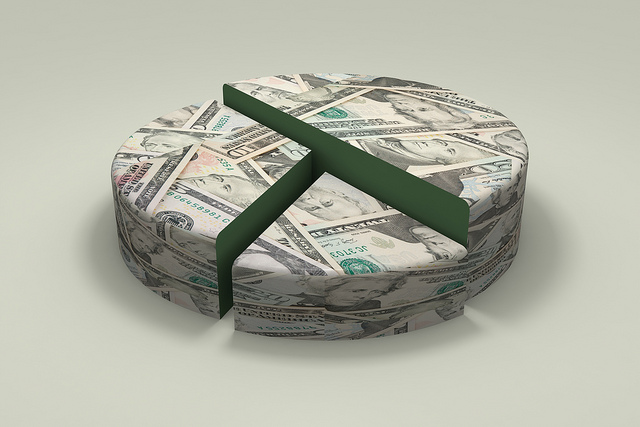 Once visitors arrive, businesses need them to carry out a specific set of actions, whether that's making a purchase, clicking on an ad, or leaving their contact details for later follow up. We're now in the domain of conversion rate optimization. Unfortunately, many businesses don't put as much focus on CRO as they should. There's very little point in investing heavily in SEO when, once visitors arrive on a site, they are confused, frustrated, or otherwise discouraged from converting.
Just as with SEO, once you understand a few basic principles, CRO is easy to get to grips with. I'm going to look at 4 aspects of site design that business site owners should be thinking about if they're to generate the maximum ROI.
Design An Ideal Customer Journey
If the customer journey isn't clear to the site owner, it won't be clear to users. I won't go too deep into information architecture here, but a site should be designed so that a user can quickly find what they are looking for and easily discover how to carry out the page's intended action. Whenever users are faced with unclear navigation, confused copy, or cluttered interfaces, a proportion of them will abandon their transactions.
Site owners should put themselves in the place of their visitors and ask themselves: what does this user need to know and see to complete their journey to conversion?
Make It Easy To Complete Conversions
If your site collects information from users, make it as easy as possible for them to give it, and don't try to make them give more than is necessary. No one wants to fill out a huge form just so they can try out a service or access content — and most people won't bother. More information is always good from a site owner's perspective, but it's not so valuable that conversion opportunities can be wasted.
Where possible make use of social media log in plug-ins to easy the pain.
Don't Overload Pages
A business site serves many different purposes and may have many masters. Unfortunately that can lead to horribly cluttered interfaces full of information that is of no interest to the vast majority of visitors. Simplicity should be the guiding principle of page design. In a recent redesign, the team at Buffer simplified their home page. It went from a fairly simple landing page to a radically simplified interface — conversions rose by 16%.
If it doesn't serve the immediate needs of most visitors, it shouldn't be on the page.
Exhaustive Split Testing And Analytics
Data is at the heart of conversion rate optimization, and with tools like Google Analytics, web masters have no shortage of it. Analytics allows us to stop imagining what the ideal user would do, and look at what real users are doing. Knowing the journeys that visitors take allows us to refine our design and information architecture for optimal interactions.
We're not limited to past visitors; we can also design experiments, predict likely improvements and use multivariate testing to verify or reject ideas. Does your copy work better if it's shorter and has more action verbs? Do you get higher conversion rates if you remove secondary calls-to-action? Does a different font in the headlines generate more interaction? Split testing is how we find the answer to these questions.
Google Content Experiments, which are part of Google Analytics, is a great way to get started with split testing.
Conversion rate optimization is not a set-it-and-forget-it part of running a business website. It is a continuing process of iteration and refinement which can make the difference between a failed business and a lucrative digital presence.
This post was written by Rachel, the technical writer for WiredTree, a leader in fully managed dedicated and vps hosting. Follow Rachel and WiredTree on Twitter, @wiredtree, Like them on Facebook and check out more of their articles on their web hosting blog, http://www.wiredtree.com/blog.