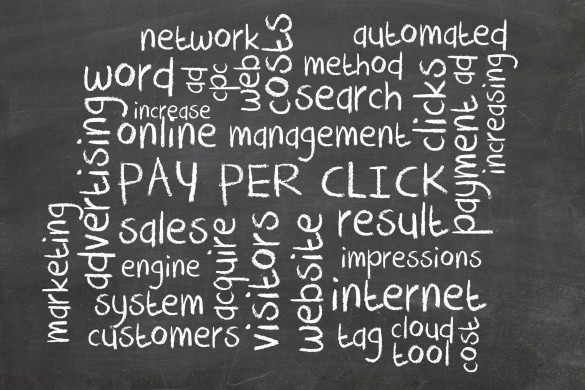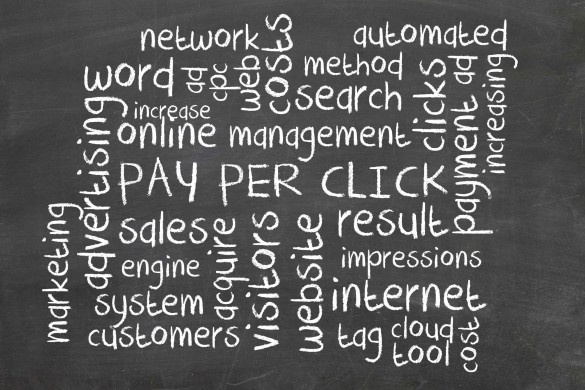 Source
Paid advertisements and PPC marketing have become a reliable source of traffic and income for big and small businesses alike. However, the general rule for most marketing efforts is the more money you pour into, the more money you get out. Though that is generally the case, there are some simple ways you can make the most out of a relatively small PPC marketing budget.
The entire concept of marketing via pay-per-click has grown in past years because of its success on a large scale. Controlling your advertisements and who sees them via Google is a powerful tool, especially when used in the local arena. So, let's drive that traffic to your site and those customers through your door, with these simple ways to make the most out of your online marketing budget.
1. Adjust Network Settings
If you've noticed an increase in your budget and a decrease in impressions, then it might be time to adjust your network settings. Certain networks might not translate as well as you want them to, and funnelling your resources down the channel with the higher conversion rates is wise. This solution will likely decrease your budget (or at least level it out) and contribute to a higher level of impressions.
*2. Negative Keywords *
Keywords are the backbone of PPC, but did you know they can be split into more than one group? Negative keywords are critical for driving the CORRECT traffic to your site or product and creating actual sales. A bakery which optimizes for cupcakes, cakes, red velvet and wedding cakes will be found by irrelevant searches for fabric – red velvet – or other unrelated queries. Drawing up a list of the keywords you don't want to be found for: fabric, wedding dresses, weddings etc. will help you target the clientele who are interested in buying your product.
3. Avoid Broad Matches
A broad match type allows Google to assign matches to your keyword in a very open manner. Searches for synonyms of your keywords will qualify as relevant matches and will ultimately dilute your results. Remember, quality over quantity is the key! If you receive plenty of searches for your keyword but none of them covert, then what's the point?
4. Focus on Your Star Product
Avoid confusion about your services by focusing on your star product. This way, you introduce a set of keywords which will convert nicely. This will drive a higher volume of sales your way and help you avoid the dilution problem mentioned above.
5. Refocus Your Budget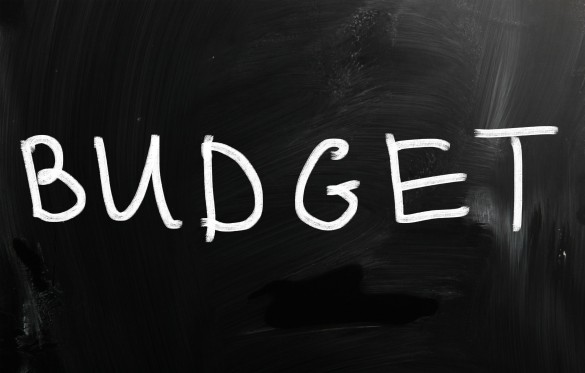 Source
If you want to refine your budget and focus on getting the most out of your PPC strategy, you need to do some research first. Obviously, focussing on that single star product is part of the process, but there are other considerations to keep in mind. You need to understand your target audience, what they want and where they're located. This will help you focus your budget on exactly what's necessary. Prioritize your budget by ascertaining which keywords and local groups work the best for you. This is part of a geo-targeting strategy which will help you get the most of your local clientele.
Bear in mind that your target keywords shouldn't focus on those who are seeking to research rather than to buy. For example, a pay-per-click agency might want to optimize for keywords such as "pay-per-click", "PPC", "Google", etc. But if a searcher types in "how to take advantage of PPC strategies", their result may show up but likely won't lead to a sale. On the other hand, a customer who searches: "Google pay per click Berkshire" will likely be interested in investing in those PPC strategies. Excluding keywords can go a long way to eliminate the searcher vs. buyer dilemma, as well as ensuring your keywords do what they're supposed to do.
So don't stretch that budget out, but refocus it on what will convert the best. When in doubt, get in contact with one of those PPC agencies to help you control your online presence and sales as effectively as possible.
This entry was provided by Ergo Digital, a company based in Berkshire and offers Google Pay Per Click campaigns in the area and beyond. You can get in touch with them via G+ or Twitter.