If you are looking for an opportunity to earn some extra money that could turn into a full-time career, then one option to consider is starting a blog. Don't expect it to be an easy road to riches – but if you are willing to put in hard work and have something interesting to say, then it is perfectly possible to build a six-figure annual income after a few years of effort.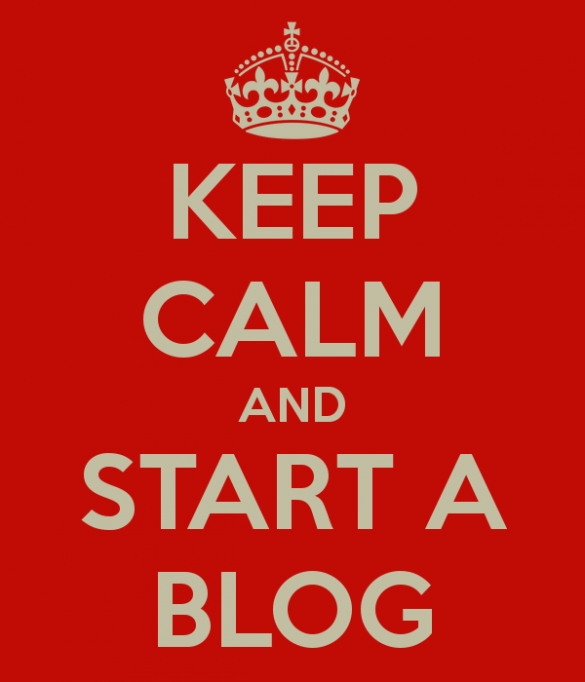 If you ask entrepreneurs such as Francesco Corallo what you need to succeed in business, they will tell you the most important thing is to be passionate about what you do – and that is no different with blogging. To build a large readership, you need to be prepared to write about the same subject area day after day, and you have to keep your readers interested and engaged when you do this. The only way you are going to have the stamina and enthusiasm for this is to truly care about what you write. For instance, you could be enthralled with the latest fashion, or have a deep interest in real estate investment – whatever it is, you need to come across as being an expert who is truly devoted to your subject.
Once you start out, don't get discouraged if you don't have tens of thousands of readers within a few months. There is a lot of competition out there – in fact, there were over 181 million blogs at the end of 2011, and that number is continuing to grow. The good news, however, is that the vast majority of them are updated very infrequently, and for the most part the quality isn't good. Therefore, if you are willing to produce great blog posts on a daily basis, then you are likely to attract loyal followers over time.
Of course, you don't have to wait for your readership to grow through word of mouth alone. There are a number of proven ways to promote your blog, although they do take some extra effort. These can be as simple as including your blog address in your email signature, or tweeting your new blog posts on Twitter. You can also write guest posts for other blogs in exchange for a link back to your own blog – not only will this drive readers to your blog directly, it will also push you up the search rankings so that more readers will find you by themselves.
Once you have built a good following, then it is time to monetize your blog. Again, there are a number of ways to do this – but you have to be careful that you don't alienate your existing readers in the process. For example, if you decide to sell advertising space on your blog, then try to find advertisers that are relevant and add value – don't just plaster your blog with random ads. The same applies to other monetization techniques, such as affiliate links or online stores – these need to offer products and services that are interesting and useful, so that your followers stay loyal.