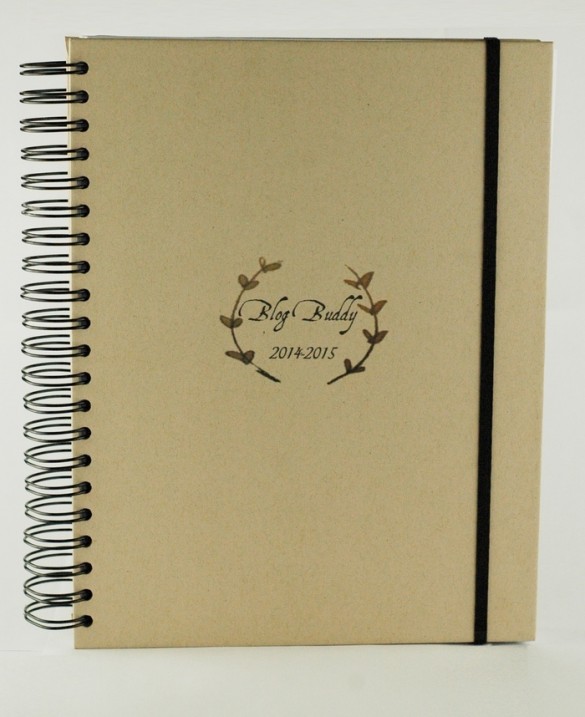 Bloggers, by nature, are curious and innovative people. At least that's how I like to think. Of course, there will always be exceptions, but when bloggers get creative, some pretty good magic goes into action. And with crowdfunding comes into the picture, there are almost no limits as to what can be achieved.
Kickstarter is the first thing that probably comes to mind when crowdfunding is mentioned, which is only understandable what with how many projects it has helped launch. With the number of successfully funded projects, people now have many options to buy Kickstarter products.
If you're looking for something blogging-related, or maybe you want a spark of inspiration, check out these Kickstarter projects.
AVERY, OFFLINE is a short film launched by Rachel Whitaker of Brooklyn, New York. You might think it's "just another short film", but the premise is funny, so much so that the funding goal was reached easily. It's summed up shortly and sweetly: "A short comedy about a blogger with an allergy to the Internet."
You can't go wrong…
Bloggers are always on the hunt for good quality photos and images, and if they're free, so much better. That's what this Kickstarter project is about, and unsurprisingly, this project reached its goal as well. The brain child of photographer Jacques E Nyemb, the site is now live. Visit for awesome photos!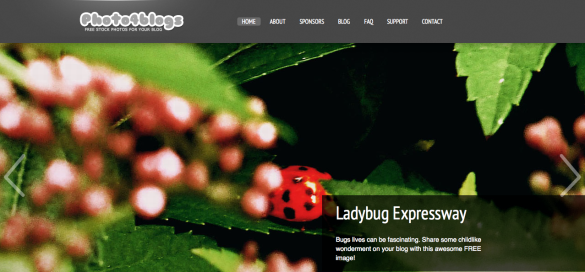 The first time I heard about this, Josh Harris's "We Live in Public" came to mind. I do think that this project has a less dark aura, and is something that many bloggers can relate to. How does "A look into the awkward lives of 6 bloggers. The Cynic, Fangirl, Hipster, Geek, Oversharer and the Easily Offended Girl." sound? I'm sure you can easily pick one of those personas…
Forget stacking up stickers at Starbucks to get your yearly planner. Why not back this Kickstarter project instead? Blog Buddy is essentially a business planner geared specifically toward bloggers. Some highlights:
Yearly, monthly and weekly goal setting
Weekly Planner with ample room for appointments, Post Info/Social Media, and Tasks
A FULL 24 Month Calendar! (January 2014-December 2015)
2 Page Spread Monthly Calendars (finally no tiny useless squares!)
Guided To-Do Lists and Blank Notes pages
Post Completion Checklists (track of multiple posts completion at a glance)
Reviews & Giveaway Tracker
Guest Blogging Opportunity Tracker (track posts pitched, written, published, etc)
Potential Advertiser Tracker (track contact and follow up dates easily)
Current Advertiser Tracker (track rates and renewal dates)
Blog Statistics (compare a year at a glance for all statistics you want to track)
Monthly Expenses (keep track each and every receipt!)
Revenue & Expense overviews (compare a year at a glance for revenue & expenses)
Quarterly Balance Sheet with Estimated Tax Payments (see your finances at a glance)
Interested? This project is still ongoing, so you can be one of the early backers!