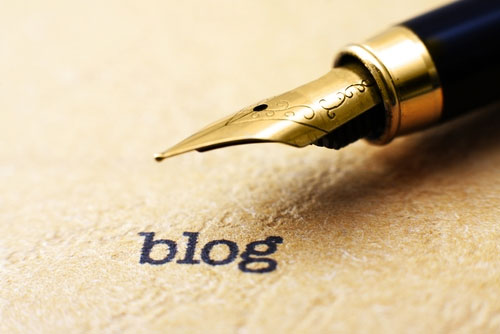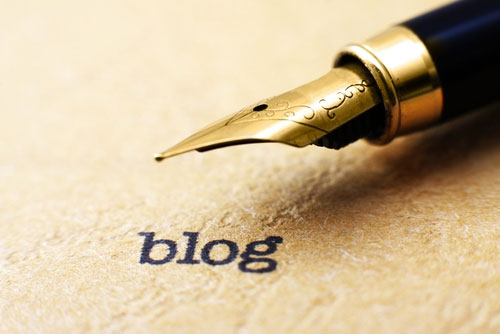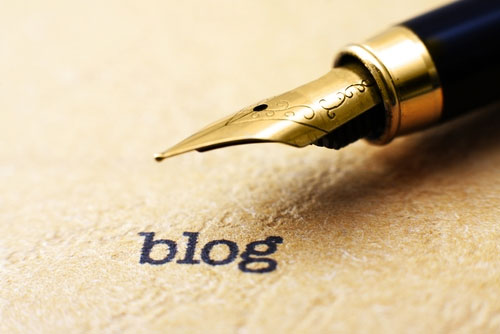 Whether you've been blogging for years or are new to the game, the appearance of your homepage has a huge impact on your audience. Similar to a job interview, it's the first impression you make on your readers, so it's important to get it right. Your homepage should focus on simplicity and clarity to create an inviting environment for readers. If it's cluttered or overly busy, it's time to learn why you need to tone things down and how to do it.
1. To Reduce Confusion
If you overload your homepage with banner ads, affiliate ads, tons of content, too many tabs, and a lot of clutter, you'll just end up confusing your readers. If you're lucky, they'll take the time to weave through the mess, but many will leave your site without reading a word. Adopt the KISS strategy – keep it simple, silly.
2. To Attract More Readers
Your number one goal is to attract more readers. By keeping your homepage simple and to the point, you'll do just that. There are two things you need to understand – readers are busy and have lots of options when it comes to content. If you provide them with what they need quickly, they'll thank you for it by remaining loyal to your blog.
3. To Quickly Educate Readers About Your Business
Microsoft Research found that most users stay on a website for roughly 30 seconds before leaving. That doesn't give you much time to educate readers about your online business. Instead of overloading your homepage with informational content, add a FAQ tab to provide readers with more detailed information. Only the most pertinent information should remain on your homepage, particularly about how your blog is different from other blogs in your niche.
4. To Build Advertising Revenues
Blogs with a clear, concise message are attractive to advertisers, but that's not the only reason to clean up your homepage – if you have tons of advertising already there, advertisers might worry their ad will get lost in the crowd. Plus, your readers might feel spammed and simply leave. Keep it simple (with only two or three ad spots), and you could increase your cash flow by increasing the value of those limited ads.
Creating a Simple Homepage
Reducing clutter and creating a simple homepage is easier than you think:
Be sure your logo is clearly displayed at the top of your blog along with your title.
Keep the calligraphy to a minimum.
Use tabs for convenience, but don't overdo it. Add a tab for Home, FAQ, Contact Us, and a few tabs for the sub-categories of your posts.
Include a search bar to help your readers find specific information.
Provide a clear and succinct section that details how your blog is unique and why people should read it.
Offer several informative posts, specific to your business.
Keep verbiage to a minimum.
That's about as involved as you want your homepage to be – whitespace is a good thing.
Final Remarks
The importance of the design of your homepage can't be emphasized enough. Consider trying one layout, tracking your results through HootSuite or Google Analytics, and then test-driving a few other designs. If you have a bit of money to invest, see about getting a logo or header professionally designed. If all else remains the same, it should be easy to see what's working and what isn't.
When's the last time you reviewed the design of your blog's homepage?
Greg Boyd is an experienced blogger, writer, and Internet business owner. He enjoys sharing tips for building an audience and following online.