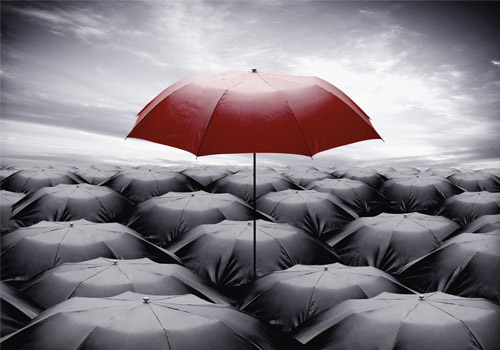 What makes good blogs great? How do small, start-up blog efforts eventually develop massive followings and end up supporting the blogger full time?
How do businesses create blog sites that become active sources of new leads and revenue? These questions are common in today's social-media-dominated, constantly sharing digital world.
Having a blog is easy. Having an effective and popular blog is a challenge. No matter what your goal is, your posts need to produce the right results, over and over again. You need ways to stand out among the massive amount of competition that's on the Web.
The four tips below can help you design your blog structure and marketing strategy to create the best online blog site possible, and reach that ideal level of efficacy.
1. Get the best plugins
Most simple blogs use WordPress or a similar platform. Others may use more complex publishing methods that allow for more detail or creativity.
No matter what option you choose, you probably have a selection of themes and plugins. It's a mistake to ignore them. While a minimalistic blog can help focus visitors' attention, you still need necessary plugins to increase options and interactivity for your audience.
Choose handy, social tools that make it easy for your readers to share your blog posts, find links to your merchandise, experience alternative forms of media, and generally enjoy your blog as much as possible.
Look up what plugins the popular bloggers use, then create a list of top plugins that could benefit your blog as well. If you're running a business, look for plugins that include your phone number or other contact information. If you have a 1-800 number, be sure to include that as well.
Try to find internal plugins for SEO advice, editing, and page load improvement as well. If you have something you want to improve, chances are good that a plugin exists somewhere to make it happen.
2. Install an active comment section
Comments accomplish several things for your blog. First, active and frequent comments prove your posts are worth reading, especially to newcomers. Second, comment sections are an excellent breeding ground for links, interaction with other bloggers, and opinions that will help improve your blog and expand your current audience.
Failing to pay proper attention to comments can prove as damaging as neglecting a vegetable garden: You want to grow your results, not leave them to wither.
Again, plugins can often improve the commenting experience. You should also try to moderate comments and enter the discussion wherever appropriate. This is true not only of comments on your blog but also comments that people make on social networks when you post a new article or story.
3. Feature shareable content
People often speak of "high-quality content." What this means — beyond the traditional absence of errors and signs of expertise — is content that people on the Web like. Your ultimate goal is to have readers respond to a piece and share it with their friends. Every post should be focused on that goal.
Does this mean every post has to be virally entertaining or an example of fabulous analysis? No, but it does mean that every post needs to have a specific goal.
You are giving something to the reader. It could be humor to make them laugh, a picture cute enough to share with friends, or an industry news item that's interesting enough to make them think. Whatever it is, they should want to tell others about it.
4. Community involvement
Your community of readers is important, but don't neglect your community of bloggers, too. Invite guest bloggers, make blog tours, and participate in blog carnivals to increase your exposure and your audience.
Participate in forums and websites that attract other bloggers in your industry or specialty to make more contacts.