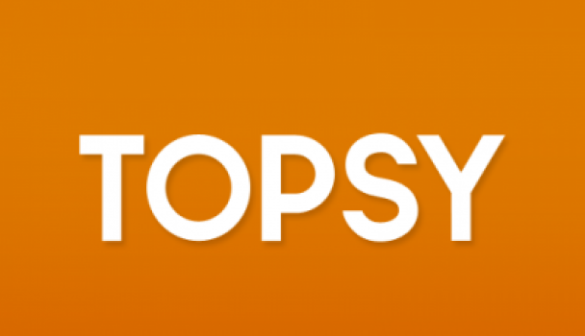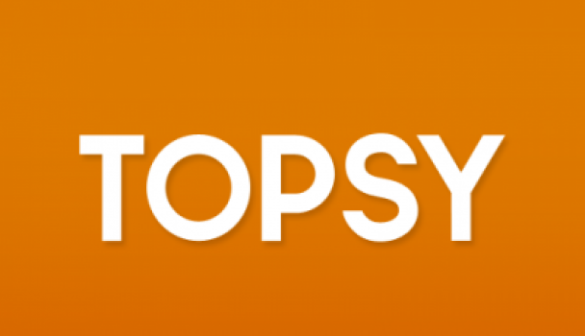 With passion comes ambition. In this century, where technology is the forerunner in innovation and desire, this ambition is translated through the internet. Many create blogs, become bloggers, and write about their passion. However, even the best bloggers run out of ideas on what to write about and have to turn to other avenues. Learning new things about their passions and turning them into blog posts is part of the reality of being a blogger.
Researching New Ideas
So how does a blogger learn more about his niche?
Theoretically, utilizing social networks should be enough. However, with the number of popular social networks, finding ideas can be tedious because bloggers want to write about fresh new topics. Reiterating points already made in previous posts or writing about subject matter that is outdated leaves the blog in disarray. Therefore, how can a blogger utilize social networks to ensure that subject matter is up-to-date?
Simple – social search tools.
Social Search Tools
Social search tools utilize a specific search engine that tracks recent activity according to a search term on a social network. Depending on the social search tool being utilized, the use of the social search tools differs greatly.
However, as a general rule, social search tools can separate each content matter by social network and time. By researching methods, bloggers can see what is trending to get fresh ideas to write about on their blog. Bloggers can even be one of the first to write about subject matter if they find rare information being blogged or trended. Being the first to write about subject matter will greatly benefit a blogger and using social search tools is one of the few efficient methods of finding the necessary information.
Which Social Search Tool Should I Use?
There are a number of these tools available. Bing Social is great for finding very current news; the results actually refresh every second or two with new tweets about particularly popular topics. After you connect your Facebook account, you can search across Facebook, Twitter, FourSquare, Quora, Klout, and Google+. Remember, only publicly-available results will appear.
Another popular option is Topsy. Topsy currently only indexes Twitter and the web (though other social networks are on the way), but it does its job well, claiming to have archived every single tweet since 2006. You can refine your search in order to only see tweets containing links, photos, or videos, or choose to only see tweets made by influential individuals (people with large numbers of followers). A chart view also allows you to see how the topic you search has performed over the past month. Many bloggers enjoy Topsy's thoroughness around a topic.
Just How Thorough is Topsy?
Topsy is a great tool to use when you are researching a topic for your blog, or even looking for something new to cover. There are a wealth of tweets around all sorts of topics to investigate. Here's a broad example.
On September 30, 2013 at 12:29pm EST, I searched "New York" on Topsy. Here's how many results Topsy found for me:
5,207 results about New York went live in the past hour.
95,802 results about New York went live in the past day.
674,764 results about New York went live in the past week.
3,194,206 results about New York went live in the past 30 days.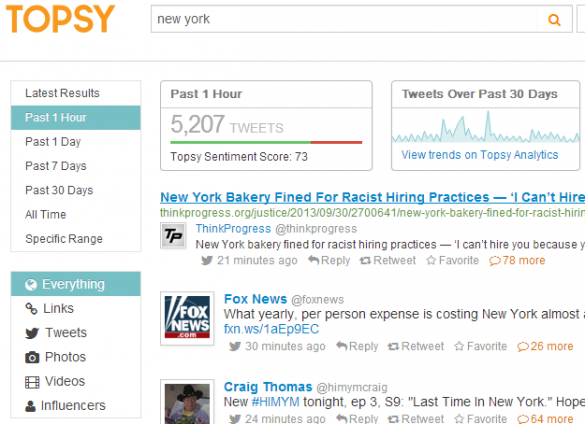 After starting this search, I could see stories that hit in the past hour, past day, past week or past month depending on what I chose on the left sidebar. You can also refine the searches right here to only see tweets from influencers or containing links, and you can even drill down to specific languages.
This is like a goldmine for blogging. In a few seconds and with a quick search you can see what is trending in your industry, how popular it is compared to other industries, and what the big news of the moment is.
You don't have to just search industries either – why not search the name of your blog? Running a quick search for BloggingPro, I could see all 27 of the tweets made in the last week mentioning BloggingPro. Just remember that this technique will not catch shortened URLs.
Topsy has even more options in regards to time spans, allowing you to enter a specific range, such as January to December 2012. You can also choose to view a chart that shows tweets over the past 30 days. Here's the one for New York:


If you are an industry blogger you could investigate spikes in your industry's chart and write about them.
Topsy Pro
The free-to-use Topsy gives a limited, but thorough, scope of information to bloggers. For complete social insight on every social network, bloggers would be required to purchase Topsy pro. Purchasing Pro would only benefit bloggers who actively invest in their blogs and need new content several times a day or week.
Try out the free-to-use Topsy first to get insight on how it works and to analyze the articles in the database to see if they are beneficial to the blog. Not every blogger will find Topsy useful, but it could be invaluable to bloggers whose livelihoods revolve around staying current with a certain topic or topics.
How do you use Topsy for your day to day blogging? Share in the comments below!
Adrienne Erin is a blogger and freelance writer who loves finding new ways to fuel her blog, Pongra. To see what she's up to, follow her on Twitter at @adrienneerin.