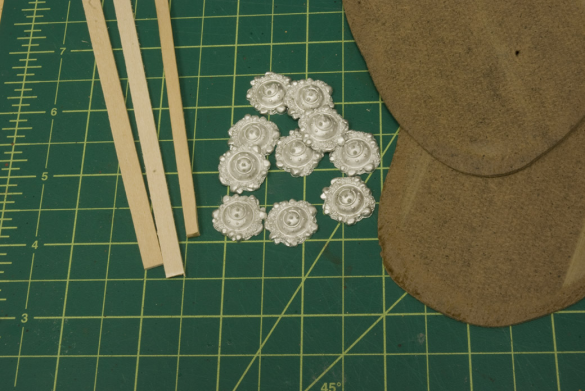 Maintaining a blog can be a lot of work, but you'll probably find a lot of fulfillment in it as well.
Launching a well-kept blog with original content can lead to new opportunities, including the chance to earn money running ads, collaborating with other bloggers, and eliciting writing jobs with examples of your work. By writing about something you're passionate about, you won't only inspire others, but you can learn more and get better yourself by interacting with readers and doing research for your blog posts.
The sky's the limit when you start a blog. Here are three basic tips on how to build a niche blog.
1. Choose something you're passionate about
Whether you choose to write about a hobby you've had all your life or you want to start a blog that chronicles your experiences with something new, you should definitely choose a topic you care about.
Don't worry about finding an audience right away or picking something a lot of people will be interested in. Sometimes a smaller, more passionate audience is better.
Just make sure your hobby blog is about something you can write a lot about. It's even better if you end up being one of the only people writing about that topic or can offer a new perspective on it.
2. Create regular content
So many people start a blog and then lose all their momentum within a month or two. If you choose a topic you care about, the hope is that you'll have a lot to say about it.
Creating regular, original content is really the best way to get noticed: the more you have out there, the better chance you have of people finding your site. Also, feel free to share other people's content if it inspires you and is relevant to your blog. Just be sure to cite their work correctly.
3. Stay focused and encourage reader response
Maintaining a niche blog means you have to find your voice and stay focused on the topic you picked to write about. It's so easy to get burnt out and discouraged after you've been blogging for awhile. You can avoid feeling that way by getting your readers involved, trying new styles of writing, or setting your hand to creating some other type of content such as video or picture tutorials.
Finding an audience for your hobby blog
Once your blog is established and you're into the swing of creating content and sharing your discoveries, it's time to find your audience. Having active readers is a sure-fire way to keep yourself motivated, build your blog, and make it even better, as well as learn more about your hobby from others.
Social media is of course a great place to share your blog posts and start conversations with people who enjoy the same hobby. You can also find readers by being active on other hobby blogs and sites that are similar to yours. The best way to build an audience is to encourage dialogue, respond to comments, and just embrace the activity you love.
No matter what topic you choose, whether it's knitting or hunting, you can find an online audience for it. So long as you choose something you're passionate and knowledgeable about (there's a reason they say you should write what you know), and you can offer a new perspective on your hobby, you can create an interesting and rewarding blog.
Sharing your hobby and your experiences is a great way to find other people with the same interests. From there, you can build a community, help and encourage one another, and get more out of your hobby.