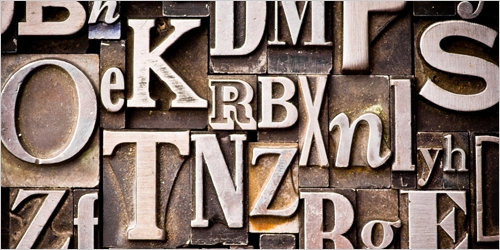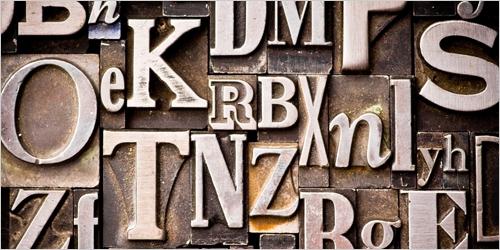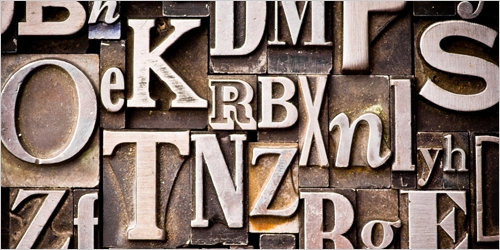 As a blogger, you probably have dabbled in web design and its elements. While no one will deny that content is king – and you probably expend a lot of effort on making sure you dish out content that your readers will find irresistible – there is also something to be said about a good-looking blog. After all, the days of pure text displayed in the starkest of manners are gone!
Instead, we see all sorts and manner of blog designs – from the simplest to the most complicated. Whatever design you go for, one of the critical elements is typography. Someone once said that 95% of web design is typography, and it might very well be true, so let's take a look at three simple typography tips for bloggers, especially those who are not design experts.
Know your voice and find the font that suits it.
That may sound like generic drivel, but it's not. It's really not. I have designed and re-designed my fair share of blogs, and I know I have spent a lot of time deciding which fonts to use. This I can assure you: There is a perfect font for every message out there.
Know the tone/message/voice you want your blog to have, and with that certainty, you will be able to find a font that matches it the best. That is not to say that you will only use one font! In fact, using more than one font for your blog is high recommended.
Establish and use hierarchy clearly.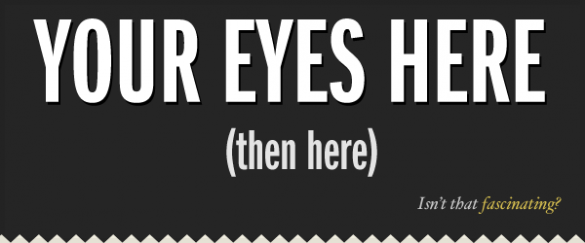 One thing we know about people who read online content is that their (our!) attention span is short. As such, blog design should take that into consideration, and one way to ensure that you capture AND retain attention is to create a hierarchy using typography. Even a printing company puts this concept into practice.
How can you do this? By using multiple fonts and font sizes. This creates segments that make it easier to digest information.
Don't over do it.
That being said, it is necessary to point out that using too many fonts is not advisable. After all, you want to give your readers a pleasant reading experience – not confuse them with a myriad of font styles. It is worth saying that there are varying opinions on this matter. The trick is in being able to achieve harmony using multiple fonts.
Bonus: Remember the adage, "Simple is beautiful".
Tom Chu Tom Chu is the SEO Manager at PsPrint, which is an online printing company specializing in brochure and poster printing As well as other similar services. Follow PsPrint on Twitter and Facebook to learn more.
Images via Just Creative and Megaphone Society