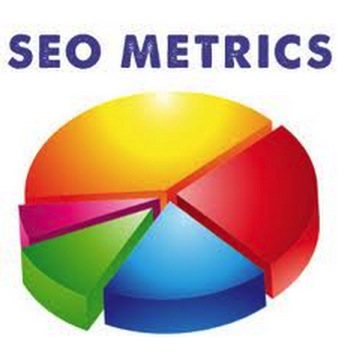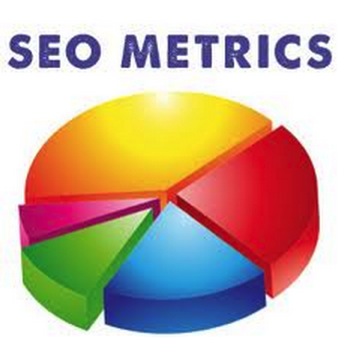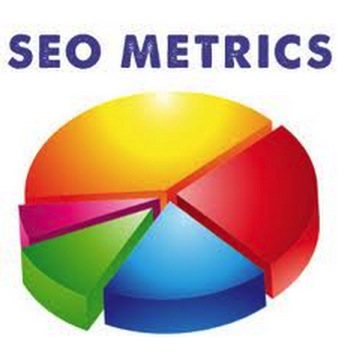 While reviewing metrics will help your overall SEO efforts, there are some that shouldn't be worried about as much. Even if they have some value to them, there is no point in obsessing over them on a daily basis because in the end, they don't affect how well your SEO is doing. Let's go over 5 metrics that are ok to ease up on.
Top 30 Keyword and Phrase Rankings
A lot of people gauge how well their SEO is doing by the amount of times their site is listed in the top 30 rankings, but in reality, most people that are using search engines never end up leaving the first page. Why obsess over a number doesn't actually increase your traffic or profits?
It is understandable to obsess over these rankings if you're listed in the top 5, else it is a waste of time. While this metric might let you know how close you are getting to the first page of listings, it isn't something you should check a lot.
Social Media Likes
Don't get me wrong, social media plays a good size role in your SEO rankings since major search engines use shares and other aspects in their algorithms, but worrying about likes, re-tweets, and similar things on a daily basis is just not worth the time.
After you post a link to your content, instead of worrying about how many people like it on certain social media sites, you should check and look at the metrics of that individual piece of content. You will get much more information and also be able to improve your SEO efforts much more.  It doesn't matter if you get 90,000 likes on one piece of content, you would be better off with multiple websites linking directly to the content.
Another thing you could focus on is how many of those social media site users are actually being converted into customers. They might like your content, but are they being converted is the question you should be focused on. It is ok to check your social media likes now and then, but it should not be a priority.
Toolbar PageRank
Using toolbars or extensions that are designed to give you your ranking are highly over rated. A few times a year Google releases PageRank scores that represent the authority of your site, but these scores are usually out of date. So if you are one of those webmasters who can't help but  check your PageRank on a daily basis, you really should start using your time on other aspect of your site that can actually help it. It is ok to check it from time to time, but no need to check it more than just a few times a year.
Popularity Contests
More and more websites are starting to pop up that try and have their own rankings within certain industries, such as PeerIndex and Klout. A lot of website owners are starting to become obsessed with these sites, but in reality, they have nothing to do with SEO. While these sites might continue to get popular in the future, as of right now, your time is better spent increasing profits.
It is understandable to think that these sites would help your brand visibility and also help attract more people, but really, they aren't popular enough yet to make a big difference, so don't think about them too much.
Visitors on a Daily Basis
Yes, the amount of traffic your website gets is extremely important, but obsessing about it on a daily basis won't actually get you anywhere. Instead you should be reviewing the conversion rates on those visits and finding ways to increase them. It doesn't matter if you all the sudden have a spike of 90,000,000 people to your website if none of them spend any money with you. A fast website can also help increase your conversion rate so make sure to get your website a good and reliable host. Feel free to keep track of your average visitor numbers each week or at the end of the month, but don't become overly obsessed if you see a drop or raise in traffic in a single day.
While you might still want to keep track of these 5 metrics, it isn't important to worry about them. Your website needs you to focus on more important aspects.
Ness is a blogger and enjoys writing about the latest SEO techniques and strategies. She loves to share her passion for the internet through her writings.