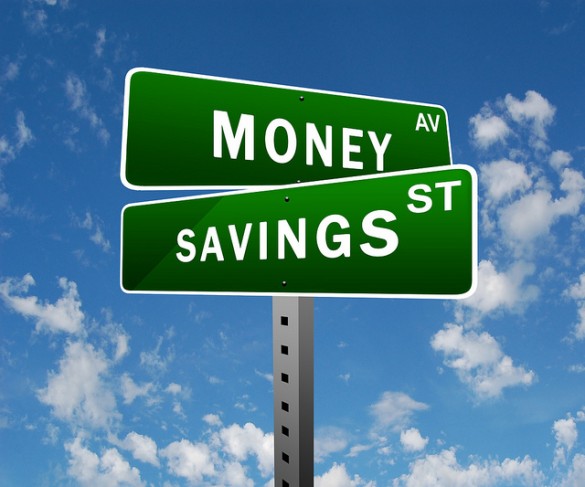 Emergencies, by their very nature, are irritating and unexpected. While there are worse emergencies (than cash flow issues) that a blogger can face, there is no denying that cash problems can be more than a pain in the butt. For anyone who works online as a freelance blogger/writer, finances are an even more uncertain factor. There are great months, but there are lean months.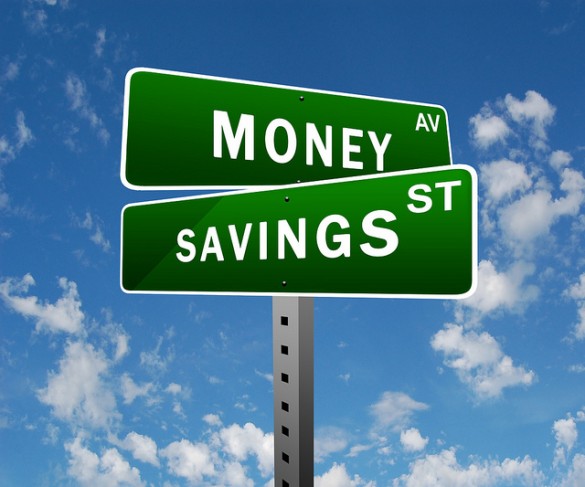 The best advice I can give any blogger is to make it a habit to stash money whenever it comes in. Big or small, you need to make sure that you always set aside some cash for a rainy day. Over time, your stash can reach a sizable amount that will serve as a buffer against most emergencies.
However, sometimes, life really just delivers a blow or two, and you might still find yourself needing emergency cash. What do you do then? Take advantage of your online prowess, and find emergency cash sources!
Emergency cash sources online are not really new, but it pays to keep tabs on this sector – just in case.
SELL!
My first advice: SELL. The chances are that you have quite a few things that you do not use or need. How many phones do you have? Tablets? Blu-Rays? Comics? It may hurt to part with them, but if you're really strapped for cash, go online and sell what you can. That's as quick as you can get.
Online Payday Loans/Cash Advance
You've probably heard a lot of negative things about these kinds of loans, but that's only because the more unscrupulous individuals have made a lot of noise. The good news is that there are many other online loan providers that are legit and have sound business practices. They can quickly provide you with the cash you need, without you having to sell your soul. Some things to look at:
Don't be tempted by ridiculous amounts offered. In most cases, there is a limit for initial loans – $1,000 usually.
Don't take out multiple loans. They'll likely get you in deeper trouble.
When in doubt, check the BBB.
Online Car Loans
The chances are you have a car. One alternative to online loans is to get a loan using your car as collateral. Scary? Not as scary as mortgaging your house. It's one quick way of getting emergency cash.
Any other ways you've obtained emergency cash online?
Amy Fitzgerald is a professional blogger that provides financial advice and tips to consumers. She writes for TitleMax, a title loan company.
Image via 401(K) 2012