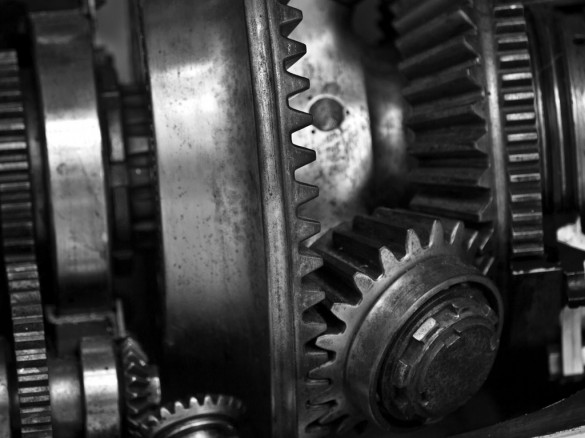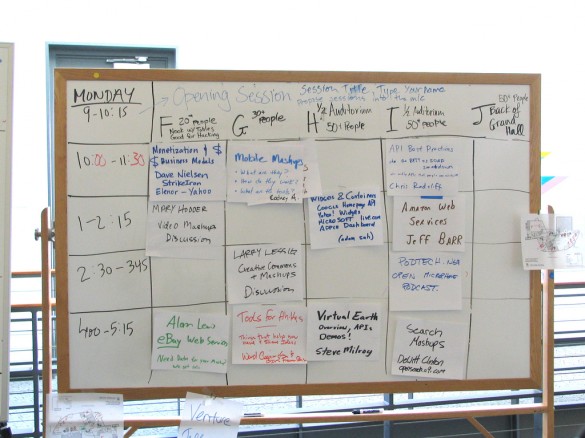 There's only so much a blogger can do. The spate of work that lies before a blogger is humongous to say the least. With all that work piling up, it'd be nice to have a few automation methods, workflows, and certain tools to help push and promote content to build a teeny weeny bit of leverage to your blogging efforts.
Here are a few workflows, automation methods, and other tools to help push and propagate your content.
Start with the Right Tools
When wars are fought, an optimal mix of the best men stands up to fight in the Army, Navy, and Air Force. Along with them, there goes an arsenal of tools and equipment to make it work.
While marketing isn't exactly War, the need for the right tools, resources, and equipment is still an unavoidable necessity.
As a first step on execution to set-up your blog, here's the mini-blueprint:
First, avoid using free blogs (the blog market is so mature that everyone is clear about this by now). Second, find a CMS you are comfortable using (most bloggers opt for WordPress thanks to its sheer functionality and usage prowess). Third, set it up the right way and then plug away at tools you need. Wade your way through the WhoIsHostingThis reviews of various hosting providers, pick a web host you can trust and one that allows you to host WordPress (or any other CMS you'd like to use) with a single click using third-party tools inbuilt in your control panel. Finally, execution and integration is the key—if you're going for a free theme, don't fall for whatever comes your way first.
Note: We'll assume that you are going to use WordPress for the remainder of this post. But this advice applies just as easily to other content management systems.
The One-click feature installs WordPress. Consider investing in a theme from ThemeForest or YooTheme, and look for plugins that you'll need for running your blog.
Establish a Clear Content Production Routine
Producing posts for your blog is a no-brainer. Either you begin publishing or hire freelance bloggers to do it for you (you may still contribute when you can while your freelance contractors follow a publishing schedule that you'll develop for your blog).
Whether you work alone on your blog, hire others and work as a team, or accept contributions from independent writers, you'll need an editorial calendar. Prepare a list of posts you'll work on and assign (to yourself or to others) posts as tasks with specific deadlines – in line with your publishing calendar. Get Pam Moore's fantastic editorial publishing template and read up her article on how to stick to it.
Once you set up a publishing routine (such as Monday, Wednesday, and Friday), that's the 11th Commandment for you. Stick to this routine. No exceptions, no excuses, no mercy, no falling back on schedule.
Plan ahead, improvise, and sacrifice if you must. The editorial calendar is your religion.
Set up an Inventory of Tools, Resources, Workflows, and Automation Methods
The blog is up, and the content production is in place. It's now time to work on an inventory of tools, resources, automation methods, and specific workflows to streamline your blogging efforts while giving a push to promote your content. Here are multiple ways to do it:
Manual
Put up a process in place to push your content through social media—at least twice per piece of content—manually. If you are hiring freelancers, request them to push your blog posts on each of their own social media networks.
Use the "one a day" sharing method: tweet your post, share it on LinkedIn and Facebook, Stumble upon it, on consequent days, once per blog post published.
Manual or Paid Distribution: Find ways to include your content on popular ezines, reach out to bloggers to feature your published content, etc. Many tools now exist that help blow up and leverage your content marketing and distribution through more popular online publications and blogs using recommendations such as "Suggested reads" or "You may like to read."
Automated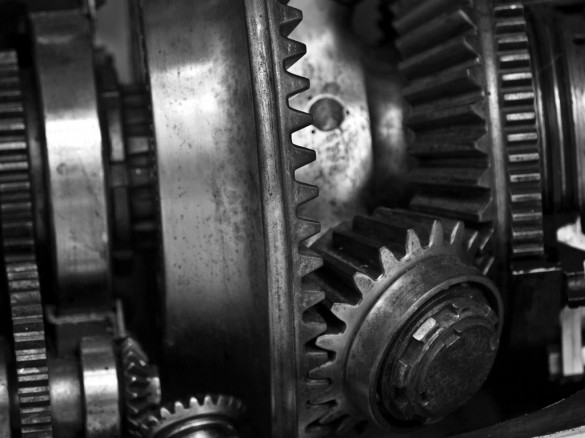 Workflows
Invest in a project management and collaboration tool to manage tasks with your fellow authors, moderators and contributors.
Hire Virtual Assistants and assign them a set of specific tasks to do once posts are sent to them. Give them clear instructions (preferably a video) on what needs to be done. You may need them to proofread the post, find an image, embed outgoing links within the post, add meta information, work with plugins for SEO (such as Yoast or All-in-one-SEO), add tags, choose a relevant category, schedule for publishing, or share after publication.
If you use a Mac, you can use the Automator tool to create or design workflows to save time on repeated tasks such as resizing images.
Of course, the list isn't exhaustive by any measure. It's just a taste of what's possible online for promoting and cross-promoting your blog posts and other content online.
How do you systematize your blog promotion? What do you do to achieve efficiency while attempting to grow your blog at the same time? Please do share your ideas with us.
Rohan creates digital master plans at E2M Solutions for companies seeking advanced search marketing services. He also works on mobile UX improvement for startups and sui generis brands at OnlyDesign.org. Hit him up on Google+ for a chat on any of these areas.
Images via William Warby and Peter Kaminski